Back to Macquarie University Blogs
8 Macquarie University Buildings You Need to Know
Marquarie University 
is a public research university based in Sydney, Australia, in the suburb of Macquarie Park. Their mascot is the MacWarrior. Here are 8 buildings you need to check out.
1. Herbarium
The Herbarium is a place on campus that  has a collection of dried plant specimens, including marine algae, mosses and liverworts, lichens, ferns, conifers and flowering plants. Staff and students have access to is but can be viewed by the public as well.
2. Sporting Hall of Fame Gallery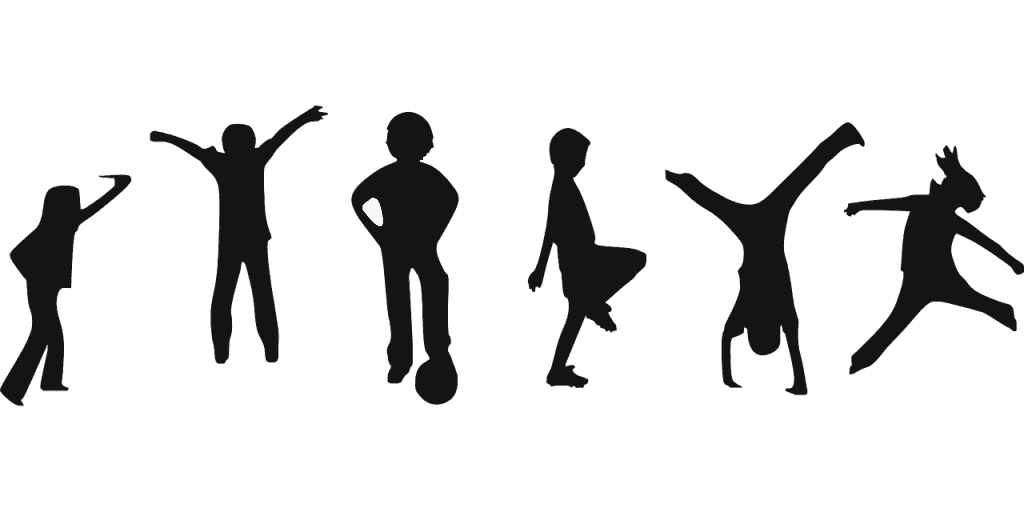 This museum is Australia's first museum for sports. The gallery was made to show not only the sport successes made in the past but the ones to come in the future. It is open from Monday-Fri 10am-7pm and Sat and Sun 9am-5pm.
3. Security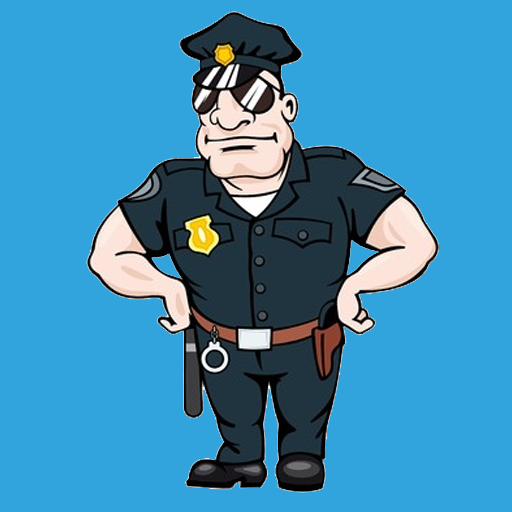 This building is for those seeking answers to questions such as safe walks. They are also there if there is any problems happenings. Even as simple as parking offences.
4. Chiropractic
This building is there to ease your tension. Your bones are in need of a good back reassignment. It is the place to visit after your back has been hurting from poor posture.
5. Art Gallery
The art gallery is an ever-changing space that features all different types of pieces. It is open from Tuesday-Friday from 10am-5pm. It allows people from all walks of life to engage with the work.
6. Museum of Ancient Cultures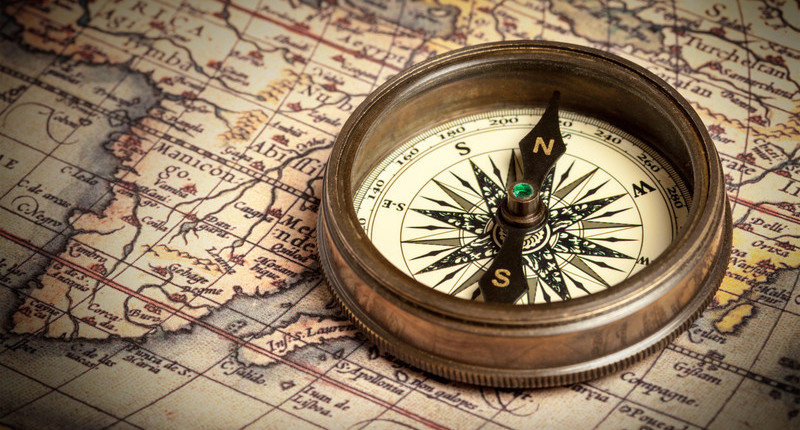 This archaeological museum introduces people to cultures from the ancient world through research and publications, learning, teaching and outreach programs, its displays and exhibitions and its involvement in the activities of the University. Within the museum they have sculptures and collections that change out. It is truly a sight to see.
7. Australian History Museum
The history museum has a large variety of pieces that reflect the colonization of Australian. It has over 10,000 unique pieces. It is able to be viewed by the general public as well.
8. Library
The library has a large collection of books. It has spacious study rooms. It has access to computers. It also lets you book room times for group projects.
Interesting Facts about Macquarie University
1. Government
The school was actually established in 1964. It had started by the South Wales Government. It was the 3rd college to be established in the metropolitan area of  Sydney.
2. Students
The school is a fairly large school. It spans a large amount of land .It holds up to if not more than 40,000 students.
3. Top 50
The school ranks top 50 for most international. This came from Times Higher Education World University Rankings in 2016. It is also ranked 9th in Australia.
4. Sydney
What is quite interesting is the amount of drive for living. In that the area of Sydney is quite desirable to live. Enough so that it is ranked 2nd on the most desirable student city in the world.
5. Alumni
There are  a lot of alumni. Did you ever wonder numbers wise just how many though? There are an estimated 156,000.
6. Degrees
Each year students on the faithful day get giddy with excitement. Excitement over their beloved degrees they have worked tirelessly for. Each year there are more than 10,000 degrees awarded.
7. Large
The school is large land wise as well. It spans over 126 hectares. This is about the size of over 200 football stadiums.
8. Chris Lilley
Chris Lilley attended the school. He is an actor who also dabbles as a comedian and TV show producer. He is known for 
Ja'mie: Private School Girl
 and 
We Can Be Heroes
.
---
Suggested Articles in Macquarie University