1. Jennifer George
Rating: 5.0 Department: Environmental Science
Courses Taught by Professor George:
ES2014 – 
Learn More
Student Reviews of Professor George:
"Jenny is a very knowledgeable teacher, who is always willing to assist students that struggle with difficult concepts." "Jenny is a inspirational person as well as an enthusiastic mentor." "Jenny is awesome and really knows her stuff, both practically and academically!"
2. Narelle Gordon
Rating: 5.0 Department: Economics
Courses Taught by Professor Gordon
ECON110 – 
Learn More
Student Reviews of Professor Gordon
"Had her as my lecturer for ACST101, got a HD." "She understands and explains the course content very well!" "Really great!"
3. Charanya Ramakrishnan
Rating: 5.0 Department: Computer Science
Courses Taught by Professor Ramakrishnan
COMP247 – 
Learn More
Student Reviews of Professor Ramakrishnan
"Charanya's class has been the greatest lecture class I have ever attended. The way she taught the class with passion really motivates me to come to every of your lecture and practical. One thing, that really stands out from her class is how she uses various example to engage with the student and let them understand how the knowledge is related and practiced in real-world. This method really helps students to understand and remember the unit,and that makes her such a remarkable teacher. " "Charanya should get the highest honour in teaching. She makes the concept of database so clear. Its amazing to be ib her lectures. Not boring at all when half of the international students like me work all the time and sleep at class all the time, at Charanya's class, everyone pays attention. That's an achievement for a teacher." "Such a cool teacher I like the way she explains the stuff and it's feel like the subject is very easy and she never forget to interact with every student."
4) Sheila Degotardi
Rating: 4.8 Department: Early Childhood Education
Courses Taught by Professor Degotardi
ECH130 – 
Learn More
Student Reviews of Professor Degotardi
"Wonderful, bubbly, favourite lecturer so far." "Her lectures are amusing and interesting and she is passionate about what she does." "Sheila was a lecturer and my tutor, she has a great sense of humour, is so sweet and knows so much about what she is teaching. I loved going to her classes because they were always so much fun!"
5) Lloyd Cox
Rating: 4.8 Department: Political Science
Courses Taught by Professor Cox
POL101 – 
Learn More
Student Reviews of Professor Cox
"Insightful and inspiring teacher." "He's the greatest teacher ever." "Very knowledgeable."
6) Gaurav Gupta
Rating: 4.5 Department: Computer Science
Courses Taught by Professor Gupta
COMP115 – 
Learn More
Student Reviews of Professor Gupta
"Fantastic lecturer - and funny! Combines education + entertainment perfectly to make even a dry topic interesting. even took time to provide us extra support sessions when we were struggling. goes out of the way to create and provide resources that maximize student learning." "Gaurav is a very enthusiastic and energetic lecturer. His command of the concepts and commitment to students learning is second to none. He expects hard work from students but gives immense support in return." "Had him twice and sometimes he can be pretty vague but if you ask questions, it will be explained by him much more clearly and he is very helpful. Sometimes his lectures can be a bit boring but his humour occasionally makes up for it. Exams are a little tricky but to test the students' abilities really well."
7) Frank Carrigan
Rating: 3.9 Department: Law
Courses Taught by Professor Carrigan
LAW214 – 
Learn More
Student Reviews of Professor Carrigan
"Frank is one of the few tutors you'll have who can provoke independent thought. Rather then simply regurgitating information and drilling the application of legal rules, he'll place those rules in a historical and social context, while examining their philosophical underpinnings. For people who like to think deeply and critically on the subject matter Frank facilitates that. If you're looking for an easy HD however you'll find the classes difficult, otherwise he's one of the best." "Any student that has Frank as a tutor should count themselves lucky. Out of more than a dozen tutors that I have had doing my law degree, Frank is my favourite. He is always engaging, lively, and makes boring subject matter exciting to learn. Coming to a tutorial fronted by him is the highlight of my week. Anyone who criticises Frank only does so because they are petty for receiving a bad mark. He is a great man and a great teacher." "Frank was an excellent tutor. Funny. Knowledgeable and would get you through. Best tutor I have at Macquarie yet."
8) Peter Rogers
Rating: 3.7 Department: Sociology
Courses Taught by Professor Rogers
SOC279 – 
Learn More
Student Reviews of Professor Rogers
"I think he's awesome! So intelligent, knows exactly what he's talking about, and is really passionate about what he teaches." "I find him a really engaging and interesting lecturer." "Makes you want to do the work and do well in the subject! 10/10 for Peter!"
9) Eugene Chekaluk
Rating: 3.2 Department: Psychology
Courses Taught by Professor Chekaluk
PSYC104 – 
Learn More
Student Reviews of Professor Chekaluk
"He has his own style of teaching which challenges your thinking. He does not put a bunch of slides up so you can rote learn the subject. He uses about 3 - 5 slides and you have to actually listen and concentrate to all content. Great lecturer ! everything will eventually be crystal clear if you listen and put in the work." "Legendary bloke." "He's such a great teacher. Statistics has never been so clear sounding to me in my life. He makes them sound like water."
10) Matthew Tydd
Rating: 2.7 Department: Mathematics
Courses Taught by Professor Tydd
MATH111 – 
Learn More
Student Reviews of Professor Tydd
"He is smart, but at first, hard to understand." "Excellent teacher!" "Really cares for his students! Really know what he teaches! Respect!"
Notable Research Projects per Faculty at Macquarie
1) Coastal Ecosystems by Melanie Bishop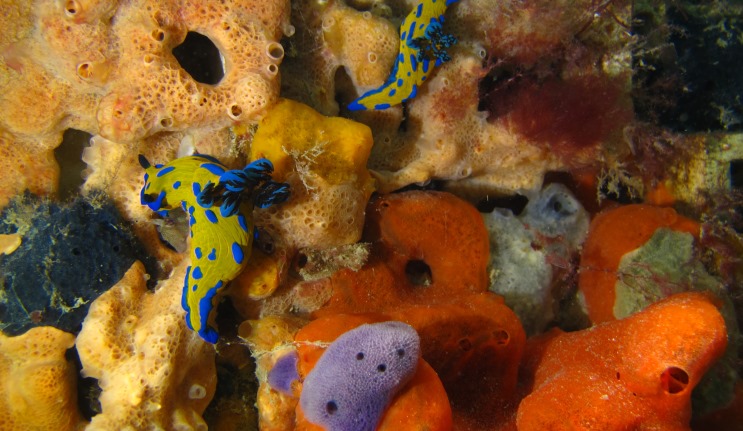 Faculty
:
Ecology
Thanks to the effects of climate change, so much research has been poured into the study of how to save coral reefs. Professor Bishop is currently researching alternative ways of rescuing entire coastal ecosystems. Her work on this subject is aiming to find a less conventional method of improving these vital ecosystems.
2) Dating Rocks by Kira Westaway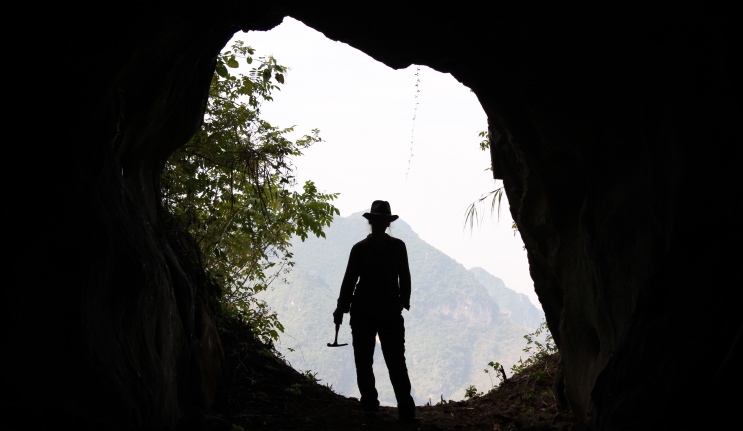 Faculty
:
Geochronology
When it comes to rocks, research about them provides so much more than just information about rocks. Thanks to research by Professor Westaway, they may provide something more profound. This includes the potential for understanding even more than we already do about environmental and human histories.
3) What the Past Tells Us by Karin Sowada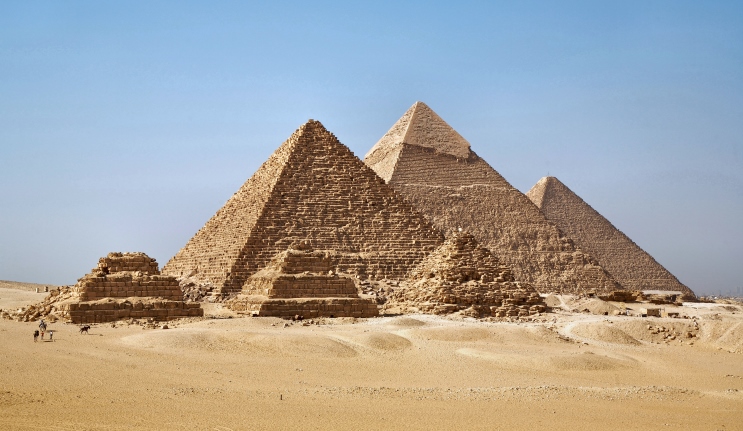 Faculty: 
Ancient History
There is more in common with modern life and ancient life than one might think. And thanks to the research by Professor Sowada, she might be uncovering a fast network of connections between distant pasts and modern society. She is centering her focus on how routes in and out of China influenced economics.
4) Saving Grasshoppers by Cherry Daniels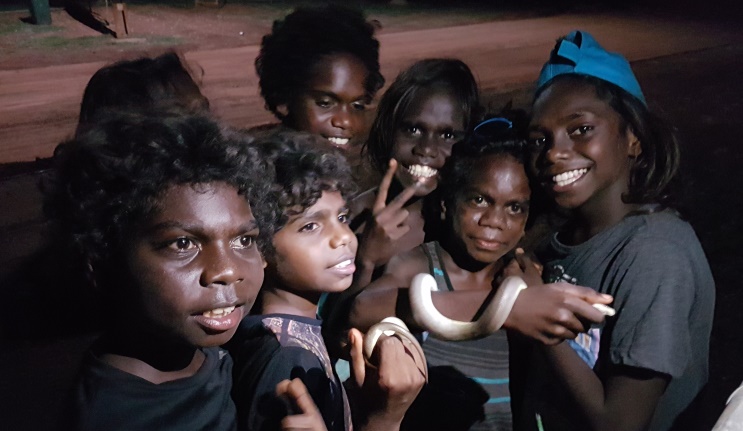 Faculty
:
Biology
In the vast amounts of endangered species, one that people do not often think of to save is that of grasshoppers. However, research by Professor Daniels is focusing on this potential. She is also conducting this research with help from local schoolchildren.
5) Safe Outcomes by Mark Wiggins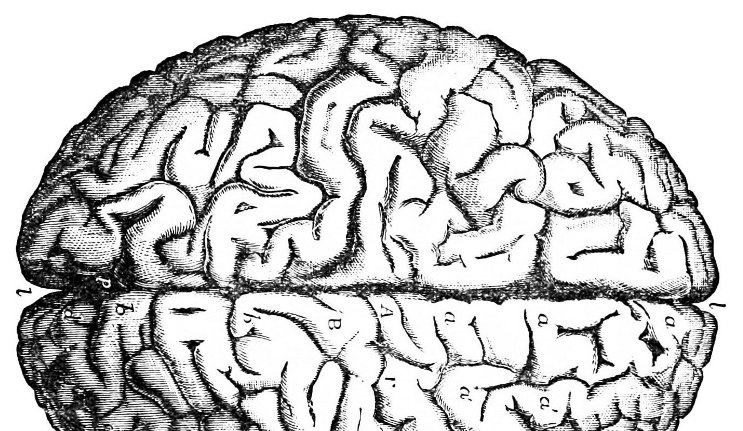 Faculty: 
Psychology
The research by Mark Wiggins into the human brain has uncovered something intriguing. He said that learning to ride a bike is not a teachable skill. The only thing that leads to safe outcomes, according to the research, is sound judgment. See? Didn't I tell you that Macquarie had a lot of research to be proud of?