Back to McGill University Blogs
10 of the Easiest Courses at McGill University
McGill University
offers courses across a variety of disciplines that are incredibly fascinating, making elective course selection difficult for many students. To make your decision easier, here are 10 of the easiest courses offered at
McGill
.
This course is incredibly unique and allows students to explore active listening and different styles of music. The class requires attending some music concerts outside of class and writing a reflection piece on them. The professor gives you detailed instructions for all  the quizzes, exams and assignments so it is difficult to do badly in this course with the amount of support you are given.
RELG 300 is comprised of evaluations including a 20% presentation or essay, 50% final paper, and 30% attendance component. The course has no exams, which is great news for students who want a lighter finals season by completing the course assignments for this class well ahead of time. There are plenty of opportunities to improve your mark in the course and the course material is really interesting. In this course, students are introduced to Jewish history, religions, and societal developments.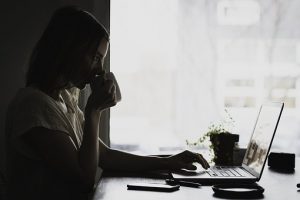 3. GEOG 210 - Global Places and People
Prior knowledge of geography is not required to excel in this course. The course looks at how people self-organize themselves. The midterms are known to be quite easy and there are a few online quizzes. There is also a final project that is actually pretty fun to complete!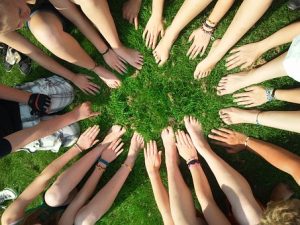 4. CLAS 203 - Greek Myth
If you love stories and literature, this is a wonderful course to take. The course is easy to excel in, requiring that you review the myths prior to the class and memorize some basic concepts and names. There are a number of quizzes and the lectures are really engaging and fun to attend.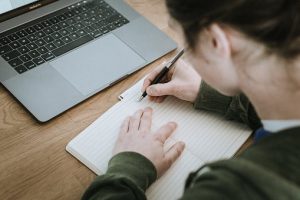 5. PSYC 215 - Social Psychology
Social Psychology at the University of McGill is one of the most popular courses on campus for its practical, real-life applicability, enlightening material, and easy course evaluations.  The professor is also really engaging during lectures and you will learn a lot about the dynamics of working in groups and interacting with others.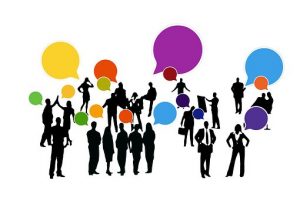 In this class you will learn about the interaction between religion and science in our societies and learn about the different perspectives that exist around this interaction. The course is a nice blend of history, philosophy and religious studies, which keeps the material very fresh and draws students across campus from a wide variety of disciplines. There are a few exams and assignments throughout the course but they are manageable and spread across the semester well.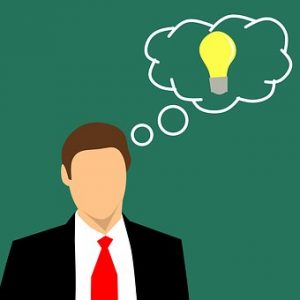 7. PSYC 213 - Cognition
Students in this course will learn all about human information processing, the nature of thought and how it occurs in the brain. They will read about topics like decision making, intelligence and a number of other wonderful topics. The course is a straightforward and easy selection for the detailed instructions the professor accompanies the assignments with and the fair spacing of evaluations.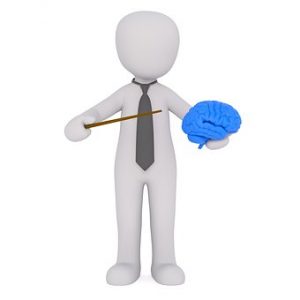 This course introduces students to basic theories in Western music and is easy to excel in for its simple concepts and brief examinations. You may learn things that you have previously learned in elementary school music classes, so the class is relatively easy to follow along with and assignments can be completed successfully without strenuous effort.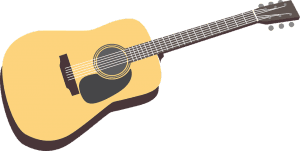 To excel in this course, students will just need some general math knowledge and an interest in history. Course topics explore the origins and development of math over the years and highlights how mathematical discoveries have changed the world in many ways.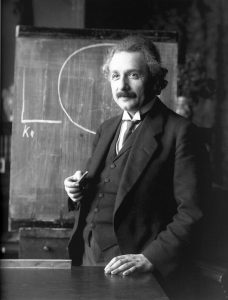 The topics covered in this course change a bit every year but the material is always interesting and allows students a wonderful perspective on the cultural field in Canada. Students will read literature that highlights important events and examines art. It is an easy course that requires basic analytical thinking and interest in current events.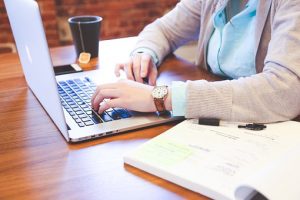 These are just a few of the easiest courses offered at
McGill University
. These courses also allow you the opportunity to learn about a subject outside your study discipline, broadening your mind and providing you with new perspectives and knowledge.
---
Suggested Articles in McGill University