Back to Memorial University Blogs
Jobs for College Students at Memorial University
Memorial University is a school that provides a lot of sound opportunities to its student body. Some of these opportunities actually come in the form of jobs and working. The best jobs available to students are listed below!
1. Graphic Designer
My MUNLife is an excellent service for Memorial students to make use of online to find jobs. However, the idea of online also might be where many students work in the first place. Graphic design continues to grow in a digital capacity as many companies and businesses require the digital talents of their employees.
2. Part Time Canvasser
My MUNLife, in addition to having part time student jobs listed, will also have opportunities for volunteering. Positions like canvassers are typically staffed by students who believe in the cause that they would be canvassing for. It's a great way to get involved, make connections, and gain valuable person-to-person experience.
3. International Student Advisor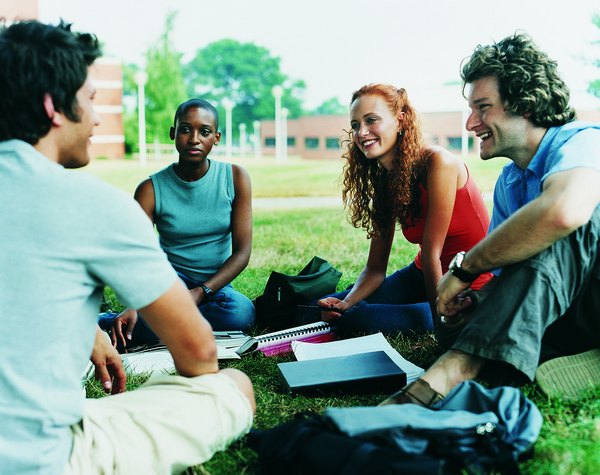 Many students are assigned to help younger and newer students to the college figure out and navigate the beginning of their college careers. The students who help them are often seniors and fourth-year students at Memorial. However, these students are often called into action to help advise international students and serve as a liaison between them and the new campus with which they are unfamiliar.
4. Event Musician
For the most part, professional musicians will be called in by Memorial when it comes to concerts or the like. However, musicians are also needed at smaller functions or even on special days in the dining halls. Students in the realm of music at Memorial will be called on to help perform and provide some ambiance along the way.
5. Youth Dance Teacher
The area around Memorial is known for having a lot of dance studios. Many college students will take classes in them, but for many of the studios, they are geared towards younger dancers who are just dipping a toe in the water. Experienced dance students are the ones who are asked to help lead this classes.
6. Part Time Secretary
Secretaries are always needed in the day to day lives of many office workers. They help keep the office running and operating smoothly despite any barrage of tasks that many might feel need immediate completion. They are often responsible for scheduling meetings, taking notes, or doing clerical work for their supervisors.
7. Data Entry Assistant
Data entry assistants will often be employed through My MUNLife to keep track of the information that needs to be transcribed on a daily basis. However, they could also be hired to help tackle a backlog. Past documents, if they have not already been collected, will also need to be included in data entry-based endeavors.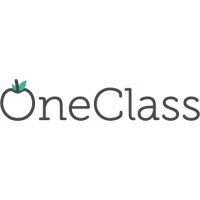 Take notes with OneClass and get paid while you go to class. When you take Notes with OneClass, you not only earn but also get better at studying and focusing during your lectures. Become a Notetaker today.
---
Suggested Articles in Memorial University