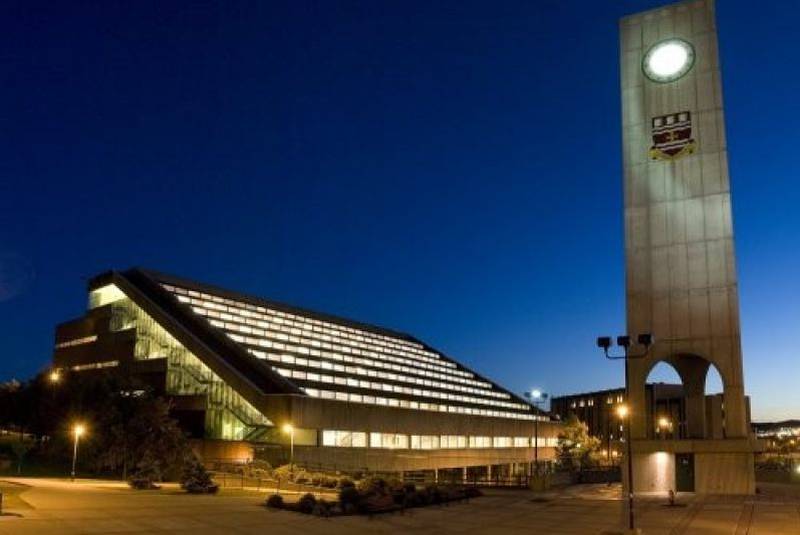 Memorial University aims to provide great options for the students for the restaurants near campus. However, there are college cafes on campus, but you need to explore more besides it. Try out new places with your friends and create memories.
1. Sushi Nami Royale
If you want to try multiple sushi recipes, then make sure to access this place. There are a lot of other options to try for Asian recipes at this restaurant. Walk a few steps away from the campus to reach this restraint. Along with that, the volcano roll is popular of this place so do not miss out on this one.
2. Loose Tie
Students will fall in love with the ambiance of this place. The café is amazing for you to eat, study and enjoy at the same time. You can sit there for hours to complete the assignment along with enjoying meals such as pasta, burgers, fries and hot beverages. There is also a TV in the sitting area which you can watch you feel like relaxing a bit.
3. Piatto Pizzeria & Enoteca
Get the exposure of a different kind of pizza from this place. When you are a vegetarian or meat lover; you will be able to find all sorts of pizza. Choose different sizes and drinks along with them to enjoy. Plan a walk to this café with your friends during the evening to have delicious pizza meal.
4. Gypsy Tea Room
If you love to have tea or coffee, then prefer to visit this amazing café. The service is friendly, and they make sure to accommodate you in the best way. You can also grab sandwiches along with hot beverages to enjoy the time there. There are also brunches for the students to enjoy which are pure American cuisine.
5. Zapata Restaurant
Find the best steak in town at this restaurant. If you want to dine in with our dear one somewhere, then step out of the campus for this place. You will love the sauce over the steak along with sides like mashed potatoes and fries. With that, you can also order desserts, drinks and much more to have full dinner/lunch.
6. EVOO in the Courtyard
The service at his restaurant is perfect along with the food. Get the burger of your choice filled with vegetables and cheese. You can also customize the burger such as add cheese or not. However, the burgers and fries make a great combination, and you can find it here with unique recipe and flavors.
7. The Merchant Tavern
Find amazing seafood at this café such as fried fish, shrimps and more. Along with that, you have the option to try new kinds of pasta like squash sauce pasta, Mediterranean pasta and more. discover new recipes of pasta here and you will surely love it.
Make sure to keep on trying new meals with your friends, so you are aware of different cultures around the world. You will like it once you start eating them knowing that which one is the best. Keep the food intake good so you can perform well in the studies as well.

---
---
Related Articles