Back to Memorial University Blogs
10 Hardest Courses at Memorial University
Memorial University was established as a memorial to the Newfoundlanders who lost their lives on active service during the First World War and subsequent conflicts. This institution has become one of the best in Canada based on the quality of services they offer to students and their advanced research centres. Memorial offers certificate, diploma, undergraduate, graduate, and postgraduate degree programs. They also offer several courses in this institution, some of which are very challenging. Here are the 10 hardest courses at Memorial University.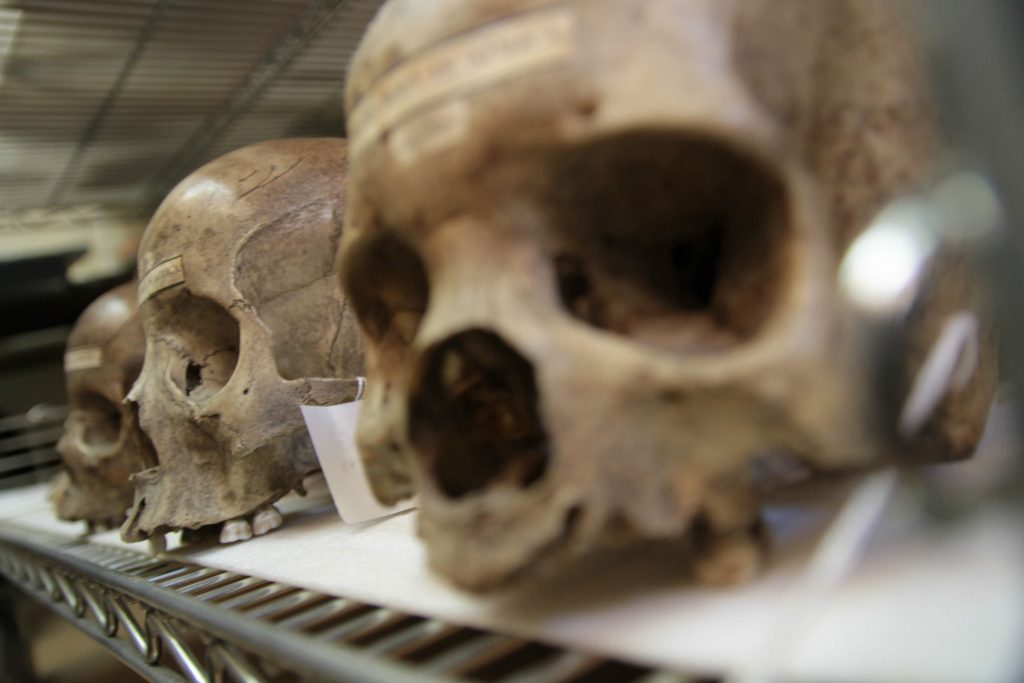 This course is an examination of procedures and techniques used by Biological anthropologists and archaeologists to obtain data pertinent to investigations by law enforcement and medical authorities. This course is 70% practical and most students find it very difficult to pass.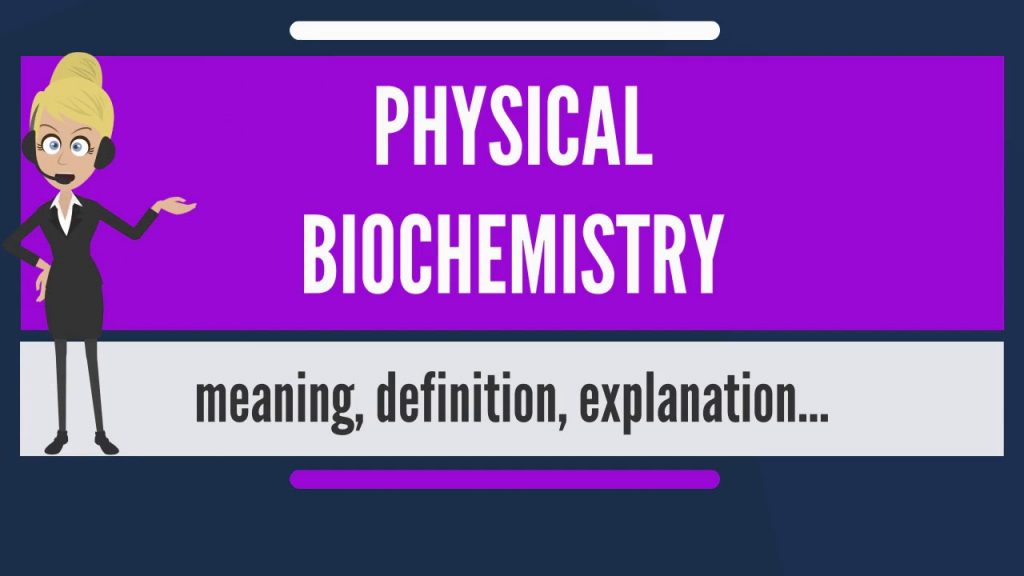 This is one of the hardest courses in Biochemistry. The course content is very bulky, as such, students are required to start early preparation. Topics treated in this course include types of intermolecular forces in biomolecules, the folding of biomolecules and the role of water, pH, buffers, and ionization of biomolecules, thermodynamics, equilibria, coupled reactions, transport across membranes and redox reactions, and ligand binding.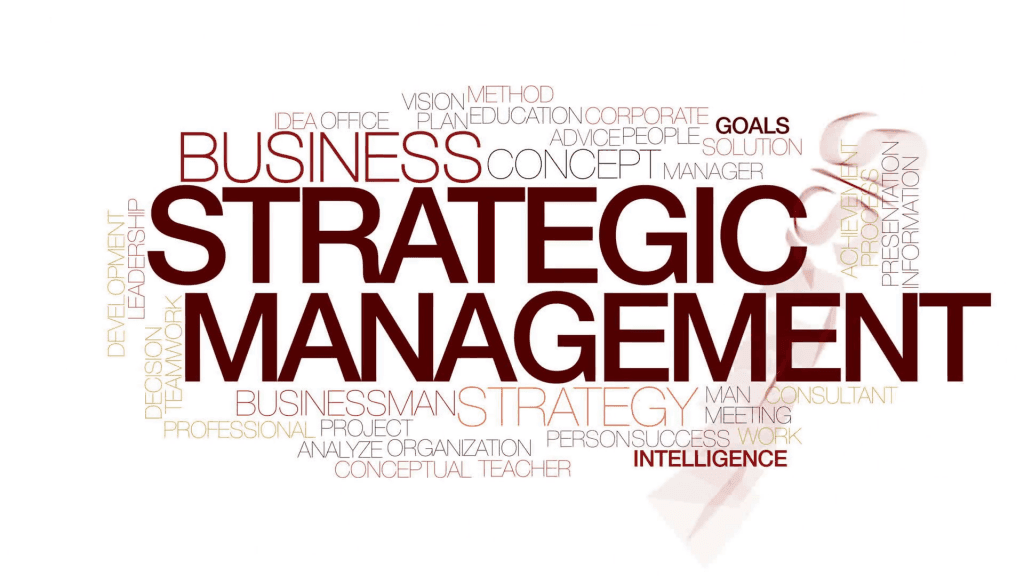 This course introduces students to the strategic management approach. The course builds upon the knowledge and concepts developed in BUSI 1000 and prepares students for later business courses in their programs. The purpose of this course is to recognize the importance of situational analysis and strategy in the management process, including business functional and organizational integrative thinking, and decision-making regarding courses of action, resource allocation, and leadership.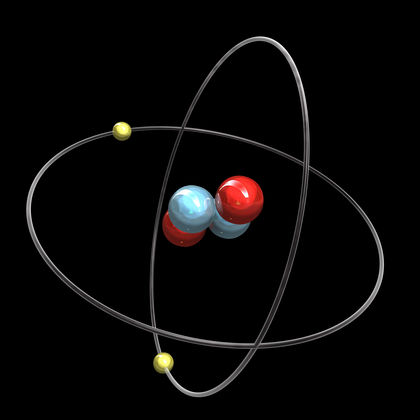 CHEM2302 examines the quantum mechanics of simple systems such as the particle in a box, the harmonic oscillator, linear rotor, and hydrogen-like atoms. Topics covered in this course include orbital quantum numbers, spin, many electron atoms, and an introduction to quantum mechanical methods, the electronic structures of molecules, bonding, and symmetry. This is also a hard course at Memorial University.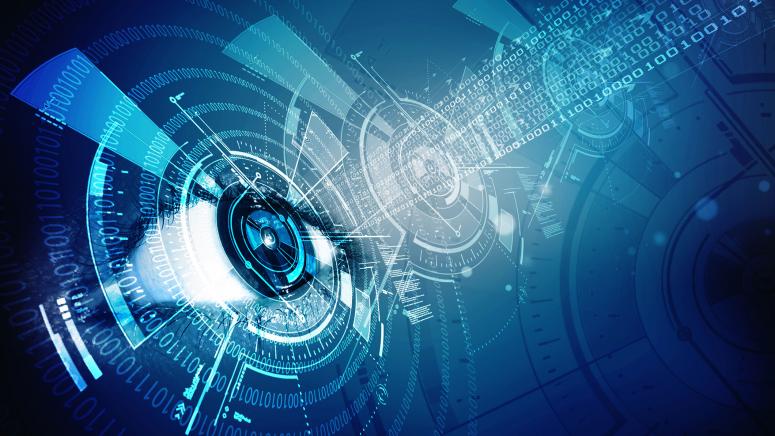 This course provides students with fundamental knowledge and skills in the fields of computer vision, computer graphics, and visualization. This course also introduces how computers are used to both mimic the human visual system (e.g., recognize shapes) and to create visual content (e.g. synthesize images).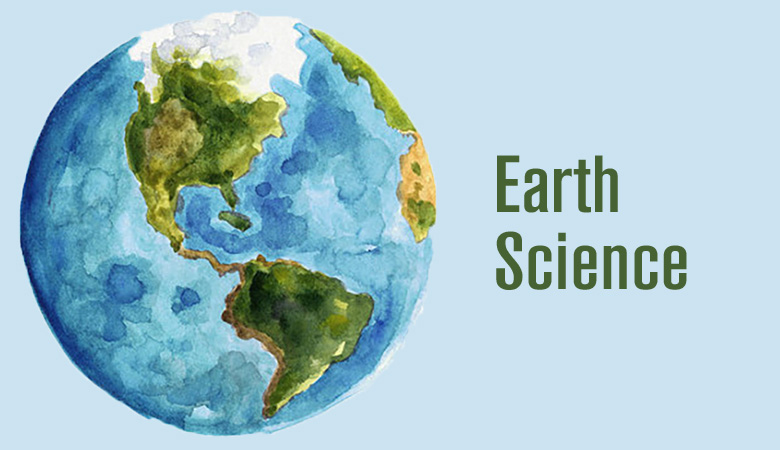 This course provides an introduction to a broad range of concepts concerning the development of the geological record and the Earth, practical methods for collection of field based data, topics in map interpretation and geometric analysis, stratigraphy, paleontology, structure and petrology. The course is presented with an emphasis on the development of practical skills needed to pursue a career in Earth Sciences.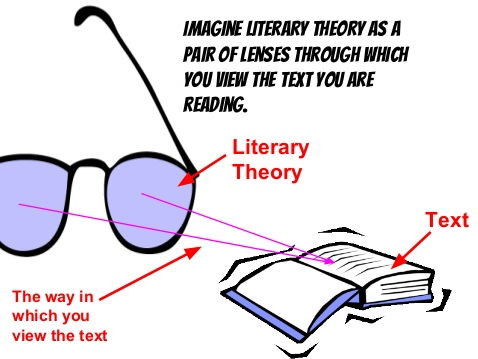 ENGL2815 is an introduction to the study of contemporary theory and criticism with an emphasis on its application in the reading of literary texts. This is one of the toughest course for year two students offering English courses.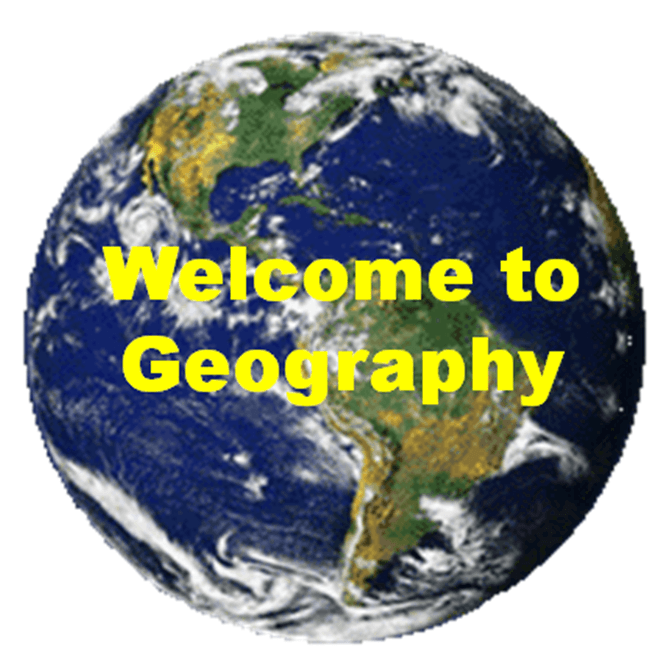 This is an introduction to principles of research design, and to the use of quantitative techniques. This course provides students with a basic understanding of data collection, entry, and analysis and presentation skills most commonly used by geographers. Practical, computer-based exercises are an essential part of the course.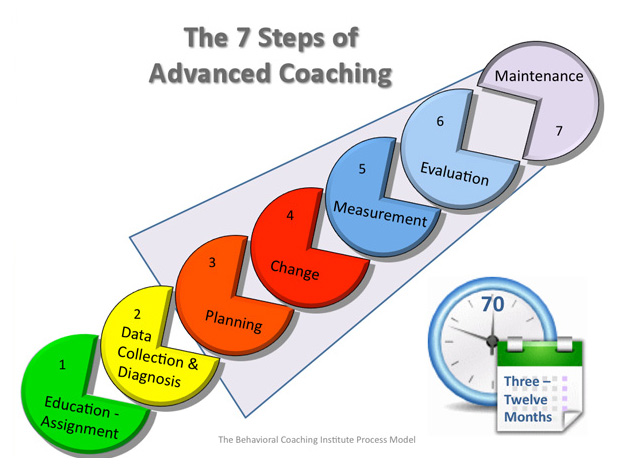 This course is an advanced study of the various methods, principles, and theories used to coach athletes in various sport settings. Topics such as planning, the coach's role, analyzing, and developing skills, mental training, physical preparation, and development of a personal coaching plan will be studied with an emphasis on attaining competency in these areas. Practical coaching experience is a required component of the course.
This course introduces numerical methods in chemical engineering processes, solutions of sets of linear algebraic equations, the solution of non-linear equations, curve fitting and interpolation, numerical integration, numerical differentiation, first order and higher order ordinary differential equations, boundary value problems and partial differential equations. It also provides applications of the methods to different aspects of process engineering such as reactor design, separation, process modelling, equipment design and analysis.
---
Suggested Articles in Memorial University