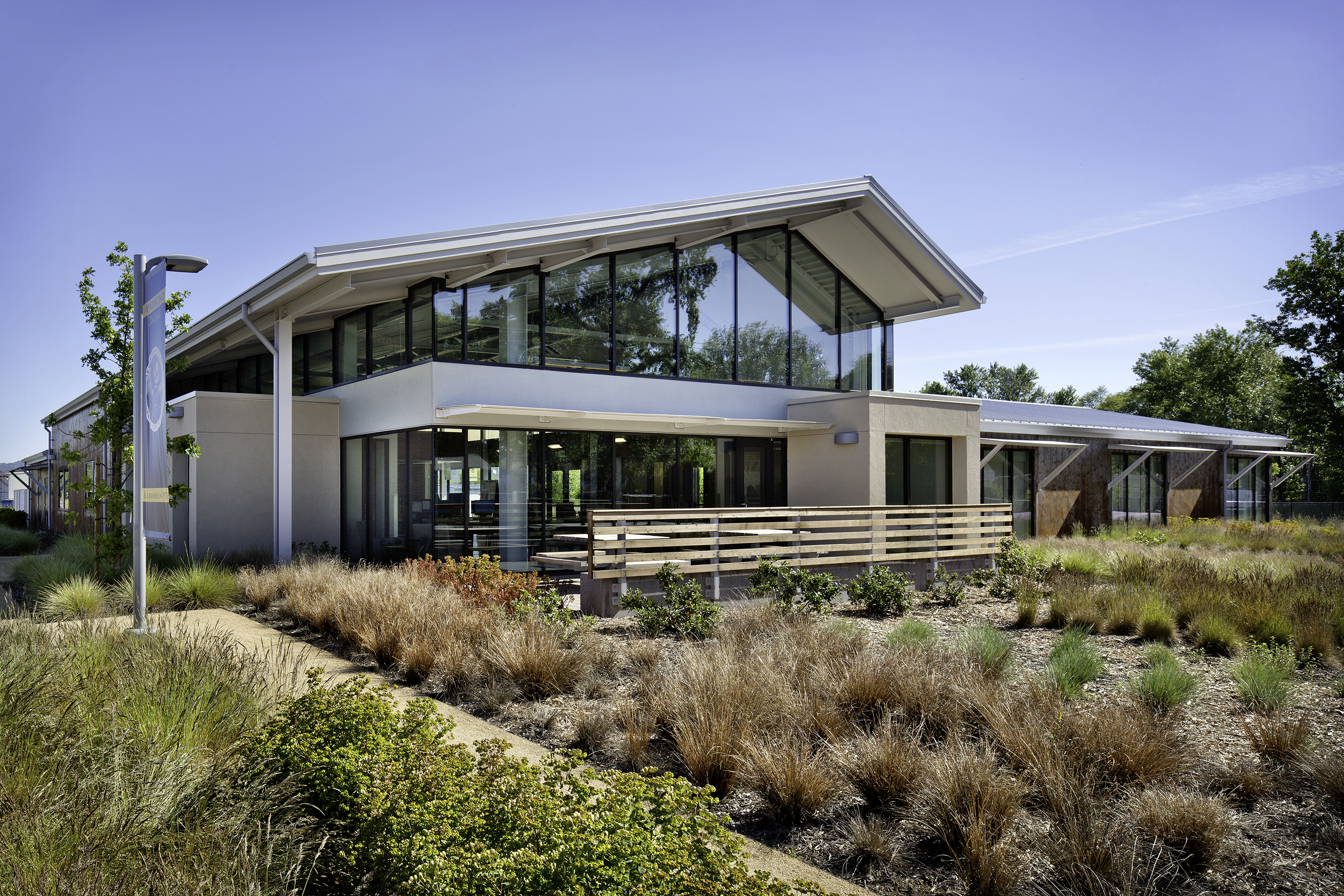 Mendocino College is a public community institution in Ukiah, California. Its campus is situated in a rural area of hilltop land north of downtown Ukiah. The college has three branches in Fort Bragg, Willits, and Lakeport. Presently, there are about 4,000 students enrolled on the campus. The school has an open admissions policy and offers challenging courses. To learn more about these courses, check out our list of 10 hardest courses at Mendocino College below.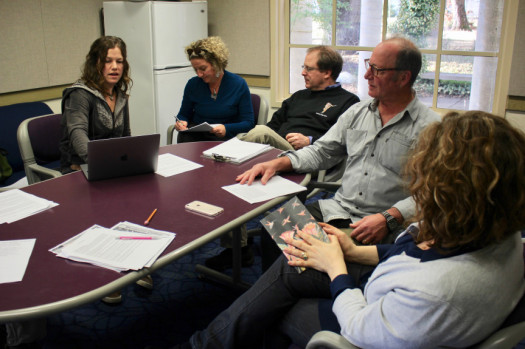 While reading stories make your imagination go wild and free, creating stories can make your brain cells exhausted. It is never easy to create characters and stories that can inspire your readers. That's what creative writing is all about. This course will teach students to apply writing principles in developing stories.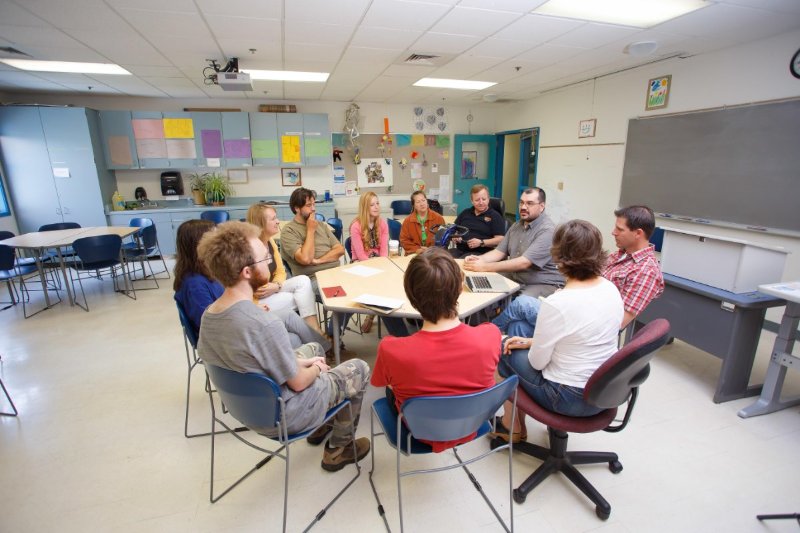 Do you want to understand the interactions between behavior, environment and biology? Well, this course will help you learn about these things. Physical Anthropology deals with the biological nature of human's past and present, as well as understanding beyond the human biological phenomena. If you don't have a solid foundation in both natural and social science, you'll find this course hard.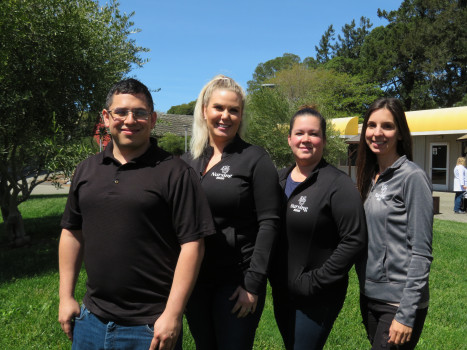 Geology can be a difficult course, but effort and hard work can make up for that in part. Third on our list of 10 hardest courses at Mendocino College is GEL 201. This course deals with a lot of math in the long run, so if you don't like numbers and computations, geology is not for you. While this class can be demanding, the field experiences can make learning fun.
Any math course can be a bit difficult, but this course is quite overwhelming. You open a book and you'll have to analyze and understand equations, maximization of areas and related rates. Calculus and Analytical Geometry I is not for faint-hearted. Studying this course will require stress and time management!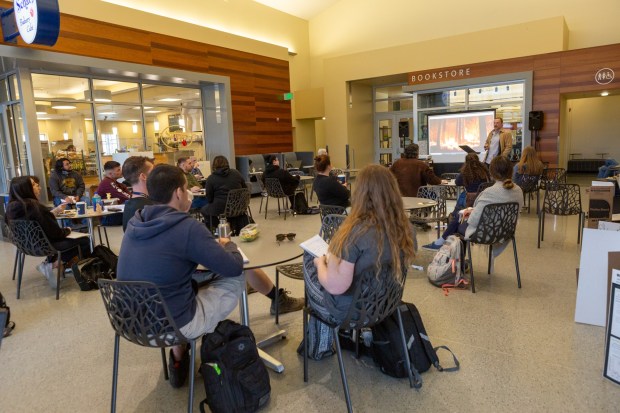 A ton of medical terminologies can make this course challenging. Human Physiology requires you to understand not just the different parts of the body but how body systems work. If you don't have a good ground in Chemistry before taking this class, understanding the physiological mechanisms of the body can be very difficult.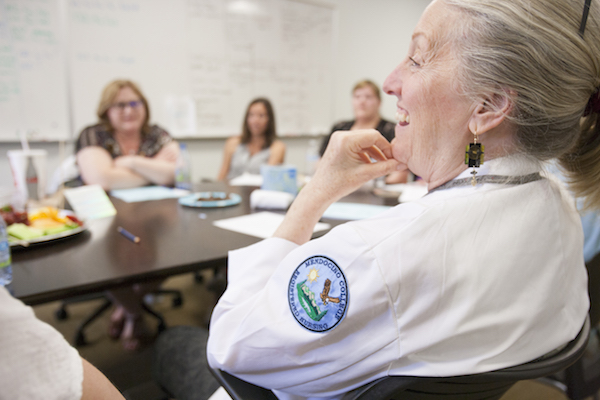 This course is under the Nursing program of Mendocino College. Microbiology is considered one of the most challenging classes in Nursing. It is also included in our list of 10 hardest courses at Mendocino College. In order to understand this course, you need to have a good comprehension in multiple fields, including chemistry, genetics, mathematics and biology. You should also have a good memorization power to excel in this subject.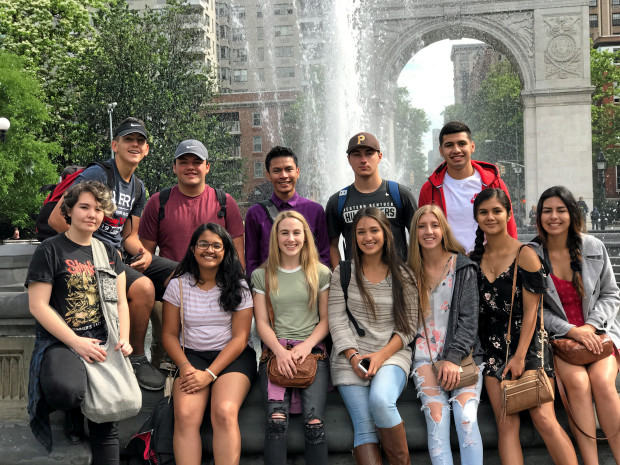 Studying political theory can be very demanding because it requires a thorough and rigorous analysis. If you don't like long words and complicated sentences that deal with political concepts, this course isn't for you. Nevertheless, if you have the guts and perseverance in integrating political philosophies into practice, then you'll definitely succeed in this subject.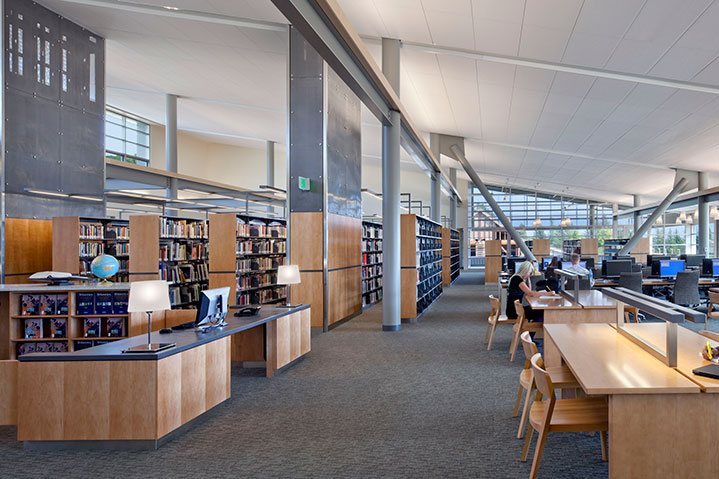 Psychosomatic disorders, mood disorders, and substance abuse are some of the topics you'll have to learn when studying Abnormal Psychology. If these topics interest you, then be prepared to get busy. This course requires deep understanding of biological, environmental, and cultural influences on abnormal behavior.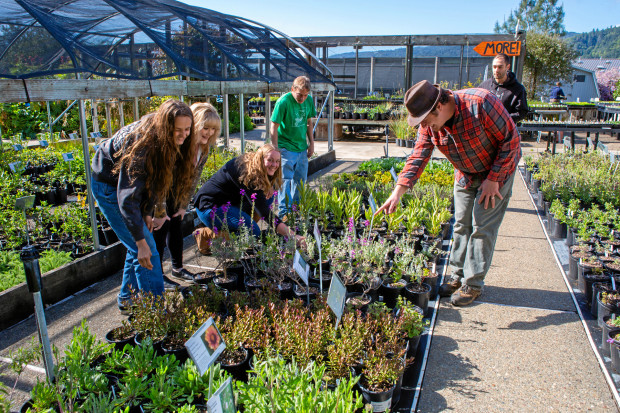 Do you love plants and landscaping? AGR 53 is the best course for students who like to learn how to use plants in landscaping. This course requires you to learn different native California plants and integrate them into diverse landscape settings. If you think you can handle memorization and application of concepts, you can definitely pass this course!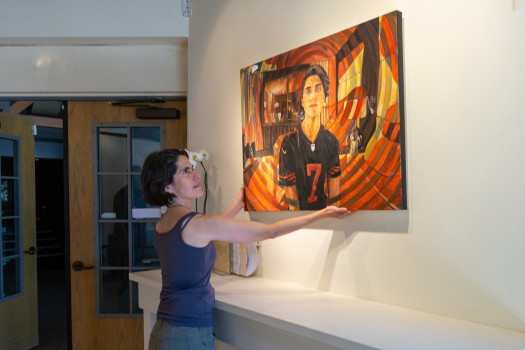 To finish our list of 10 hardest courses at Mendocino college is the subject, Art 213. This course will cover the application of the principles and theories of design. If you take this course, you'll have a wider understanding of all subsequent art courses. Creativity and imagination are some of the integral factors in creating beautiful art. You have to be artistic and creative to pass this subject.
Difficult courses can take a lot of time. It might not be the best choice for students but challenging courses can bring fulfillment and success. Students can discover new abilities as they challenge their boundaries. So what are you waiting for? Try these hard courses at Mendocino College.
---
---
Related Articles