Back to Miami University Blogs
Top 10 Professors at Miami University
Not Miami, Florida, no, this school is situated in the great state of Ohio. It is also a very proud school with teachers who are proud to be working there. The ten best professors at Miami University are listed below.
[Read on: 
How To Build Effective Student-Professor Relationships For Better Grades and Careers Guidance
]
1. William Orth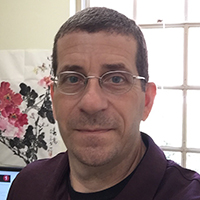 Rating: 5.0 Department: English
Courses Taught by Professor Orth:
ENG109 – 
Learn More
Student Reviews of Professor Orth:
"He is the best professor I ever met. He is caring. In his class, you can talk about whatever you want. Take his course if you can." "He is one of the most caring Professors on this campus if you'd like to learn English with a positive atmosphere, go and sign up his classes." "He is a great teacher!"
2. Carolyn Slotten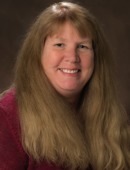 Rating: 5.0 Department: Family Studies
Courses Taught by Professor Slotten
FSW494 – 
Learn More
Student Reviews of Professor Slotten
"She is an outstanding teacher, always helpful and shares a lot of real knowledge, the stuff you won't find in a textbook. Very friendly and welcoming when you have questions." "I loved her! This class was great and really made me think. My major is now social work!" "Probably the easiest course I have taken at Miami, but still a fascinating and important topic. I learned a TON in this class, without much pressure at all. Carolyn is an engaging professor and REALLY wants her students to succeed."
3. Greg Thoelke
Rating: 5.0 Department: Arts Sciences
Courses Taught by Professor Thoelke
GTY154 – 
Learn More
Student Reviews of Professor Thoelke
"Walked into the class thinking it was not going to be my favorite. However, group work throughout the semester gave me a solid circle, and Prof Thoelke was totally accessible, understanding, and lighthearted throughout the whole course. A very inspirational and wise man who I would definitely take his class again if I had the chance." "Professor Thoelke is one of the best professors I've ever had. He invests himself into his students and their learning process. He gives great feedback and does a lot of team-based learning. You'll get the most out of his class through active participation. I would highly recommend taking any of his classes!" "It seems like this is the last semester that he teaches at MU. He is a great professor, always kind and nice. All my assignments are read and given feedback in detail and he will always encourage students though I'm not good at science classes."
4) Jared Barton
Rating: 5.0 Department: Economics
Courses Taught by Professor Barton
ECON202 – 
Learn More
Student Reviews of Professor Barton
"Jared is hilarious, eccentric, energetic, and you just might learn something from him." "Without a doubt the best professor I've had at Miami. He's interesting, knows his stuff and fun, and does a great job relating everything in economics." "By far the best professor here at MU. His class is very interesting because he tells econ "like a story" and as long as you keep up in class, you are golden. Jared is a prof that understands his students and won't let you fall behind. I HATED econ before his class - now I read up about it all the time in the newspaper! TAKE HIM, you won't regret it!"
5) Paul Hunter
Rating: 5.0 Department: Marketing
Courses Taught by Professor Hunter
MKT325 – 
Learn More
Student Reviews of Professor Hunter
"Paul Hunter is a LEGEND. Incredibly knowledgeable, wants his students to succeed, super informative and helpful. Really wants students to understand market research and share his knowledge. Below review nails it. Would take Paul for every class possible!" "One of the most helpful classes I have taken at Miami. Professor Hunter went out of his way to make sure we had the best resources and feedback to be successful in our semester-long projects. Additionally, his lectures were extremely informative and engaging (especially when some of the topics were tough to make exciting). One of the best." "By far one of my fav professors at Miami. He is so knowledgeable and wants his students to do well. He makes class enjoyable and applies the concepts to real-world examples. Projects are actually interesting and relevant to future careers in MKT/IMS. Would recommend him to anyone for both IMS/MKT 419 and MKT 335."
6) Suzanne Harper
Rating: 5.0 Department: Mathematics
Courses Taught by Professor Harper
MTH218 – 
Learn More
Student Reviews of Professor Harper
"She was an incredible professor who made it easy to want to show up for class. Learning was very hands-on and based on guided discovery, but she can explain anything that isn't clear in many different ways. She takes a genuine interest in her students lives, and is very helpful with anything you could need. Material is pretty basic also." "Ms. Harper was so fun to have as a teacher! We did not use the text at all in class so do not bother buying that, I succeeded with an A without use of it once. Also, the class is relatively easy, but the tests really stretch your thinking. Make sure you know your stuff!" "She's cute, enthusiastic, and an all around, talented educator; everything you could ask for in a professor."
7) Jeremy Jones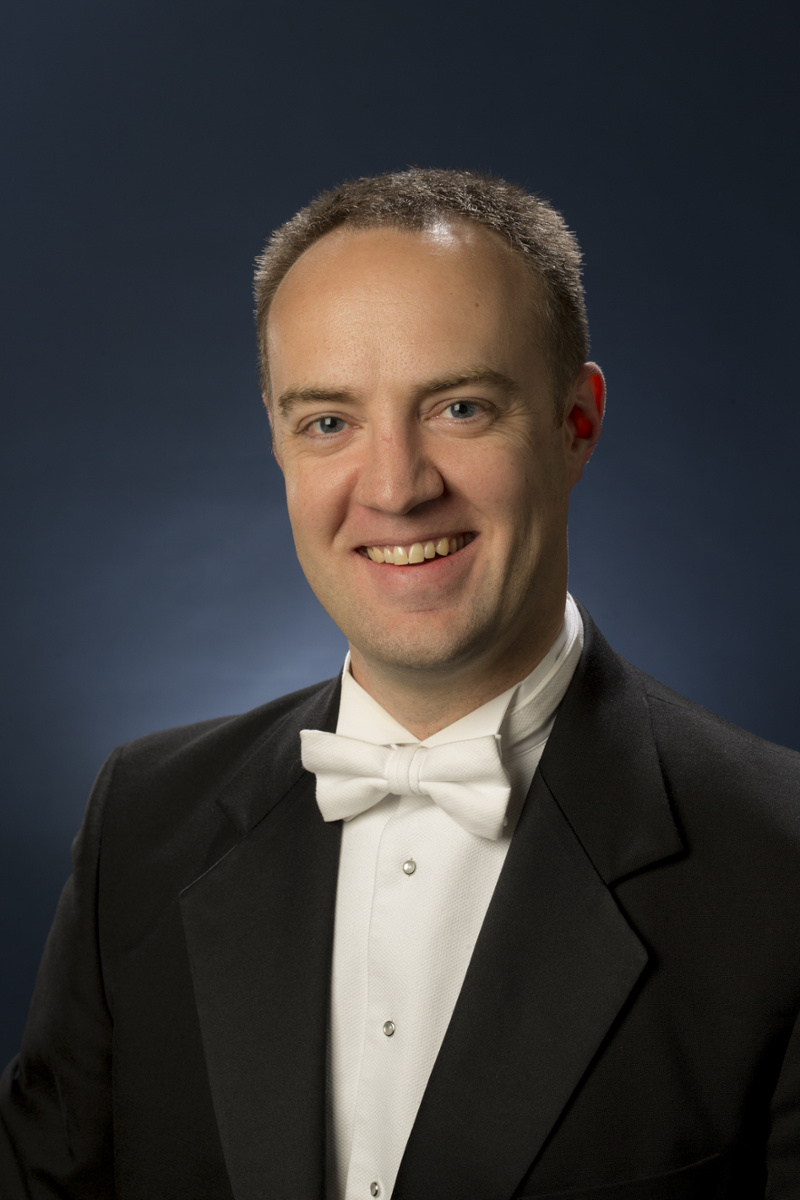 Rating: 5.0 Department: Music
Courses Taught by Professor Jones
MUS100 – 
Learn More
Student Reviews of Professor Jones
"Arguably one of the best professors I have ever had. He is a brilliant, well-respected man that makes going to class fun. His class is by far my favorite this semester, and I look forward to attending each time we meet. Great professor and music director." "Dr. Jones is one of the most passionate and inspiring educators I have worked with He has changed the way I think about music and encourages every student to develop a personal connection to and pride about every note that they sing. Dr. Jones has extremely high expectations of his students, but it shows in the quality of his chorale performances." "He's a really nice guy and will cut up from time to time. He really cares about the music you perform and wants the group to sound good. Plus if you're interested you should definitely join Collegiate Chorale because it's FANTASTIC!"
8) Margaret Ziolkowski
Rating: 5.0 Department: Languages
Courses Taught by Professor Ziolkowski
RUS201 – 
Learn More
Student Reviews of Professor Ziolkowski
"Dr. Ziolkowski is one of the best teachers at Miami. I took Russian 101, 102 and 201 with her. Wish I could have her for 202. Go to class, you'll really enjoy it." "Extremely nice and helpful professor. Take her classes!" "Awesome professor. Kind and good sense of humor. Some tedious work, which is inevitable in a lower level language class. Very helpful and often available for meetings. Encourages interactive learning. Extremely knowledgeable. Posts homework on the blackboard so it's easy to get to. Tests are fair; not too hard, not too easy. Enjoyable classes!"
9) Edward Bolger
Rating: 5.0 Department: Mathematics
Courses Taught by Professor Bolger
MTH252 – 
Learn More
Student Reviews of Professor Bolger
"It was an honor to have Professor Bolger for both calc III and game theory. He was one of the greatest instructors I have ever had. His classes are highly entertaining and you learn a lot because of his excellent teaching style." "Dr. Bolger makes his class fun and interesting." "Funny guy and keeps your attention in class."
10) Alan Short
Rating: 5.0 Department: Accounting
Courses Taught by Professor Short
BTE111 – 
Learn More
Student Reviews of Professor Short
"Great Teacher. Explains things very well. He has lots of experience to bring to the floor. The class was kind of easy but you actually learned things." "Great teacher!" "EXTREMELY good teacher. tests are tough but extremely fair. makes the class a blast! by far favorite prof throughout my years here. highly recommended."
Notable Research Projects per Faculty at Miami
1. Cybersecurity by Valeria Mokrenko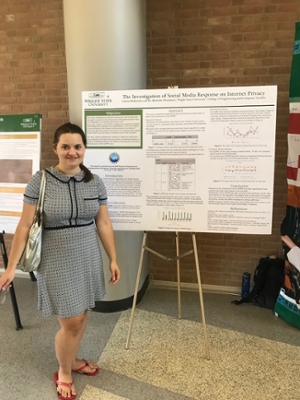 Faculty
: Computer Science Valeria Mokrenko's research has been conducted for the entirety of the summer and then some. Not only is she studying how cybersecurity works, but she is also focusing on the laws in place for it. She wanted to survey public opinion regarding the implementation of cybersecurity laws.
2) Older Financial Planning by Jennifer Heston
Faculty
: Finances Financial planning is a skill that many people are taught when they are younger. However, Heston's research aims to help older people with financial planning. After all, some effects of the recession have left the finances of older populations in flux.
3) Gender Pay Gap by Marc Nachowitz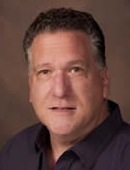 Faculty: 
Teacher Education The economy is constantly changing and those who are more well-versed in how it functions are, understandably, likelier to succeed. Marc Nachowitz wants to level the playing field with his research, though. He wants all students to succeed in modern economies.
4) Large Hadron Collider Work by Paris Franz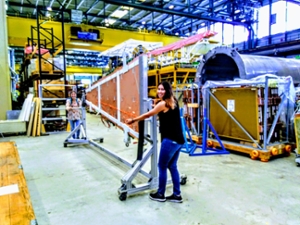 Faculty
: Chemical Engineering Even though science is based in fact, what scientists learn about it changes every day. Therefore, even some of the most well-renowned manifestations of science are in need of being updated. Franz's work focused on updating the Large Hadron Collider.
5) Living by Moving by Kevin Ballard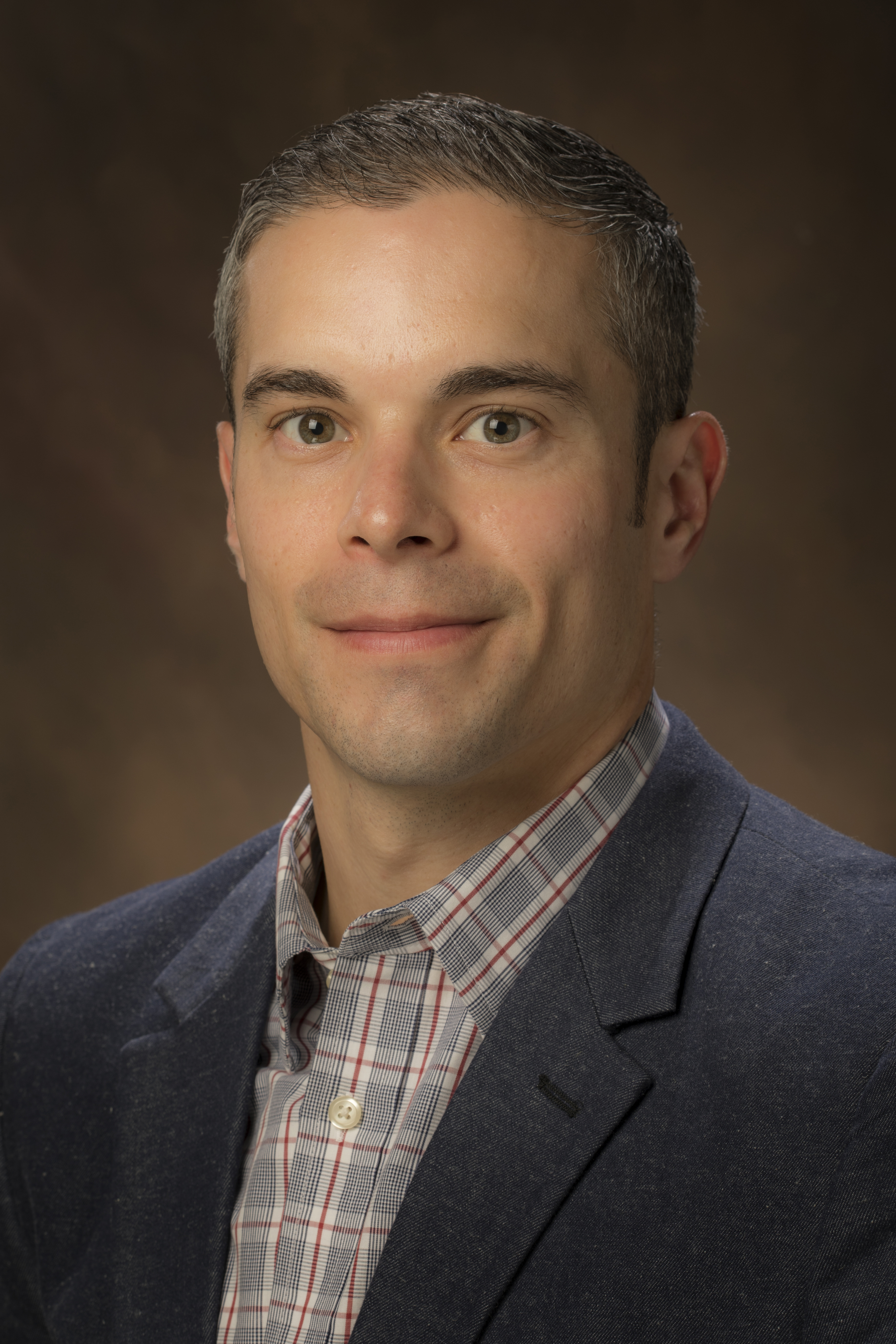 Faculty: 
Exercise Science Kevin Ballard's research has focused on how people manage to live healthier, longer lives. And even though it seems too easy, he's found a solution that can be helpful even though it might be obvious. If you move more, you live more. Even though it's not in the famous beach city, Miami University still has a lot to offer.
---
At
OneClass
, we strive to provide you with great tools to make the most of your college life.
Download your free ebook
to learn about how to make use of office hours with professors, how to email them in the right manner and overall, build an effective relationship to boost your career.

---
Suggested Articles in Miami University