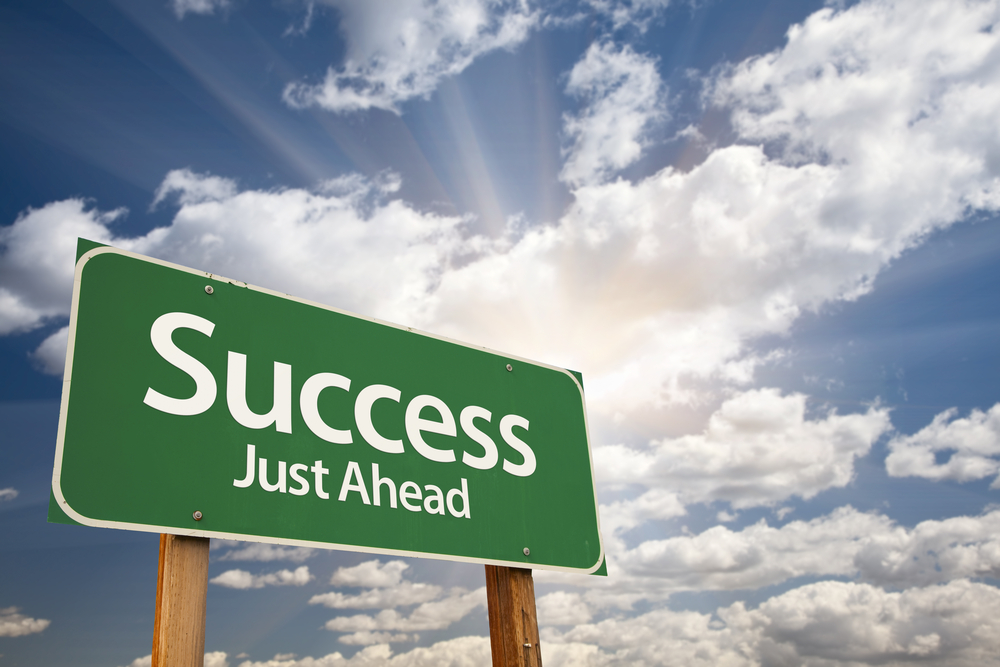 Without a doubt, the first semester of college can be somewhat overwhelming, especially if you've forgotten some of the lesser-discussed essentials that transcend a traditional packing list. Fortunately, future first-semester Miami students can take advantage of four helpful tips from someone who's been there before.
1. Open an Amazon Prime Account
With Amazon Prime Student offering six free months of 2-day shipping, there's really no reason to keep hiking to the nearest store. Whether you lack convenient transportation, hate overpriced campus markets, or simply love online shopping, Amazon is the way to go. Miami University does a particularly fantastic job at offering students 24/7 access to their packages in the mail center, allowing students to avoid the long walk or bus ride to Kroger or Wal-Mart. When you inevitably lose your phone charger or want to buy a Halloween costume, your Prime account makes Miami's rural isolation much more tolerable. 
2. Plan How to Stay in Touch with Family
For many parents, sending their child off to college – whether it be two hours or two states away – is an emotionally challenging step. While it might not be realistic to call every day, once a week certainly never hurt anyone. Perhaps even more relevant is the issue of who should initiate conversations, because, let's face it, nobody wants a call from Mom while trying to get that cute girl's number. If, like most millennials, you find yourself trending away from conventional calls, a thoughtful text here and there satisfies your family without interfering with your plans. By setting the communication expectations with your family ahead of time, you can guarantee the level of independence you'd like while also keeping your parents feeling loved and informed.
It's also worth noting that even the most independent students find themselves missing the comforts of home (and I'm not just referring to the delicious meals or comfy bed). There's something to be said about being surrounded by a group of people who love and understand you. Naturally, being away from home for such a long period of time will lead you to develop an appreciation for your family, and you may even find yourself missing those siblings you fought with or ignored during high school.
3. Evaluate Your Personal Values and Lifestyle
During your first week at Miami, you'll be asked to fill out a roommate agreement with someone you've likely never met before in person and about whom you know precious little. For most incoming freshmen, knowledge of one's roommate consists entirely of information gathered from social media stalking and casual conversations about room decorations or class selections.
While most relationships do start with lighthearted small talk, the roommate relationship is unique in its quick ascension to discussion of more difficult, personal topics. Overwhelmed by a desire to fit in and make close friends during the first few weeks of your new life, you might be tempted to abandon some of your core beliefs for the sake of avoiding awkwardness or conflict. To enjoy your college experience, remain open to compromise, but come prepared with the must-haves to ensure your mental, emotional, and physical well-being. Better yet, break the barrier of discomfort to actually discuss key issues before pairing up and arriving on campus.
Considering Uptown Oxford's thriving nightlife, one aspect of the college scene warranting considerable thought on the part of future Redhawks is their relationship – past, present, and (most importantly) future – with alcohol. Regardless of your lifestyle, honesty with yourself and your roommate from the outset coupled with commitment to your initial decision throughout the semester will prevent the type of tension no one wants to have in their home-away-from-home.
4. Check Out the Hub:
On its website The Hub, Miami University makes accessible to future and current students alike a comprehensive list of organizations and events on campus! There's something for every student, with organizations spanning all fields: political, athletic, service, religious, academic, career, health, Greek, fine arts, and more.
Every fall, Mega Fair presents students with seemingly unlimited opportunities for extracurricular involvement, as hundreds of organizations sprawl out across Central Quad to recruit new members. Although Mega Fair's facilitation of communication between newcomers and returning members makes it valuable, the sheer number of people and booths turns it into a stressful experience followed by weeks of emails flooding your inbox.
In preparation for the event, incoming freshmen should definitely check out the Hub prior to arriving on campus, identifying organizations of interest and thus providing some sense to the jaw-dropping jumble of flyers and freebies they'll soon encounter.
---
---