SPN 312 at Miami University comprises an introduction to Spanish language/linguistics. The Department of Spanish and Portuguese describes it as an intro to Spanish phonology, morphology, syntax, lexicon, and pragmatics, involving emphasis on pronunciation and an overview of the language from a historical and comparative perspective.
1. There's only one prerequisite
The prerequisite for the course, SPN 311, consists of grammar review and introductory composition. Luckily, AP credit or Spanish Placement testing can allow a student to skip right to SPN 312!
2. You don't need to be a fluent speaker
Although having an intermediate command of the Spanish language certainly helps, the course does not involve any impromptu speaking. The only speaking grade you'll receive falls within your final project, and you can pre-record the presentation from a script. Regardless of what level you're currently at, the pronunciation practice within the course will help you sound more like a native speaker – the ultimate goal when learning a language.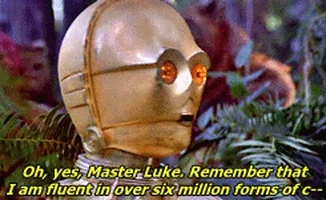 3. You'll develop a better understanding of English
Nearly all the concepts examined in the course have English counterparts. They enable you to better understand the rationale and history behind the language you use on an everyday basis, but likely don't give much thought to.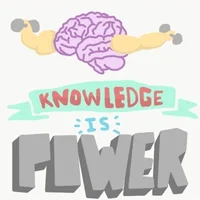 4. The professor is knowledgeable and helpful
A native Spaniard, Professor del-Teso Craviotto speaks fluent and coherent Spanish. She can provide unique cultural insights which American-born foreign language professors might not offer. Although the reading and lectures are in Spanish, she also makes sure to provide English explanations for maximum clarity.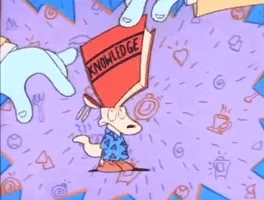 5. The class has a predictable and effective structure
The professor supplements explanation of concepts in class through the use of Powerpoint and examples with regular out-of-class exercises. Although the idea of always having some form of homework isn't appealing to many students, the extra practice doesn't take very long. It also improves your understanding as you come across areas of difficulty, which the professor can expand upon in class. Occasionally, the professor gives short, 5-point quizzes to test individual comprehension, but will give students notice a week in advance.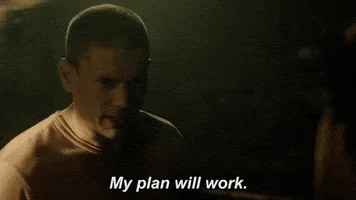 6. It fulfills a core requirement for majors and minors
Spanish majors at Miami University must complete 36 credit hours above the 200 level and 17 hours of related courses (if they don't have a second major). A minor in Spanish requires completion of 18 hours above the 200 level. The university specifies SPN 312 as one of the initial 36 hours required for majors and lists it as an option, alongside SPN 315 for the minor core requirement.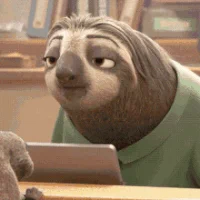 7. It connects to a wide range of disciplines
The field of linguistics contains an assortment of branches tailored to individual interests, such as dialectology, sociolinguistics, psycholinguistics, neurolinguistics, historical linguistics, and applied linguistics. Whether you're interested in the evolution of languages over time, the development of language skills in children, or the process of learning a second language, this linguistics class is for you!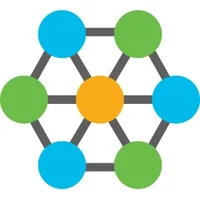 8. There are extra credit opportunities
Throughout the semester, the professor provides opportunities for extra credit. All you have to do is attend cultural events right on Miami's campus and write a short reflection in Spanish summarizing your experience.
9. Class sizes are small
Unlike lecture-style courses, this higher-level class offers the benefits of working in small groups and receiving direct feedback from the professor. The professor will actually know your name, and you'll never have to fight the masses to get some extra help. Despite the quantity of information learned, the ambiance is always filled with laughter and students feel comfortable asking questions and participating in class discussions.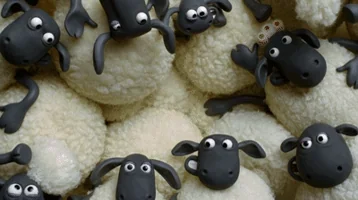 10. There's a good balance of individual and group work
If you're an outgoing student who prefers working in groups, you'll always have the opportunity (every day of class) to work through sample problems with a partner. The professor also encourages student feedback, creating a midterm survey to address concerns and suggestions. In response to the results this semester, she asked students to change up their seating habits,  providing even more opportunities to meet new people and learn from each other. However, there's no need to worry about regular group grades, where there's always that one person who doesn't do any work. The curriculum includes just one group project, with the rest of your grade serving as a direct reflection of individual intellect and effort. And due to the challenging nature of the course, you're more likely to get hardworking partners for that group project.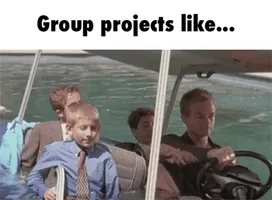 Without a doubt, if you're looking for an interesting and useful addition to your spring semester schedule, SPN 312 is the perfect course!
---
---
Related Articles