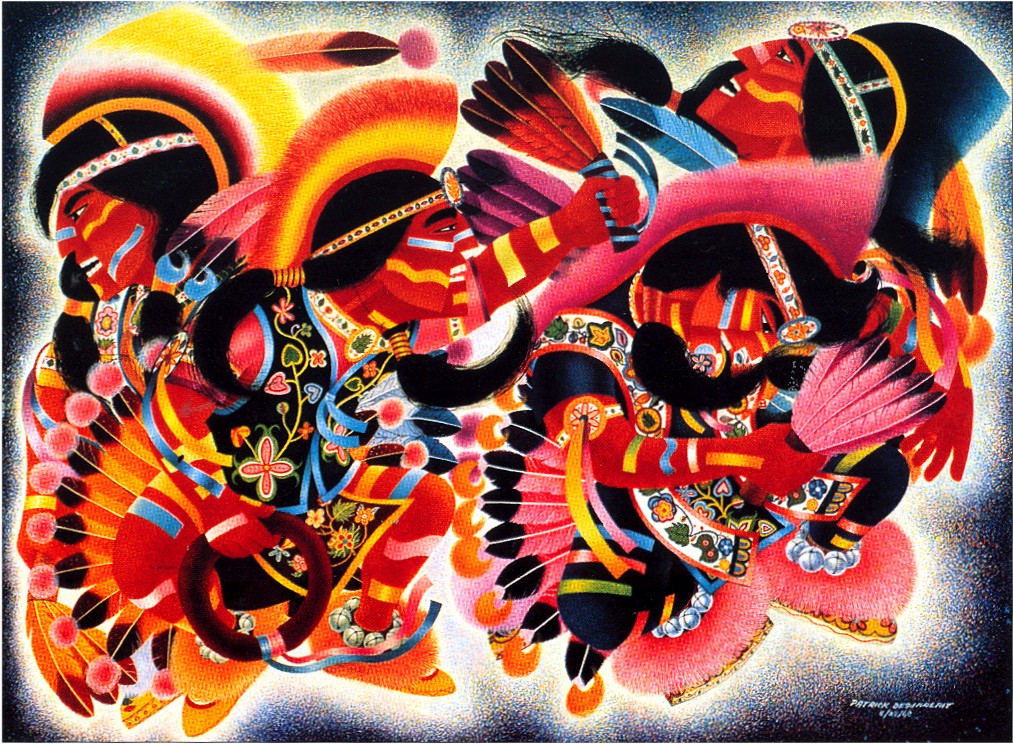 Several professors at Miami University teach ENG 225, an advanced composition course intended to improve students' ability to write in expository and narrative genres. Prof. Michelle Christensen teaches one of the sections, and she chooses to focus on the topic of decolonial rhetoric. Essentially, students in her class study the historical relationship between European settlers and Native Americans to uncover how power structures shape intercultural relations. In particular, they evaluate how a settler-colonial mindset negatively serves to erase the indigenous cultures and steal the lands on which they thrive, emphasizing the continued existence of these cultures and the problems they face as a result of our capitalist society.
Here are 5 reasons why all students should take this course:
1. You get to examine a topic not typically taught in other classes
In most history classes, students learn that the Europeans came to North America, conquered the land, and swept the Native Americans to the side, organizing them neatly onto reservations. To compensate for this hasty overview provided all too often in standard curriculums, ENG 225 delves into the personal motives, assumptions, and actions of the European newcomers, drawing a clearer picture of how their actions affected and continue to affect indigenous lives.
2.  You have the freedom to incorporate your own voice in your writing
Unlike traditional research-based papers, the pieces written for ENG 225 take on a more creative and personal air. You'll even get to incorporate information from sources such as social media platforms when structuring an argument.
3. The class is discussion based
As opposed to large lecture hall settings, the small class size of this course provides an optimal setting for group discussions, which prove very useful when looking to bounce ideas off one another during the writing process. For all of the papers written, Professor Christensen provides in-class writing time and designated peer-review sessions.
4. It will fulfill your advanced composition requirement
With no prerequisite, this course allows freshmen to quickly knock the Global Miami Plan requirement of advanced composition off their list without generating unnecessary amounts of stress.
5. You'll develop a better understanding of the current political landscape
From the Dakota Access Pipeline to controversial sports team mascots, tension between indigenous and non-indigenous peoples remains very much alive in the United States. By taking ENG 225, you'll be able to approach such conflicts from a well-informed, less biased standpoint.
All in all, ENG 225 helps you learn lots of new information and fulfill requirements without the dense textbooks and detested homework. It's an insightful course that you should take as soon as possible.
---
---
Related Articles