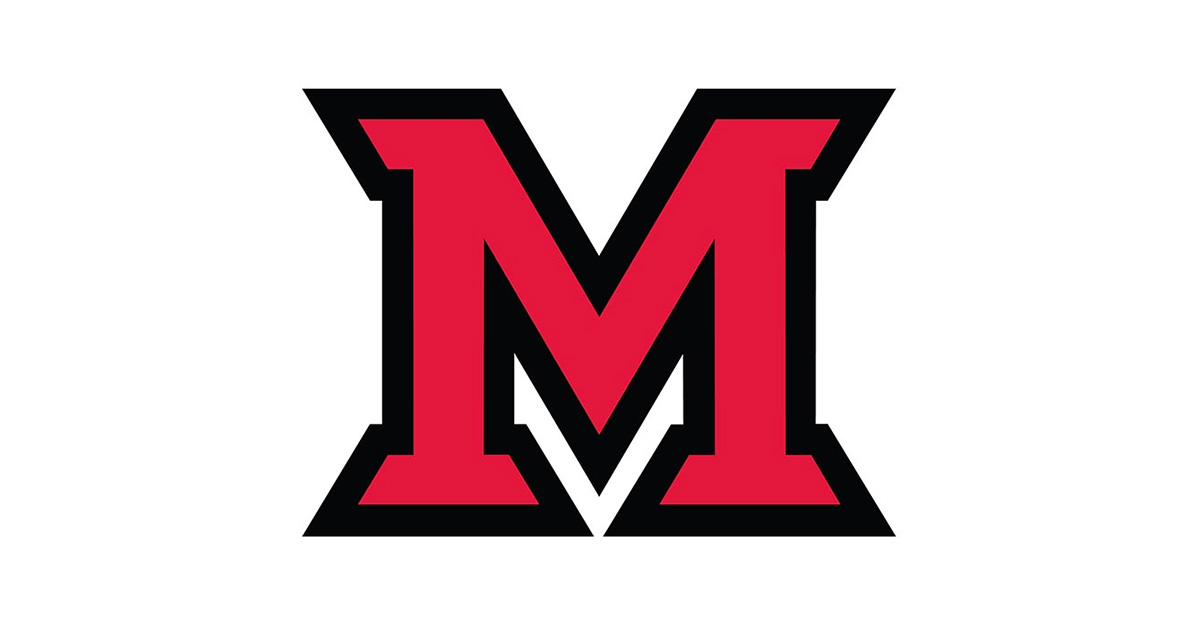 While planning the next step in their education, high school juniors and seniors are bombarded with emails and fliers from what seems like every college in the nation. In tackling the list of universities to find the one that's right for you, consider the following benefits of Miami University.
1. It has a beautiful campus
Situated in the rural town of Oxford, Ohio, Miami University offers a retreat from the hustle and bustle of city life, providing a cozy atmosphere in which to live and learn. Arriving on campus, students are greeted by charming brick buildings, cobblestone roads, and majestic trees.
2. It's the perfect size
With just under 17,000 undergraduate students on a 2,100-acre campus, Miami University is the perfect medium for those who find Ohio State too large and many private universities too small. You're guaranteed to always find a friendly face in a crowd while still meeting new people in each class you take.
3. It has great national rankings
This year, Miami was ranked #5 nationally for offering the best undergraduate teaching, and has ranked within the top five on this list of universities for the past eight years. In its list for America's Top Colleges for 2017, Forbes magazine ranked Miami University as 26th in the Midwest.
4. There are plenty of majors to choose from
For students not yet sure of what direction they want to take, or who fear they may end up switching majors down the road, the fact that Miami University offers over 100 majors provides reassurance. Not to mention, a variety of minors and pre-professional programs enable students to explore more than one career path at once, or approach an interest through different lenses.
5. There's a large alumni community
With over 208,000 active alumni, Miami University offers students better prospects in the work world by providing valuable networking opportunities around the globe.
Although American students are fortunate to have access to a large number of respectable academic institutions for higher education, a closer look at Miami University shows how it exceeds the highest of expectations and merits a place at the top of your college list.
---
---
Related Articles