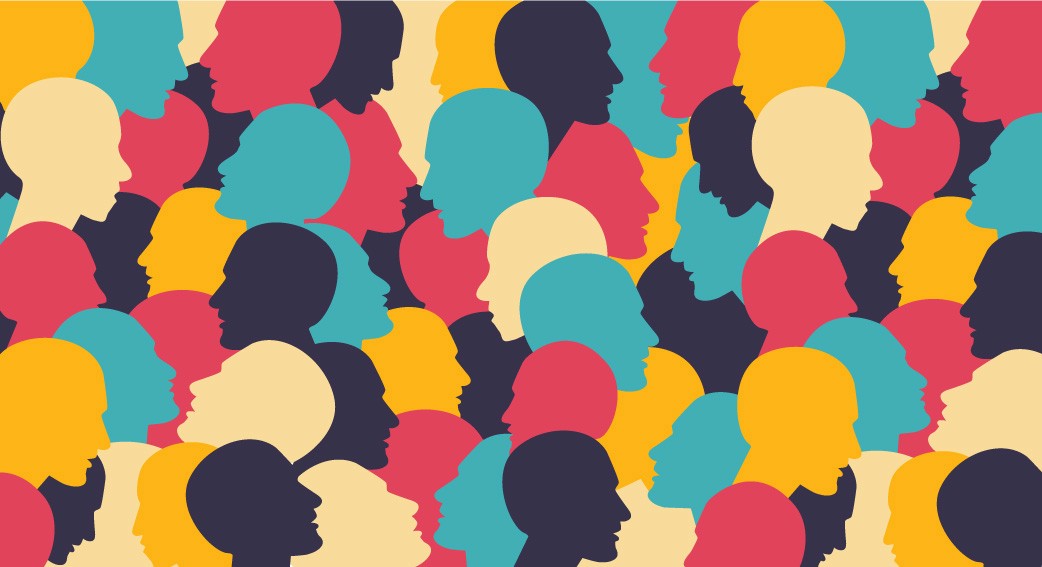 It is extremely important to get involved in college. One of the best things to do if you plan on continuing down the psychology paths is to join clubs that revolve around psychology topics. Miami provides many different clubs and organizations that are helpful and interesting for you to join as a psychology major.
1. Society for Psychological Inquiry
The Society for Psychological Inquiry (SPI) is a club available to anyone of any major who is interested in psychology. It is a very low maintenance club, only meeting a couple times a month, with no dues. At the meetings, there are often speakers. The speakers are usually professors in the psychology department who can give information and tips to those majoring in psychology.
2. PSI CHI
PSI CHI is the International Honor Society in Psychology. Members must be psychology majors who have a GPA of at least 3.0. To become a member you have to have completed at least 9 hours of psychology courses. Miami's PSI CHI chapter organizes events that spread mental health awareness. Those who are apart of PSI CHI honor society can provide opportunities for scholarships, research grants, and information about graduate schools.
3. Active Minds
Active Minds is a national organization that strives to erase the stigma of mental illnesses around college campuses. The Miami Active Mind branch hosts many events to raise funds to provide mental health resources. Active Minds uses these events to raise awareness of mental illnesses.
4. Psychology of Dogs
Psychology of Dogs is a club that discusses research that relates to man's furry best friend. This club is open to all majors, but it is always well advised for psychology majors to immerse themselves in the topic of psychology. The club brings in speakers, have opportunities to volunteer, and take field trips.
While these clubs could look good on job and graduate school applications, you need to remember to put your studies first. A good GPA will look better than a couple extra clubs. That being said, if you have enough time to actively participate in these psychology clubs and keep up with your school work, then these clubs can intensify your interests in the psychology field as well as broaden your horizons on what you want to do within the psychology field in the future.
---
---
Related Articles