Back to Michigan State University Blogs
Top 10 Scholarships at Michigan State University
Paying for college is no easy task. That being said, you may need some financial help. In order to become a Spartan, you should apply for some scholarships to help take a bit off your bill. Here are the 10 best scholarships at Michigan State University!
1. MSU Special Merit Scholarship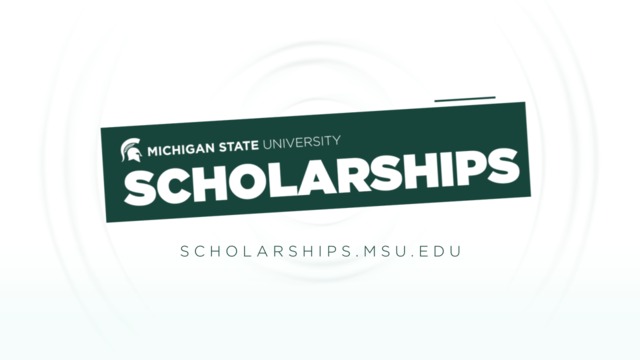 The MSU Special Merit Scholarship is for those who are of outstanding academic status. Michigan residents are eligible for this award if he/she is a National Merit Finalist. This is a scholarship that does not have a designated application and is $2000 annually for four years.
2. Honors Excellence Scholarship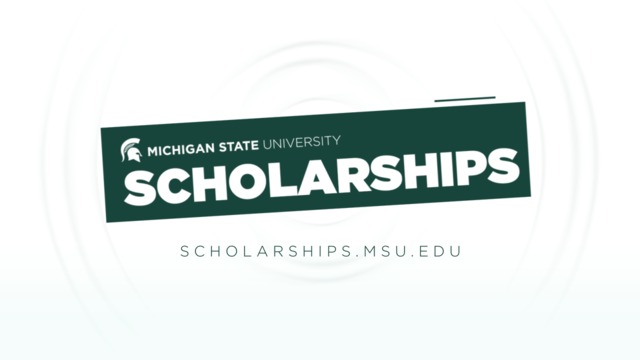 For those students who are not residents of Michigan, the Honors Distinction Scholarship is available. If you scored at least a 33 on the ACT or a 1500 on the SAT, you are probably eligible to earn $13,000 annually for four years. This is one of the highest scholarships that you can get. You don't even need to apply as the university will reach out to you upon admittance to the school.
3. Honors Distinction Scholarship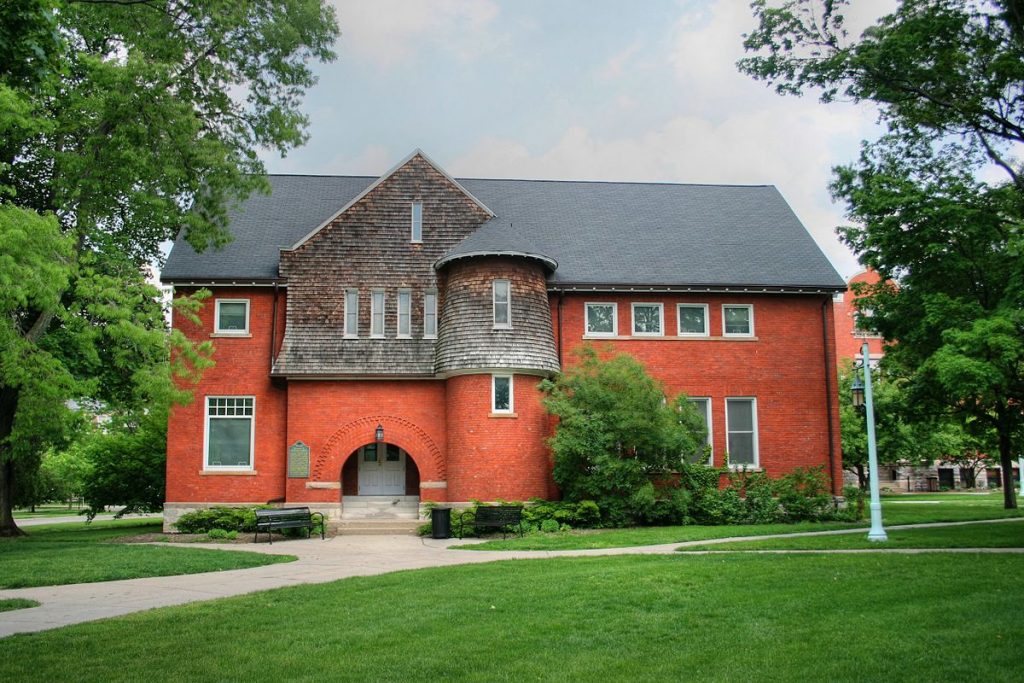 Other non-residents are able to apply for the Honors Distinction Scholarship. This is a scholarship that pays $5000 per year for four years. The biggest criteria is that you must be accepted into the Honors College. Once this is complete, MSU will reach out about your eligibility for the money!
4. Merit Recognition Scholarship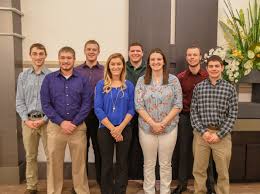 One of the biggest scholarships offered to new students is the Merit Recognition Scholarship. Non-resident students who commit to MSU may be eligible to earn $4000 annually as well as free room and board. This will take away a huge chunk of student loans. There is not a set due date for the application, but more information can be found at the Admissions office.
5. Alumni Distinguished Scholarship Commended Finalist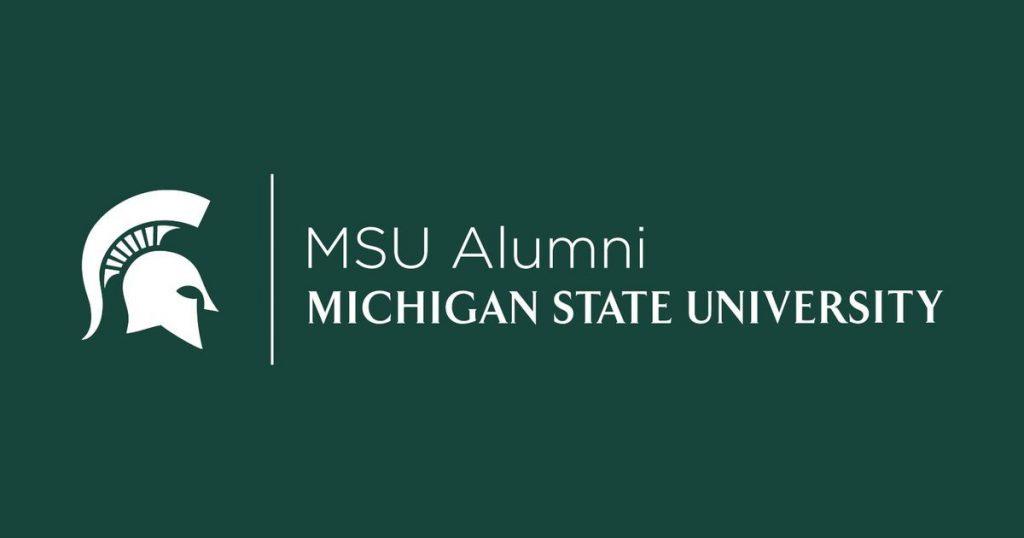 30 students will be awarded the Alumni Distinguished Scholarship for $2500 per year for four years. The only qualifications are that students will be freshmen, and the applicant turns in the application before the spring semester ends, prior to getting on campus. This allows the selection committee to make educated decisions.]
6. Ulrey Cooperative Scholarship
The Ulrey Cooperative Scholarship is designed for students that need help paying for on-campus housing. The amount of the scholarship is undisclosed, but students will be able to save on housing costs. The only thing students need to do is complete the FAFSA information and apply online by April 1.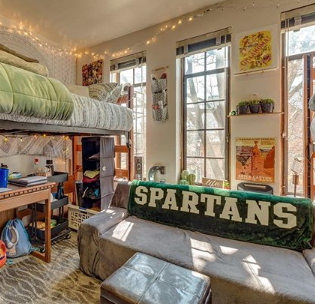 7. Ford EEOC Endowed Scholarship
The Ford EEOC Endowed Scholarship is an opportunity for students who either work for Ford or have a family member that works for Ford. The amount of the scholarship depends on the year, and a series of interviews create the application process. The online application can be filled out by emailing verify@ford.com and is due by May 22.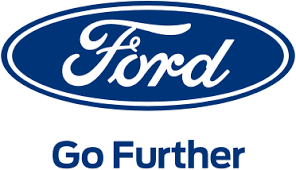 8. UAW Cal Rapson Scholarship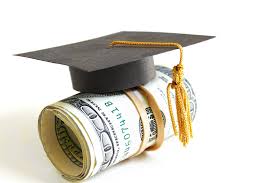 Returning students who have completed at least 28 credits and have a family member who is a part of the UAW can apply for the UAW Cal Rapson Scholarship. This is a $2500 scholarship and you can reapply year after year. Visit the UAW website for application details as the process ends May 31.
9. Mildred B. Erickson Scholarship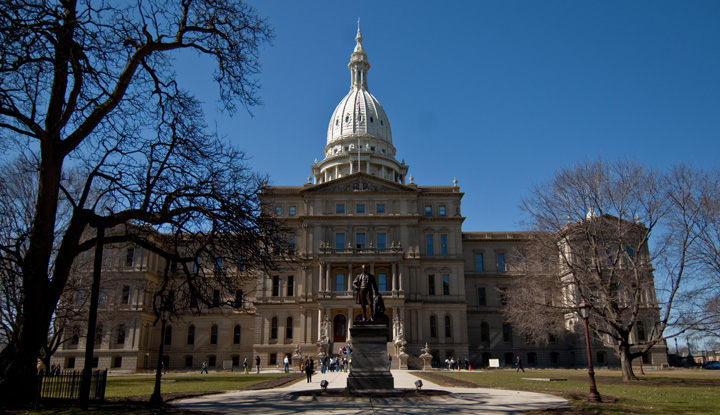 One of the most rewarding scholarships offered is the Mildred B. Erickson Scholarship. This is offered to students who had to take a break from their education because of personal and financial reasons. The application is due May 31 and can be found through the Admissions office.
10. Cole Scholarship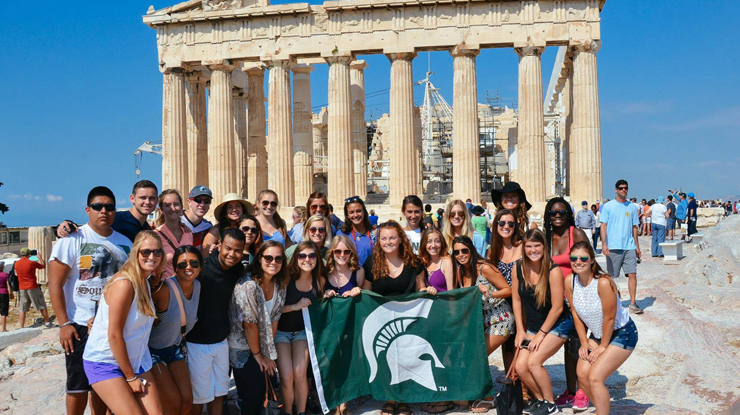 The final great scholarship opportunity for students who want to study abroad is the Cole Scholarship. This is an award that changes in price depending on what study abroad program you choose. The deadline is March 2, and the application can be filled out through the study abroad office.
All these scholarships offer great opportunities for you to save some money in the long run. Whether you are a returning student or fresh on campus, you will have plenty of opportunities to save some money. Be sure to visit the Admissions office for more information!
---
Suggested Articles in Michigan State University