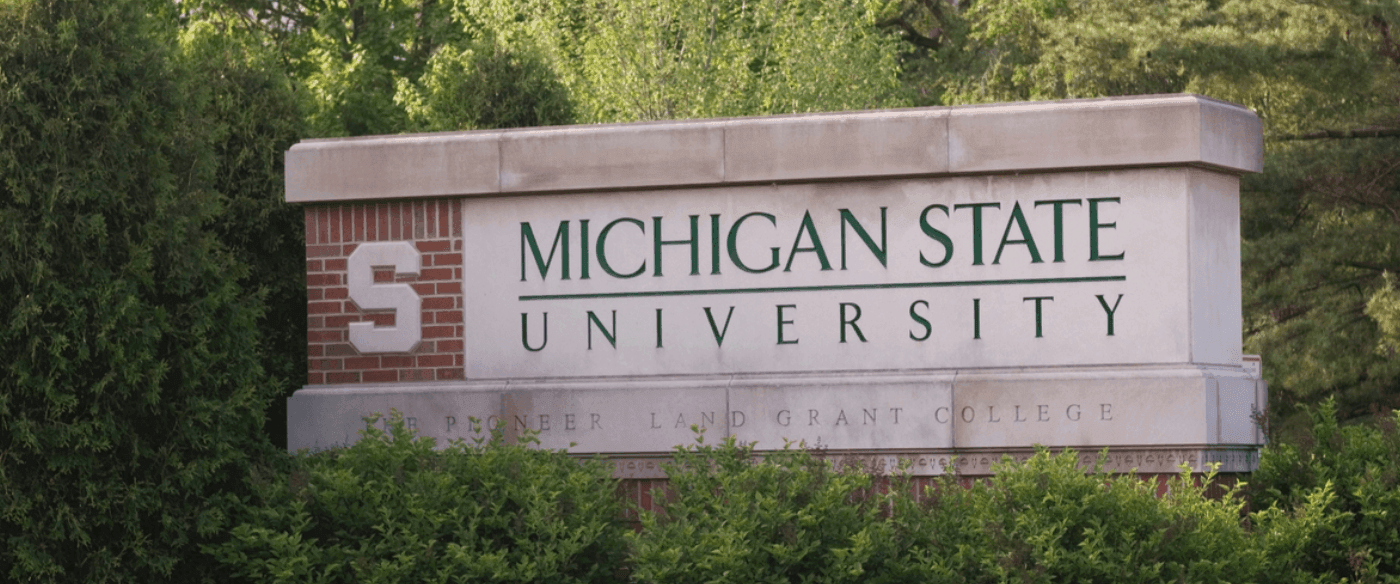 As a student attending Michigan State University, it can sometimes be pretty stressful. Constantly rushing from class to class, hardly having time to grab lunch in between. But thank heavens for weekends! What better way to kick back and relax, then by having a night out on the town, or spending quality time with friends?
1.Six Lounge (Hookah Lounge) (18+)
Great music, and great vibes! Six Lounge is the place to be on weekends! With it's Google rating being 4.6/5 stars, that says it all. Sit back, relax, and inhale all the hookah you can! 
2. Movie Night at Wells Hall
Wells Hall is known for the great movies it plays! From Girl's Trip, Daddy's Home, Happy  Death Day, etc. They play the best new movies, and even supply free popcorn, candy, and drinks! Oh, and did I mention it's free for ALL MSU students and one guest?
3. Late Night At The Union
Michigan State has some great food! But the very best food is served late night at the union. Located on Abbot Rd, The Union has many food options including pizza, Bosco sticks, subs, hamburgers, fries, burritos, macaroni, and so much more! (Don't forget desserts!)
4.   Ice Skating and Ice Hockey at the Munn Ice Arena 
The Munn Ice Arena is located on Birch Rd, and has open skate and open hockey many days throughout the month, including weekends! The best part is, it's open to the public! Skate rental is 2$, and it is 5$ for MSU students, and anyone under 18. For hockey, it is 7$ per player, but goalies are free! All hockey players must be 14 and up.
5. Ice Cream at the MSU Dairy Store
Michigan State University's very own dairy store is home to some amazing ice cream, most of which are named after sports teams! Creative right? You'll only taste ice cream this good at the dairy store. What better way to get over stress than by binge-eating many flavors of delicious one-of-a-kind ice cream?
It should be noted that all of the places listed above are either on, or relatively close to Michigan State University. With that being said, CATA buses will be able to provide transportation for a very small price! (Free for students with bus passes, 60 cents for students with ID, veterans with proof, and senior citizens, 1.35$ for the public, and children are free.)
Hopefully you enjoy your time at MSU! Go green!
(I do not own rights to any of the pictures listed)
---
---
Related Articles