Back to Michigan State University Blogs
4 Ways to Cope With Stress at MSU
Being a college student, especially at one of the Big Ten schools, can really be pretty stressful. But what matters most is how you cope with the stress! Whether it be sleeping, shopping, or long steamy showers, there are many resources that
Michigan State
specifically provides to help students lessen their stress.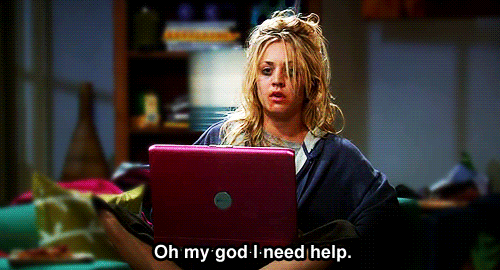 1. Craft Night at the Union! (Hosted by the University Activities  Board)
The University Activities Board (UAB), is known for its amazing craft nights at the
MSU
Union. These usually take place on Friday nights. Some great craft nights that they have hosted have taken place around the holidays, including pumpkin painting, wreath making, and wood painting. The UAB also hosts nights that are dedicated to spreading awareness to things like safe sex, but they spread these messages in a very creative and fun way! Craft nights at The Union are filled with great people and great music, and remember, it's FREE for all
MSU
students PLUS a guest!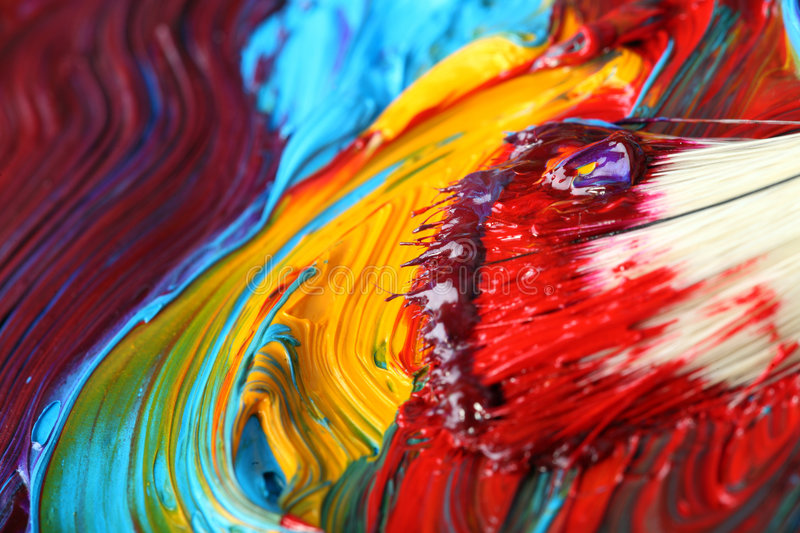 2. Free Counseling and Psychiatric Services at Olin Health Center
If you ever just want to talk and receive advice, visit Olin Health Center! They are super flexible in helping you plan an appointment, and the counselors there are great. They're very caring, and they also provide you with needed information to help join any clubs/organizations that they believe will help you relieve stress.
3. Clubs, Organizations, and Greek  Life
Michigan State
has over 900 clubs to choose from and more than 60 Greek letter organizations.
MSU
clubs have many different categories including religion, academics, fine arts, sports and leisure, and so much more! A list of clubs can be found
here
.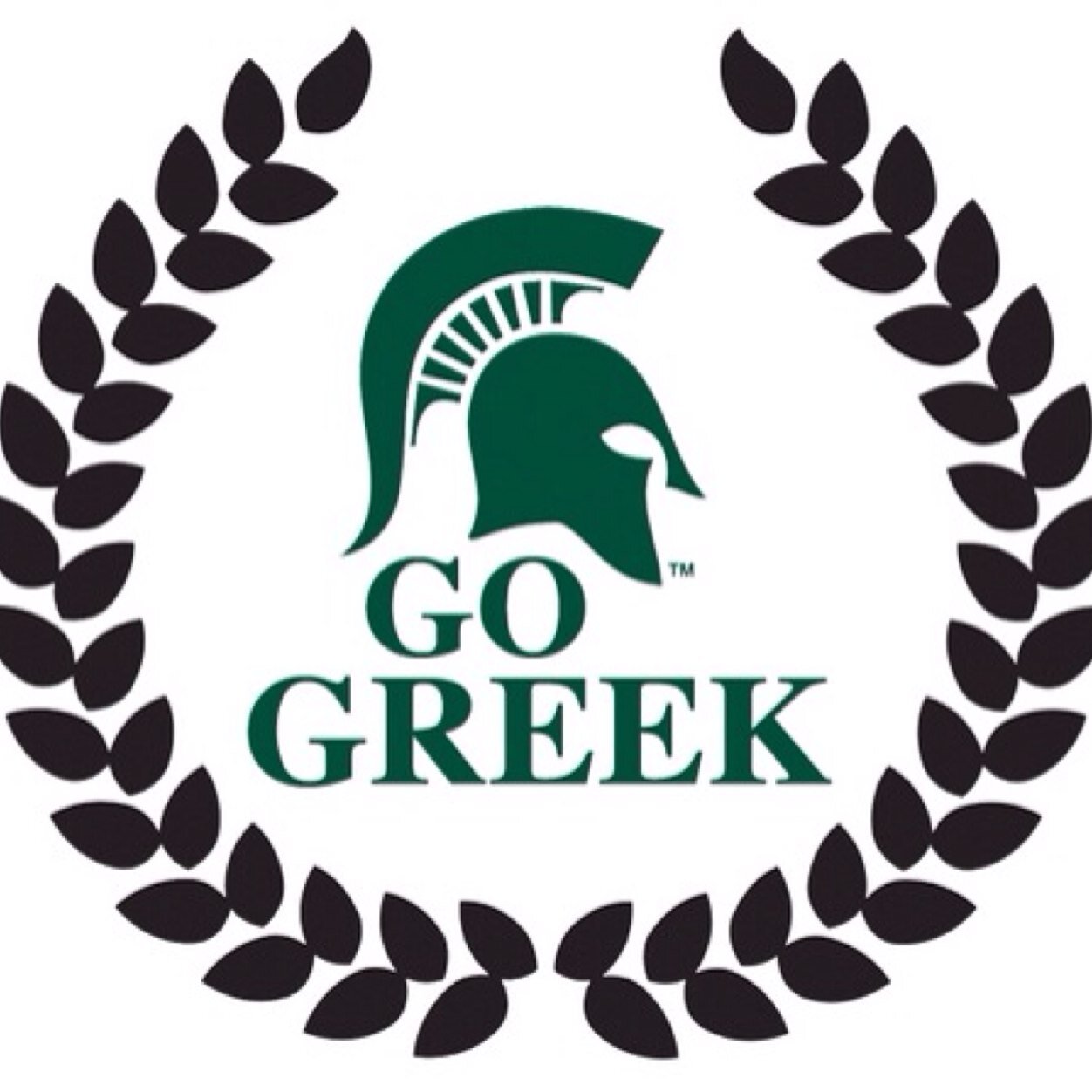 4. Transition Programs
Michigan State
offers many transition programs for Freshman, including Spartans Transition to Excellence Program (STEP), and Spartan Success Scholars. Their programs allow you to receive a mentor so you can ask as many questions that you could possibly think of. These programs also host fun meetings that supply free food and Spartan gear. These meetings are filled with tons of information like where to buy the cheapest textbooks, how to use the bus system, and much more! These programs are very likely to decrease stress in freshman who are worried about living on their own and being independent for the first time.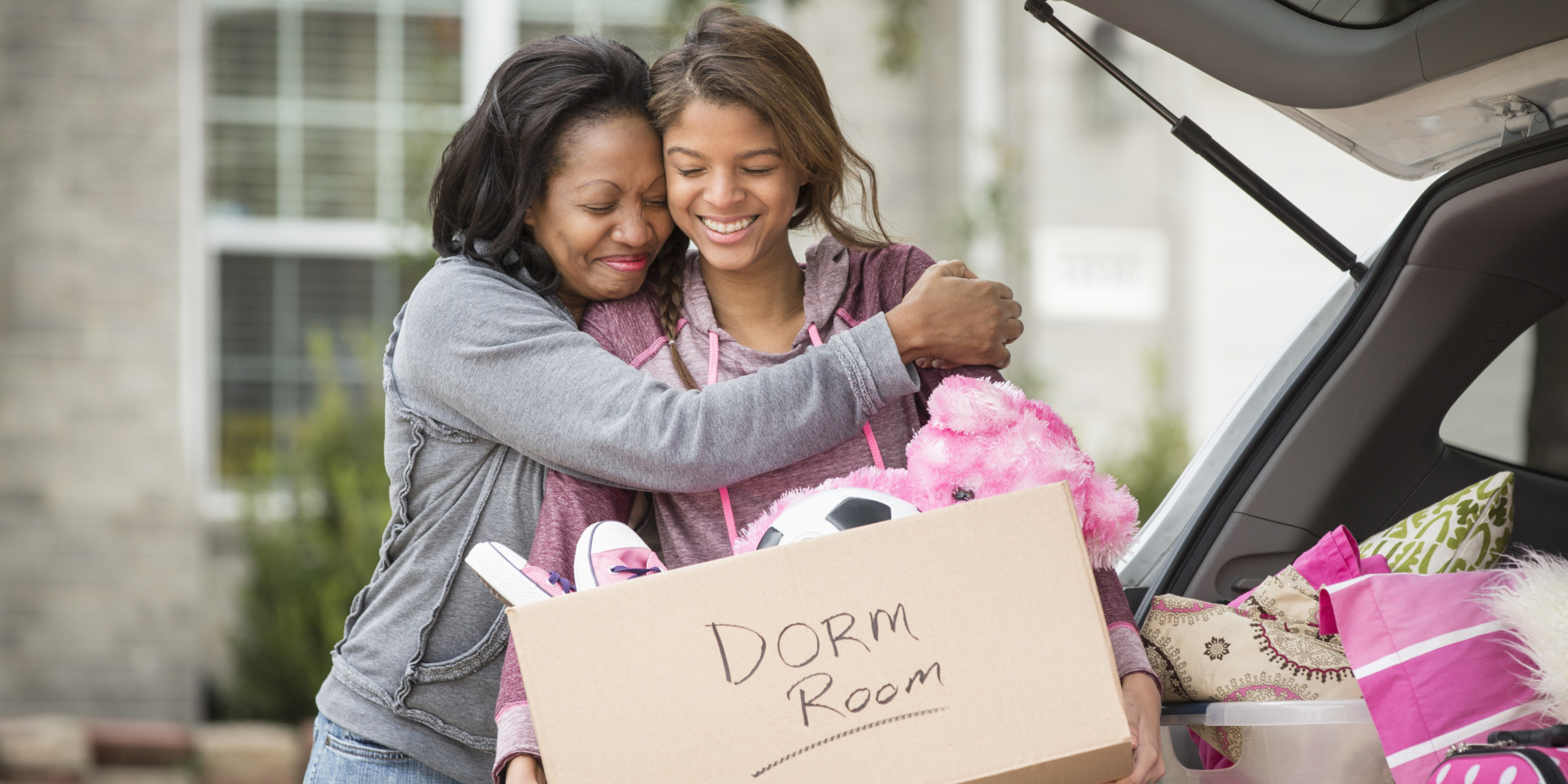 Hopefully, some of these tips have encouraged you to make use of the resources provided to you at
MSU
, or at any university you attend! We want to see you succeed, and although you may feel like a small fish in a big pond, just hang in there! It only gets easier!
---
Suggested Articles in Michigan State University