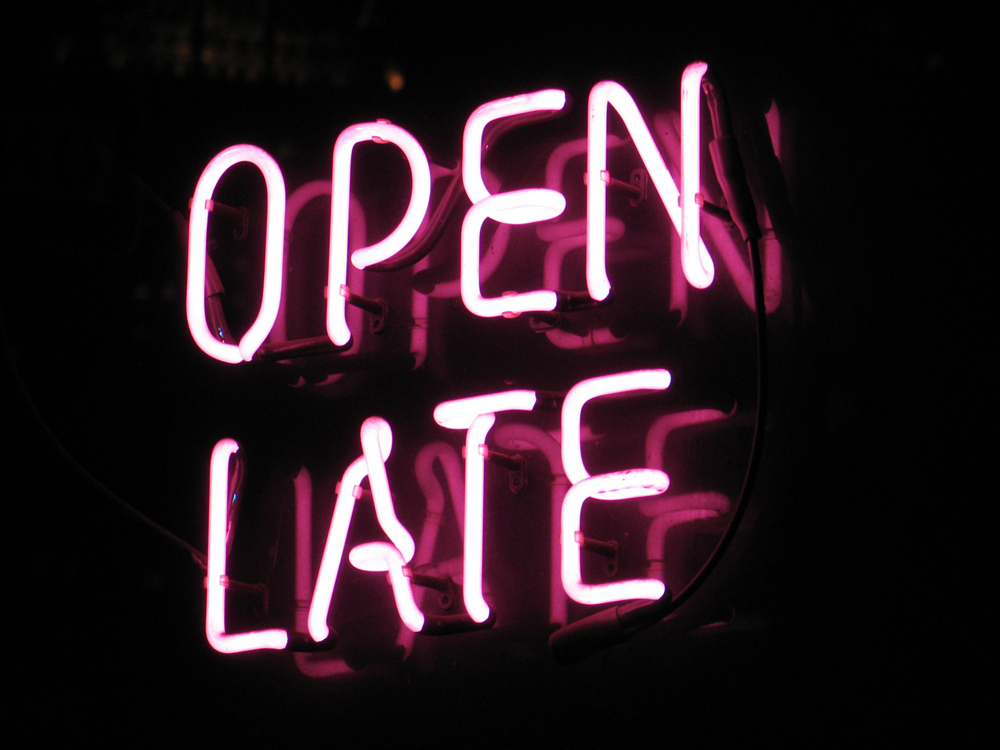 Late night cravings are something almost every college student experiences throughout their week. The 'Marauder Express' food truck at Millersville University served as the only on-campus place to dine for late night meals. Millersville recently released a new dining schedule for the Spring semester; this included the closing of the Marauder Express. The other dining facilities close anywhere between 7:00 pm and 11:00 pm. Despite this, there are other places close to the campus that students who enjoy eating late-night meals may enjoy.
1. Sugar Bowl
Located within walking distance to the dorms and apartments on campus, the Sugar Bowl is popular among many students. The low prices and the wide variety of options make for good options for late-night eating. Throughout the week students can get food until 1 am while on the weekends it is extended until 2 am. From stromboli to chicken nuggets to milkshakes there is bound to be an option to satisfy late-night cravings.
2. Domino's
Like Sugar Bowl, Domino's is open until 2 am on the weekends. The chain delivers to the dorms and various other places on campus and is located not too far from campus. $5.99 pizzas, breadsticks, and desserts are great deals for college students on a budget and it's always a perfect time to experiment with new sauces and toppings.
3. House of Pizza
If you're in the mood for Italian, the House of Pizza is your place. The pizza parlor offers various late-night hours throughout the week along with dine-in or delivery options. The menu includes pizza, pasta, salads, sandwiches, and plenty of appetizers.
4. Good Taste Chinese
Located a short drive from the campus, Good Taste Chinese has a wide variety of classic Chinese takeout meals. The restaurant has received many 5-star reviews due to their service and food. This is all accompanied by the ease of online ordering.
5. China Wok
Although it closes at 10:30 pm, China Wok is one the few places that deliver to Millersville that is also open beyond normal dinner hours. The extensive menu and cheap prices are great for students who are looking for more than pizza or dining hall food.
6. Jimmy John's
Jimmy John's, located on N. Queen St., is open until 3:00 am on Fridays and Saturdays. Here they offer endless options for subs and other sandwiches. While your location may affect delivery from Jimmy John's, you can always find a friend with a car and go pick up some sandwiches for a midnight snack.
7. Jack's Family Tavern
Unlike most of the previous options, Jack's is a sit-down restaurant and bar. Typically many students over the age of twenty-one can be found there on a Friday night for cheap drinks and food. Despite this, the food at the tavern is great along with the atmosphere.
9. Bert's Bottle Shop
For those looking for a nicer eating experience late at night, Bert's Bottle Shop is the place for you. This shop's menu includes several main entrees in addition to many appetizers and desserts.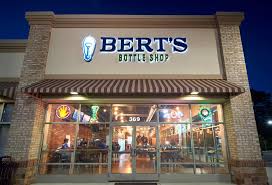 10. Burger King
Open between the hours of 12:00 and 1:00 am, Burger King is a short ride from the campus. It is conveniently located near the Regal movie theater for those who like late-night outings with friends and roommates.
There are many places that offer late-night dining close to Millersville University. Students often grow tired of the dining hall options and now there is no more late night eating due to the new scheduling. Trying out new places with friends or ordering in with someone special and watching Netflix can make for fun memories.
---
---
Related Articles