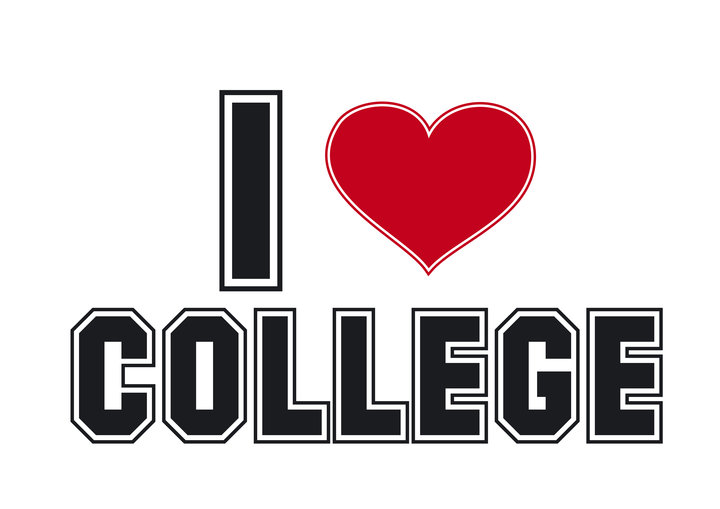 College is different for everybody. Either you go to school with your friends, you go to school and stay home, or you go somewhere nobody knows who you are; you will be bound to find the right fit for you. If you chose Millersville, however, here are a few tips of how to get involved during your time here rather than Netflix being your best friend at all hours of the day.
1. Join a sport/ intramural sport
Millersville has many different sports teams varying from baseball to tennis. You will come across many athletes at Millersville due to the popularity and the fact that it is a small campus. If varsity sports are not your thing, consider taking an intramural level team. Gather some friends and start your own team for any sport you want! That way you can have fun without the pressure of being a real commitment.
2. Get into student government or other clubs
There are plenty of ways to get involved here at Millersville. With over 100 clubs and organizations, there is something for everybody offered here. Do you not like something? Become a part of student goverment to have your voice heard! Even if you don't find anything that you don't like, you are able to make a club also!
3. Become a tutor!
One really great thing about doing well in a class is that you can then go and help others do the same! Whether you work at Lyle for the Tutoring Center or in the Writing Center in the library, there's so many ways to do this. And if you aren't the type for in-person tutoring, signup online and you can upload your notes and become an online tutor!! Hey, either way, you will be sure to make some extra cash which is a huge thing as a college student.
4. Go greek
This is one that you will hear a lot on campus. However, greek life is usually seen with a bad reputation by many students on college campuses. Millersville's Greek life isn't like the other schools where it's overwhelming. Since we are not like other huge schools in the state, your pledge classes will not be as large and many of these sororities and fraternities do lots for the community around Lancaster.
5. Get a job
There are many of places to work on campus. From working in dining (Upper Deck, Anchor, Galley, Starbucks, Saxbys, etc.) to the library. There's a job for every person. Better yet, you can work as a desk assistant "DA" in your dorm or even as a resident assistant RA in the hallway. Whichever you like better, you'll be sure to make money to fund your ramen obsession while working around your schedule.
Whatever you decide to do, make sure that it is something you like. There should be no reason that you don't at least try to get involved at Millersville. Put that computer down and go to the organization breakouts at the beginning of each semester to find out what's going on on campus. Also, you can check into the VilleDaily in your emails to see what's new. So come on, get out there and see what college really can be like!!
---
---
Related Articles