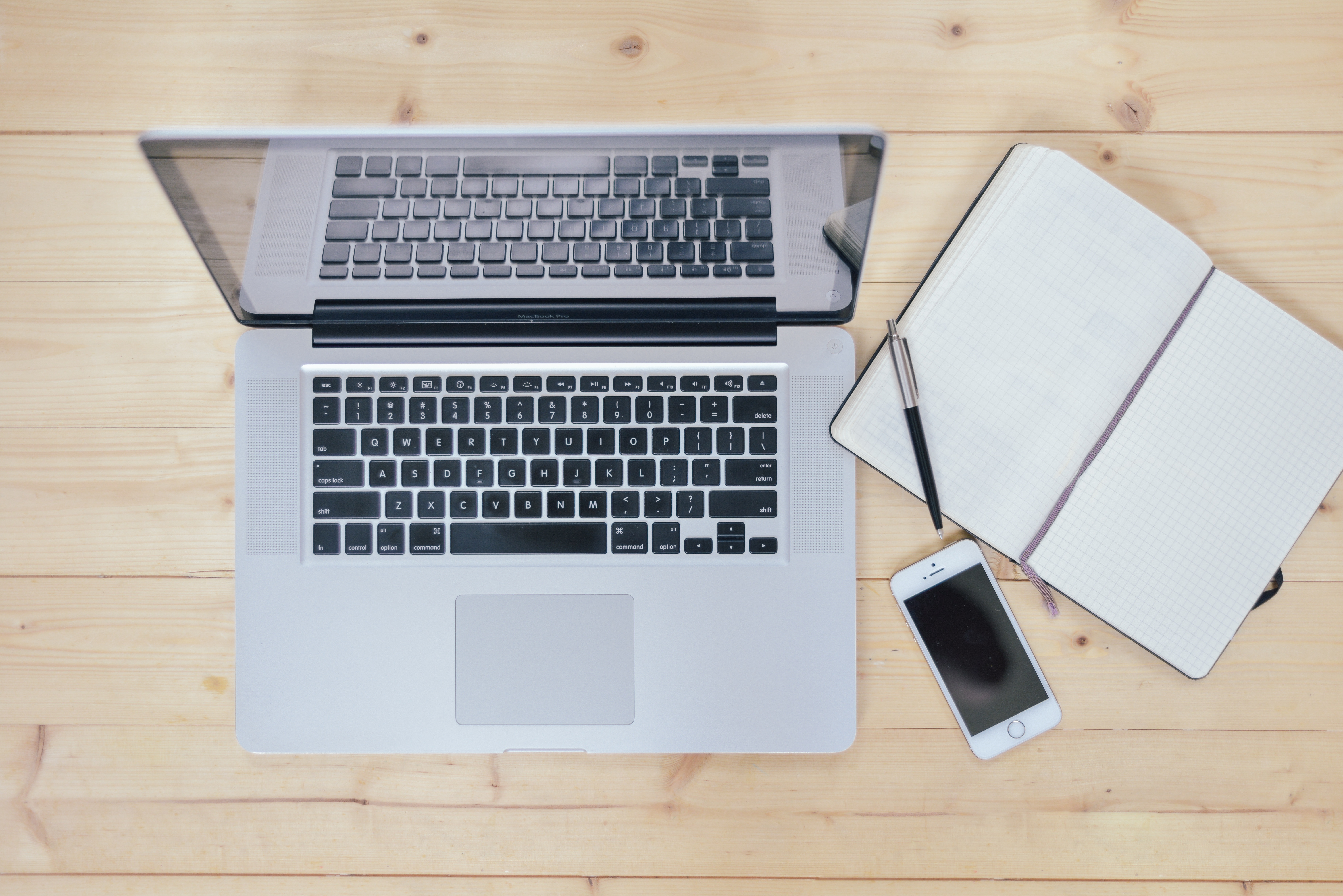 Going to college can be very difficult.  You are moving away from home, and learning how to do everything on your own.  Academically, it can also be a surprise: you are basically on your own to pick classes from a long list of options.  To help you out, here are 5 classes many freshmen opt to take.
Many people, psychology majors or not, find this class very interesting.  At the very least, it can help you understand your own brain, and the people around you.  It will introduce you to the basic concepts and theories in psychology and will fill goal area 5.
This class falls under the Mass Media major and also fills a diverse culture requirement needed to finish your generals.  This lecture based class meets twice a week.  All the notes are uploaded online and it is a hybrid class, meaning it is half online, half in-person. The quizzes are all online and involve questions that come straight from the lecture notes. This one is an easy A.
This class is essential if you want to be an educated voter.  If you are interested in history at all, this class will teach you about how our government functions and will help you to become an informed voter.  You can use it to cover goal areas 5 and 9, and also discusses methods of Political Science.
This works under goal areas 5 and 10.  It shows the issues with the way our country and other countries are destroying the planet, and suggests ways that you can start from the bottom to reduce your waste and leave the world a better place.  Participation is essential for this class, and it is also another easy A.
Many students choose to take this in the Fall of their first year of college.  This class will teach you good study skills, as well as provide introductions to the different types of tests and experiences you may run into in college.  Participation is mandatory and if you pay attention, you will do well in the class.
There are many classes that others may recommend for freshmen to take, however these classes tend to be the most common and easy classes for students looking to ease their way into college.  These classes may even spark your interest to majoring or minoring in one of the subject areas mentioned.
---
---
Related Articles