Back to Mount Holyoke College Blogs
Top 10 Library Resources at the Mount Holyoke College
When we gather information we want to read all the resources that can help us get an idea about something that we are writing. Especially in research, you have to gather all the information you can use so you go to a library. However, a library is huge and if you don't want to take all day looking for information here are 10 library resources in the Mount Holyoke College that you can utilize:
1. Circulation Desk
This allows you to borrow book and electronic devices such as cables, laptops and camera. Just ask your librarian and don't forget toreturn them!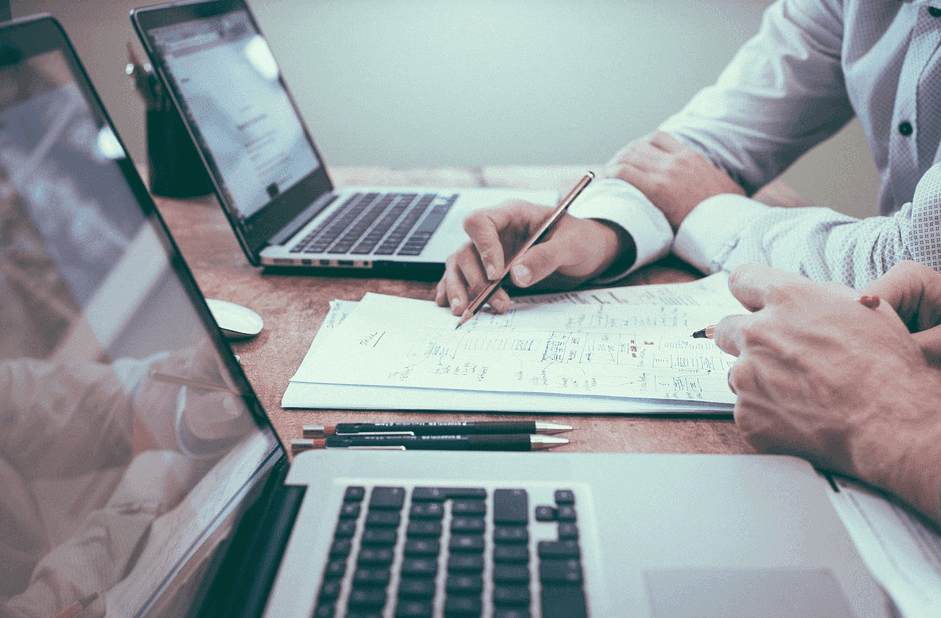 2. Requesting and Interlibrary Loan
If you don't want to search the stack for a book and find out it is not available, you can make your request and email to the librarians and they will reply if the book is ready to pick up.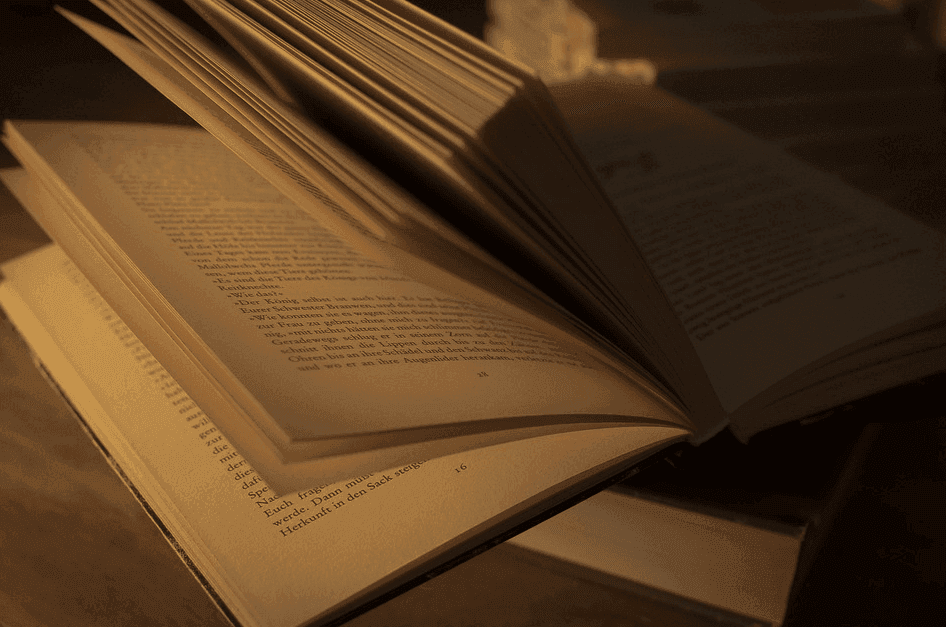 3. Computers
You can use the computer library if you want to search on the internet especially if you don't have laptop or you didn't bring one.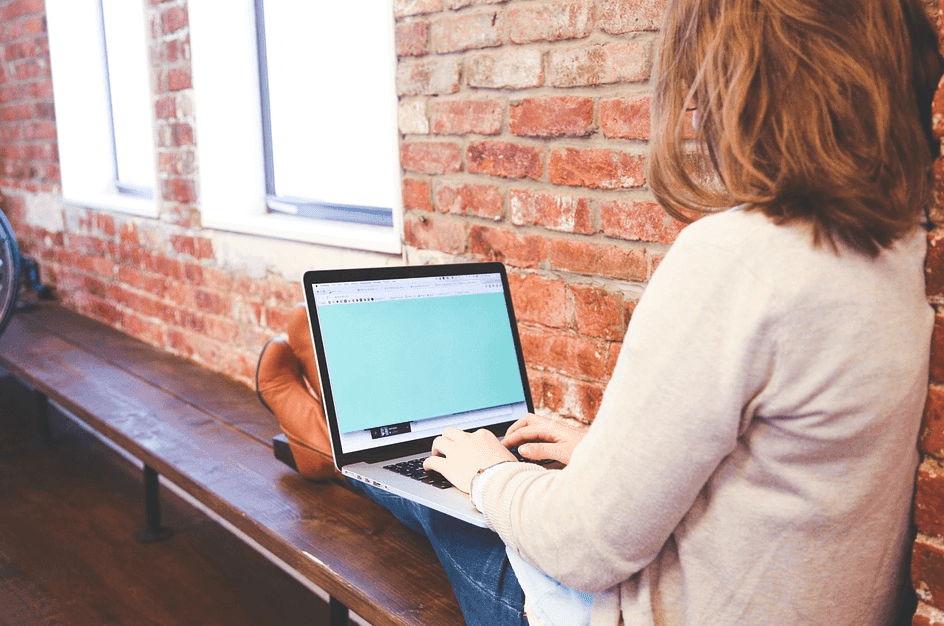 4. Internet
Surf the internet for more ideas. You can search for pictures and videos and even more information to represent your work.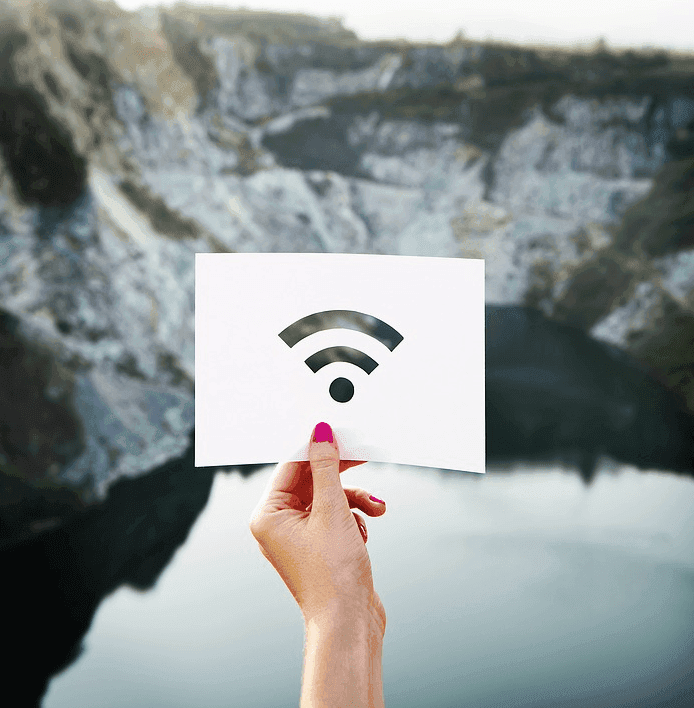 5. Online Catalog
If you're already in the library and can't find the book you are looking for, you can search on the online catalog for the location of the book and for you to know it is available or currently being borrowed.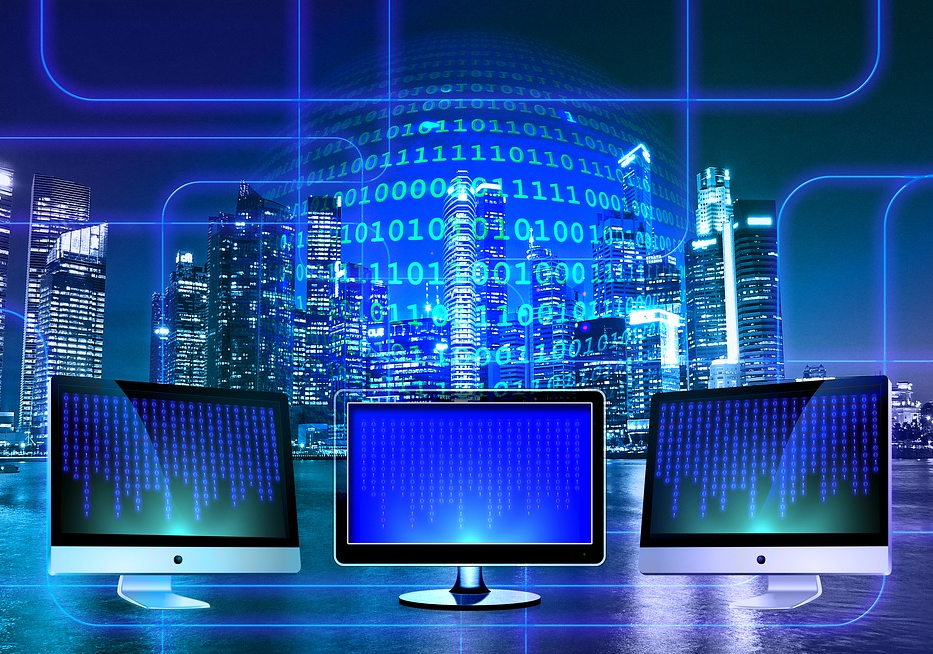 6. Reference Desk
If you are not confident with the output of your work you can to the reference desk and have your work consulted with your librarians. They will help you and give you advice about your work.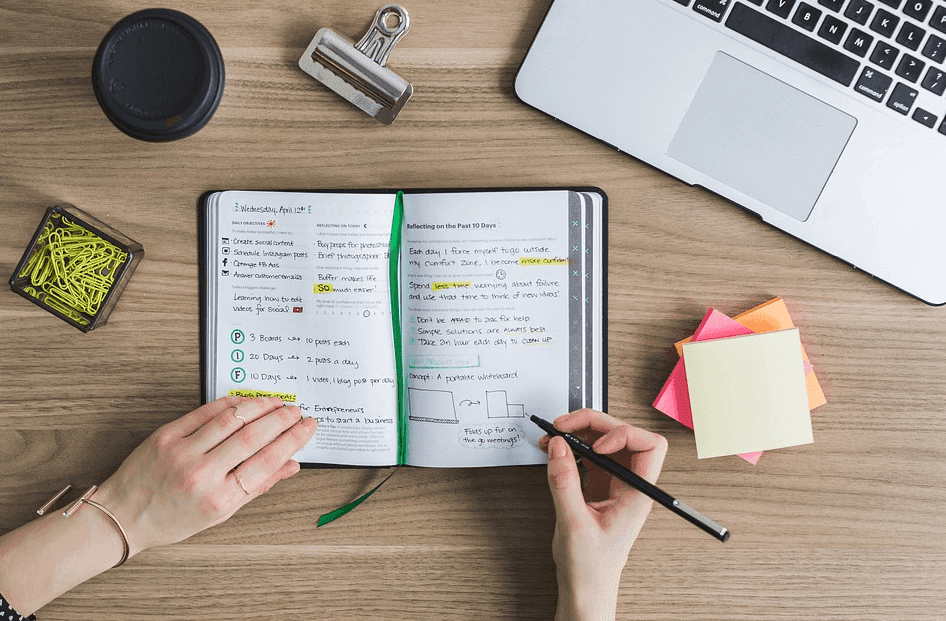 7. Librarians
If you need something or has a question they are the ones that can help. Approach your librarian, they know almost everything.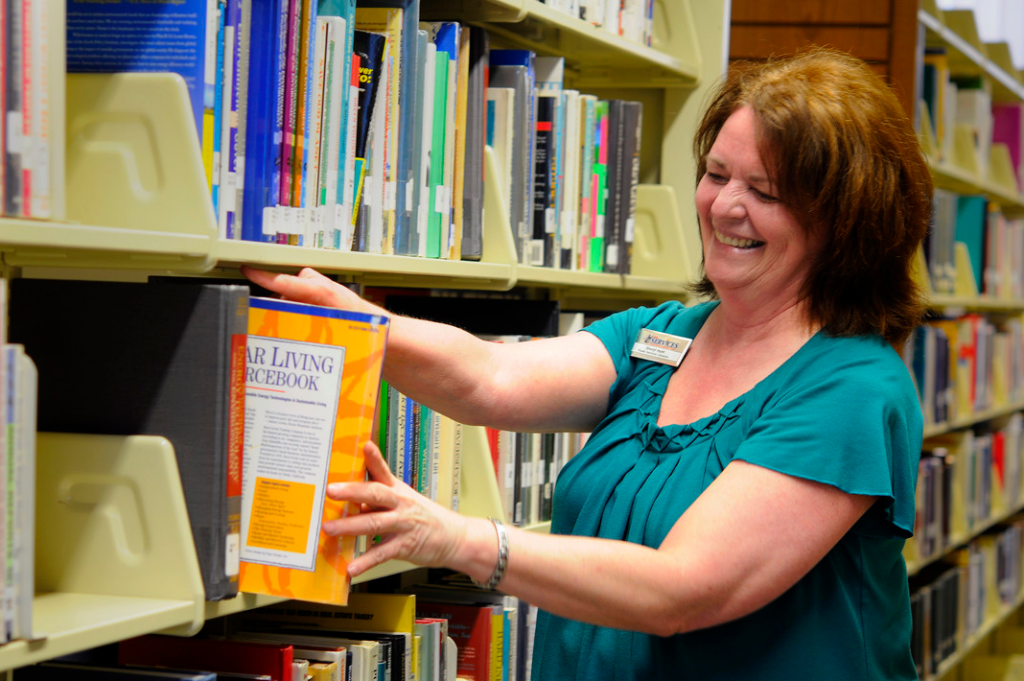 8. Database
It contains researches and article for you to use in your research. These are easily accessible, so all you have to do is search the article that can help. It is less hassle that searching the stacks.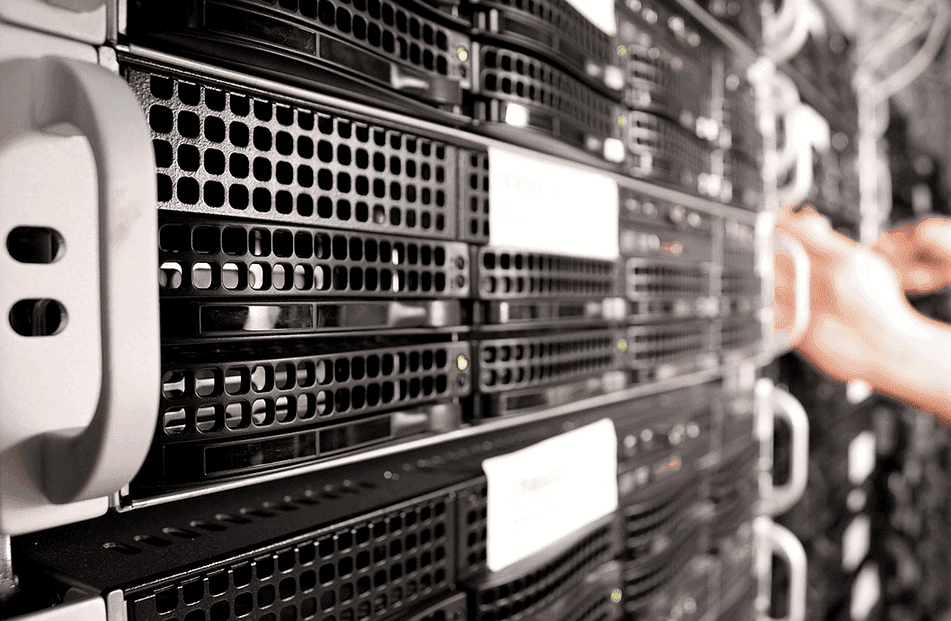 9. Printer
The library has printers in which you can print your output. You can ask your librarian for permission.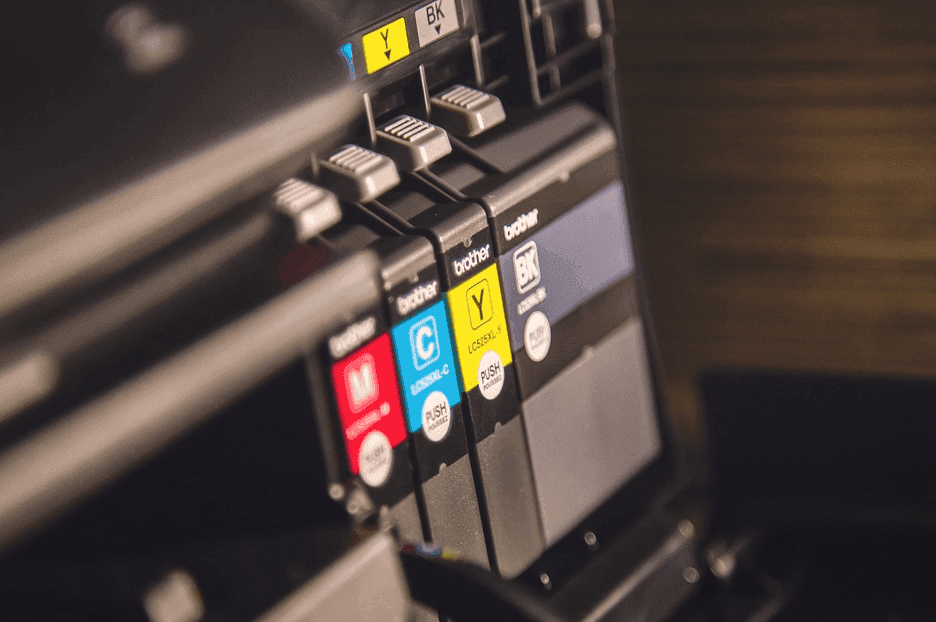 10. Research Guides
The libraries gather useful articles, researches and references that are commonly used by the students. You can search an article that may help you about your academic work.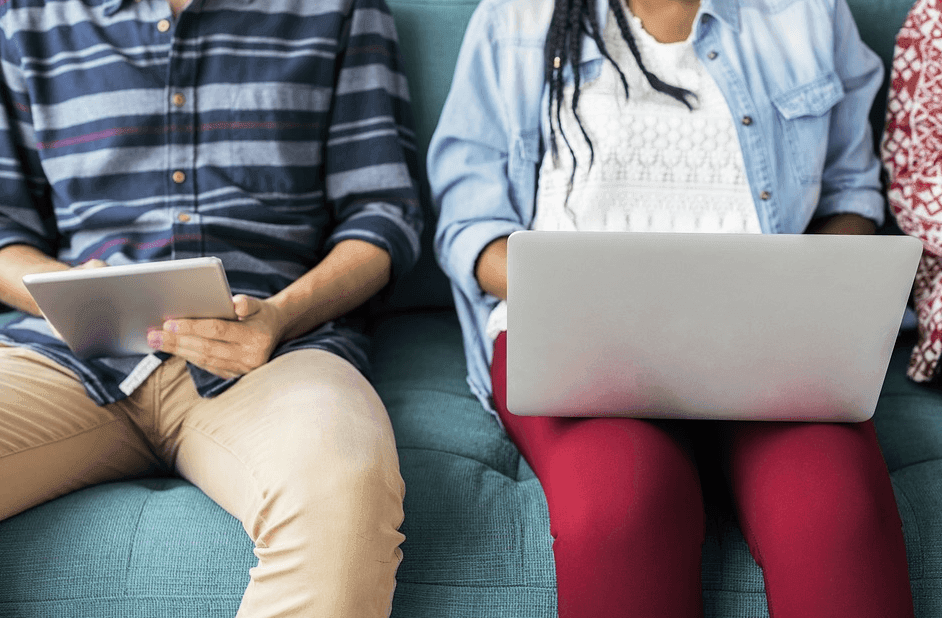 Top 5 Library near Mount Holyoke College
1. Mount Holyoke Willinston College Library
This is the main library of the college and aside from the useful resources that can be utilized it also has room for you to conduct a meeting, to study and read.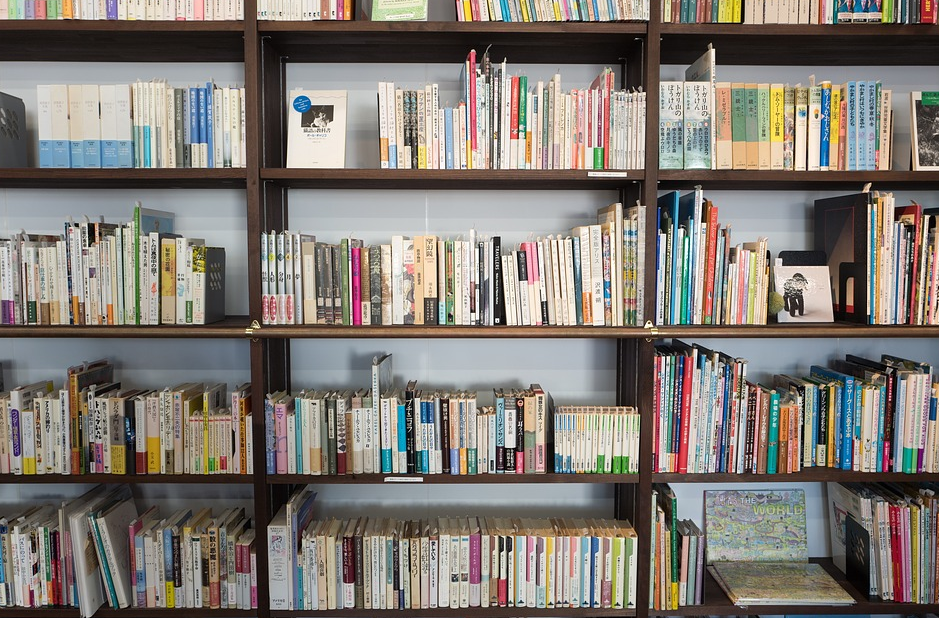 2. Gaylord Memorial Library
This library has resources that can help students with their work, it also has on going sale to raise funds for the library and allows donation. You can donate a book for someone to use it as asource of information.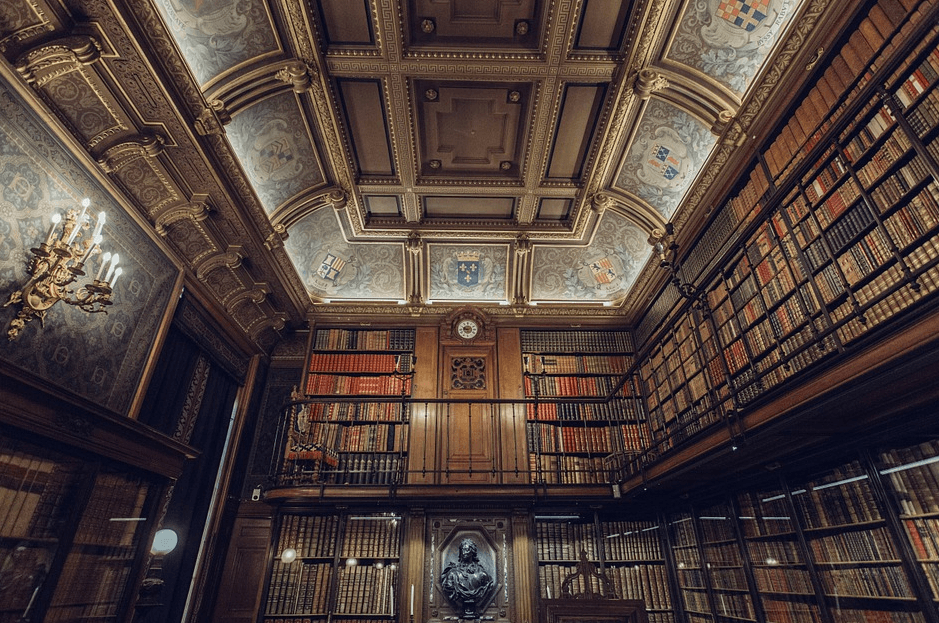 3. South Hadley Public Library
This public library provides resources for people that can be used for their research or any academic work.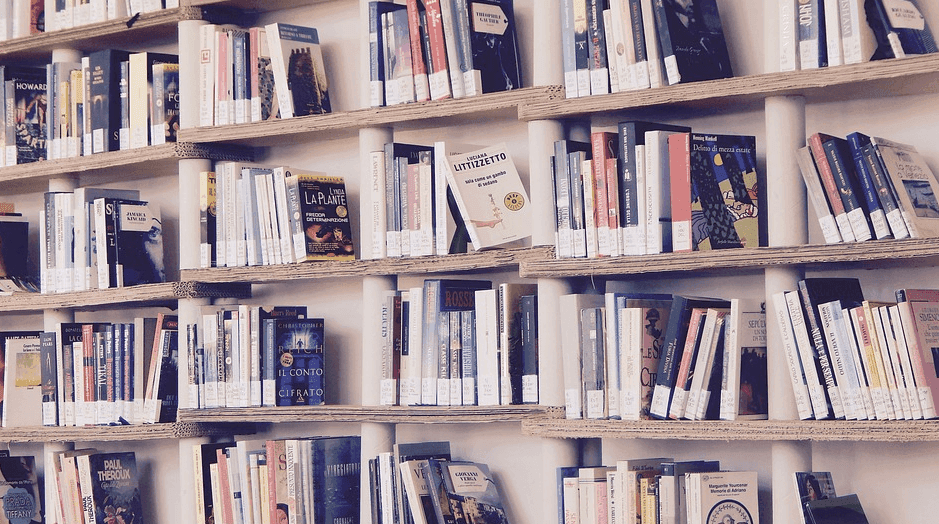 4. Chicopee Public Library
This public library has computer and internet for you to search additional information.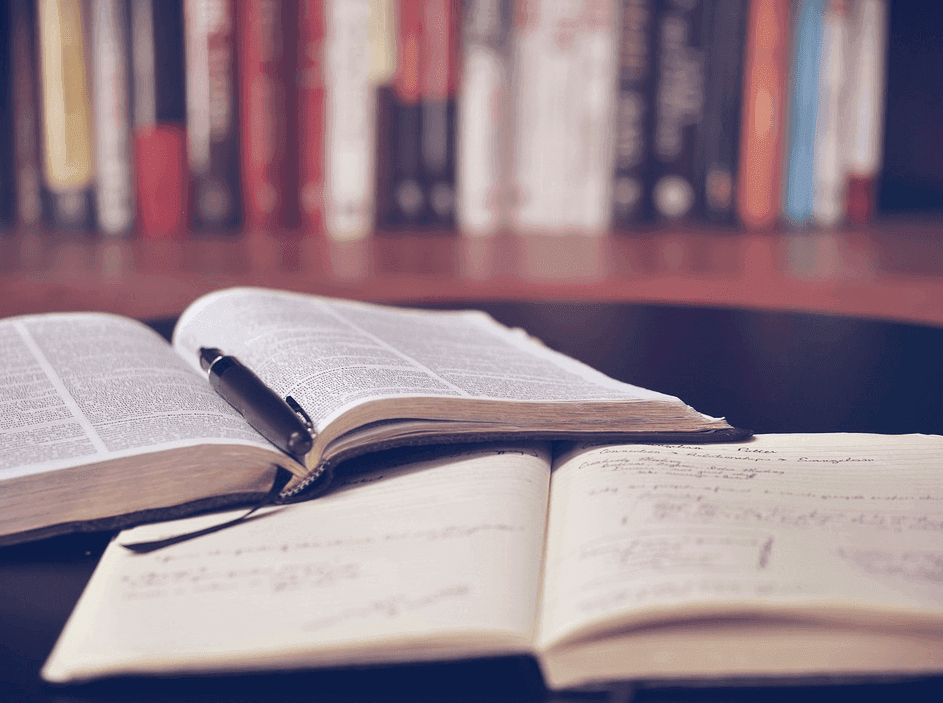 5. Holyoke Public Library
This public library is for you to extend your resources. It has a lot of books that are useful, computer and databases that will lessen your time consumption in searching for ideas and information for your work.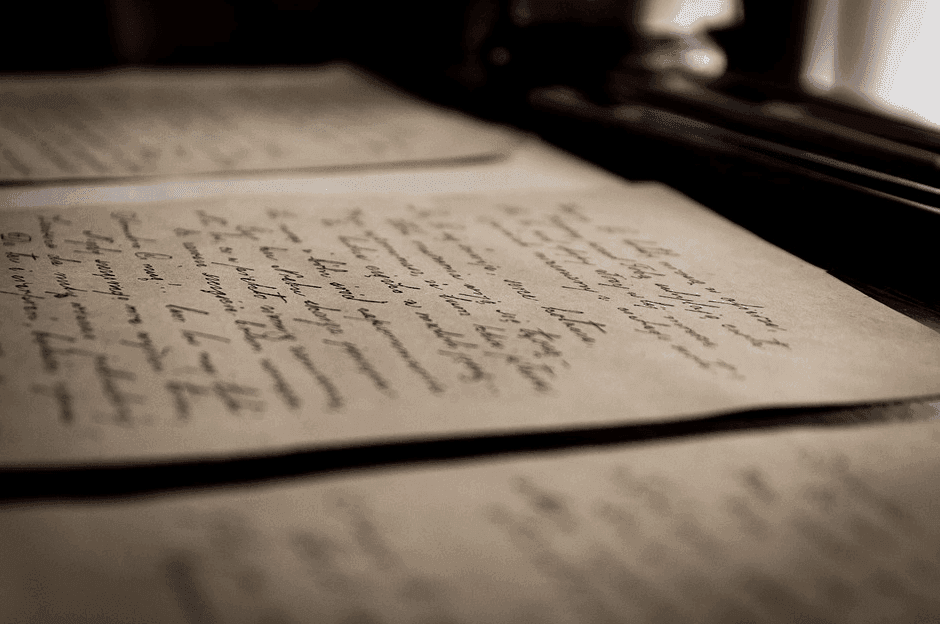 ---
Suggested Articles in Mount Holyoke College