Back to Mount Holyoke College Blogs
10 of the Coolest Courses at Mount Holyoke College
Mount Holyoke College is a women's liberal arts college located in South Hadley, Massachusetts. The college offers many courses to cover the academic needs of its over 2,000 undergraduates. Some of these courses may be counted as elective credit and not necessarily towards a student's selected course of study. Many students may wish to take electives in order to balance out their academic schedule and ensure that their workload for the semester will be manageable. Here are ten of the coolest courses offered to students at Mount Holyoke College.
This course is intended to help students to develop an awareness of how visuals shape our reality. Students will explore the role that images have played in human lives across history within different cultures. Topics to be covered include living statues, votive offerings, voodoo figures, relics, idolatry, iconoclasm, propaganda, and censorship.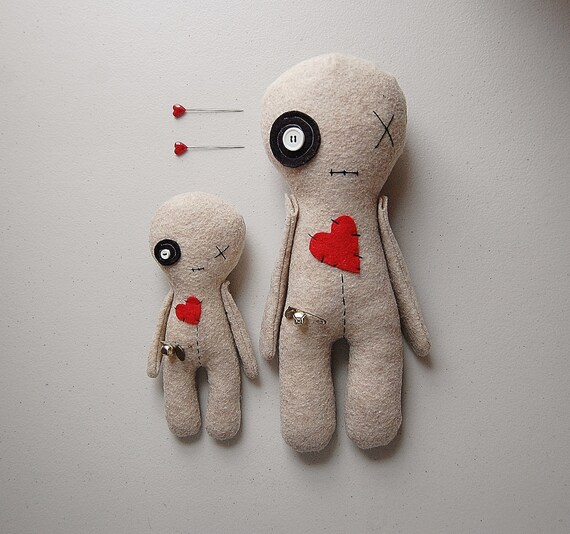 This course is a survey of the major geographical regions of the world in terms of geographical features, resource distributions, population characteristics, cultural and social factors, patterns of urban growth and industrialization, and more. Various fields of sub-geography will also be covered in the course.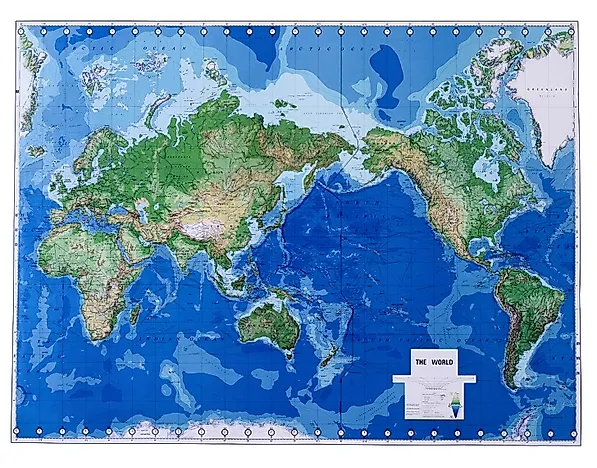 This course provides students with an opportunity to develop and improve their public speaking skills in both different academic and professional situations. Students will prepare and present their own speeches, identify their strengths and weaknesses based on reception, and improve as speakers from their evaluations.
In this course, students will be introduced to architecture and its many facets, including history, theory, and design of landscapes, buildings, and cities. Besides covering the history of human habitation, students will also gain the skills to look at different types of architecture through a critical and comparative lens. Students will also learn how to speak and write about the art of architecture.
This course will allow students to explore the anthropology of modern Japan by looking at culture as it exists within Japan, and at the cultural exchanges and economic relationships that Japan has with other countries and the rest of the modern world. While issues covered in this course may vary from semester to semester, they tend to center around topics concerning work, women, minorities, and popular culture.
In this course, students will be introduced to the art and work of the costumer designer in the context of the performing arts. Students will learn how a designer approaches a script, how the designer's work impacts the overall theatrical production, and what strategies are employed during the costume design process. Students will learn how to put their own costume design ideas onto paper.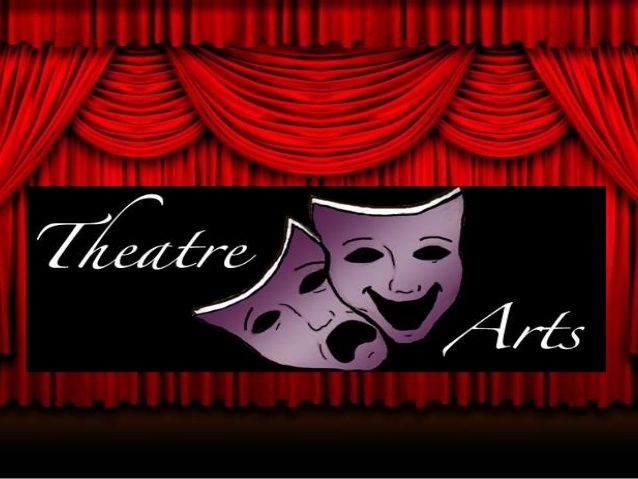 In this course, students will practice writing in various narrative forms. Writing exercises will lead to the development of longer works, like stories and sketches. Works created by students will be workshopped in a classroom setting, which will help students to improve their work as they make later revisions. Concision, clarity, and creativity are emphasized in this course.
The purpose of this course is to provide students with an overview of the history of the art of dance in the 20th century. Materials used in class will include readings, video and film viewings, guest performances, individual research projects, and classroom discussions. Topics that will be covered in this class may include European and American ballet, the modern dance movement, contemporary and avant-garde experimentation, African American dance forms, jazz dance, and other cultural dance traditions.
In this course, students will study Cleopatra both as a political figure of her time and as an enemy queen. Through the lens of Cleopatra, students will explore tensions within Roman society over the nature of authority and empire. Relevant readings include Virgil, Horace, Propertius, Lucan, Caesar, Sallust, Plutarch and the plays of Shakespeare and Shaw.
In this course, students will receive an introduction to social, cultural, historical, and political perspectives on gender and the construction of gender. This course is heavy on discussion and writing, and will explore the intersections among gender, race, class, and sexuality in various settings and contexts. Some issues that will be covered include distinctions between sex and gender, women's economic status, masculinity, sexual violence, queer movements, racism, and feminist activism across nations.
---
Suggested Articles in Mount Holyoke College