Back to Mount Royal University Blogs
Top 10 Majors at MRU
Mount Royal University
is a public university in Calgary, Alberta, Canada. They have a total enrollment of 9,000 students on average, and numerous degrees to choose from. Here's ten of their best majors!
1. Geography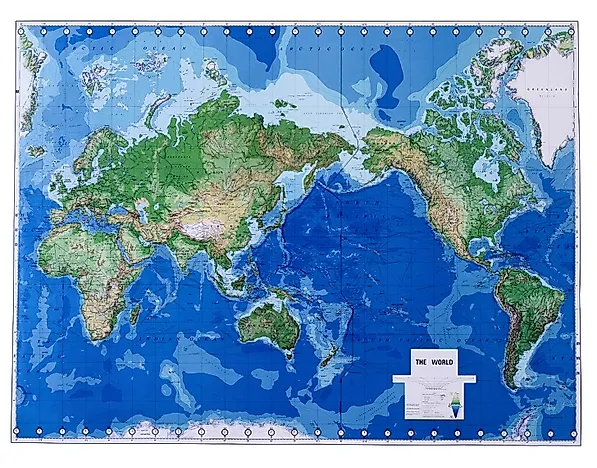 Students in the geography major learn about the world's climate, ecosystems, our environment economy, human health in regards to the environment, and more. Students study a wide variety of things about the world.
2. English
The english major at MRU teaches students all about famous and new literary pieces, and what they mean. Students discuss and learn about the meaning behind different pieces to help them understand them better.
3. Sociology
The sociology major at Mount Royal University makes students think critically about the ways in which society is created, controlled and changed. Students in this major study individuals, groups, and social institutions within society.
4. Psychology
The psychology major at Mount Royal studies the functions, structure, biology and chemistry of the brain. Students in this major learn about how the brain works and why we behave the ways we do.
5. Policy Studies
Students in the policy studies major study the interactions between international and national governments. This major focuses on national policies and the way in which politics interact with them. This is a great major for students to learn about the world governments.
6. Comparative Literature
Literature majors at Mount Royal learn all about new and old literature, and how the english language works (including grammar, syntax, vocabulary, etc.). Students in this major learn about the formation and use of the english language.
7. History
The history major at Mount Royal University covers all aspects of national and global history. Students learn all about the history of the world, especially the United States. Students gain different perspectives on world events as well.
8. Justice Studies
The justice studies major at Mount Royal is a great choice for students who seek to work in the legal system and or law enforcement. Students in this major learn their ways around the law system in the United States and learn about crimes.
9. Interior Design
The interior design major at Mount Royal teaches students about the art of interior designing. Students learn about how to design different homes in certain regions, climates, colors, and more. This prepares students to become interior designers.
10. Linguistics
The linguistics major at MRU is a great major for students who want to learn about the structure of languages. Students learn all about how specific languages, like English or Spanish, function.
---
Suggested Articles in Mount Royal University