Back to Mount Royal University Blogs
10 Hardest Classes at MRU
College is tough and classes are surely like not high school academia. Knowing which classes to steer clear of at
Mount Royal University
 can help you as a student succeed and not panic about the hardest courses on campus. Here is a list of the toughest classes at MRU.
This course covers common reaction pathways like hydrolysis, photolysis, and oxidation/reduction.  It is an in depth expansion of the structural components of nature, which many kids have a difficult time grasping. This course is a three hour lecture which students find hard to sit through.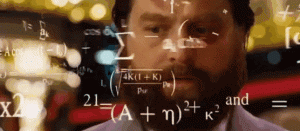 This course gives an introduction to microbial structure and function, the role of microbes in the environment, and the use of microbes in bioremediation. It is 2 hours of lecture and three hours of lab, which is very demanding on students. This class is required for anyone pursuing a degree in natural sciences.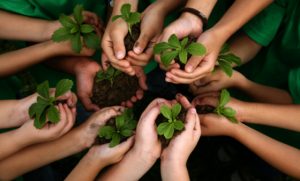 This course has 2 hours of lecture and 1 hour of tutorial. PSYC 2210 describes and teaches in depth of how humans initiate, maintain and develop their thoughts. Students are given many different topics to read, as well as look at statistical data.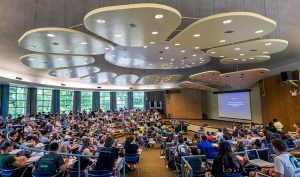 This course is the ground level of most science based students who are looking to begin their majors. With a variety of topics covered and expected to be memorized, the exams are nearly impossible for most. Many students pull all nighters to complete each assignment.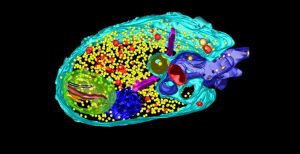 ENGL 1131 is a course that analyzes books and writings with deep insight guided by professors. This course is hours of reading for students to be able to pass. Cliff notes won't able to help students in this class. Exams are in depth questions that only can be answered when reading the book thoroughly.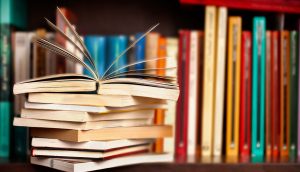 MATH 0132 has an emphasis on modeling with linear, 
exponential, trigonometric, and logistic functions: curve fitting; discrete and continuous models and more. Many linear equations and functions taught as well. The description even sounds miserable! With many complex ideas and problems, students have a hard time grasping the material in this course.
PHYS 1104 is a conceptual based physics course and also teaches classical mechanics to students. Physics is a very hard topic, but the pace of the course is very hard for students to keep up with. Many students have decide to drop this course. This is a lecture based course offered at MRU.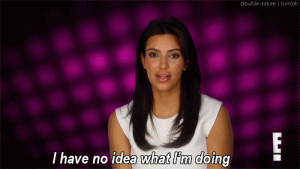 Urban Sociology informs students about  characteristics of minority-dominant relationships, their formation, stabilization, and modification. It also covers how urbanization develops, which can be a difficult process to discuss with such an evolving world.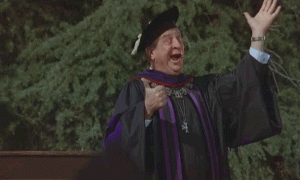 Principles of microeconomics  is a intensive levelled course for students who are studying business or Econ. With this course however in a schedule, there is no such thing as an easy academic year. The exams are nearly impossible and there is an overwhelming amount of material.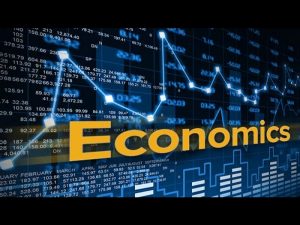 This course covers basic concepts of astronomy, with emphasis on our solar system. Information includes Newton's laws and gravitation, comets, asteroids, the formation of the solar system, and extra-solar planets. It combines math and science language, a very hard combination for students to put together.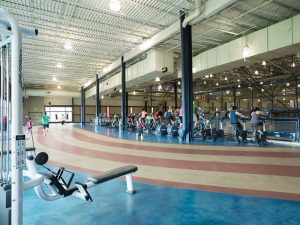 Overall, Mount Royal University has many courses and overall great professors to teach them. Many experienced students say if you try and avoid these classes and can manage on graduating without them, your college career at MRU will be amazing!
---
Suggested Articles in Mount Royal University