Back to Mount Royal University Blogs
Restaurants & Cafes near or at Mount Royal University
Mount Royal University provides a lot of variety for students to eat inside. There are college cafes on campus along with restaurant near campus which students can access. The budget of students does not cross if they eat from these places every day with enjoying the time with their friends.
1. Fresh & Fast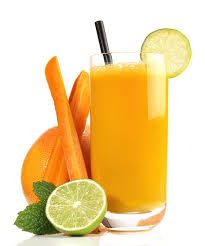 For the students who are fond of going to the gym, they need to visit this place more often. You will be able to find all the fresh and natural fruit juices. Along with fresh juices, they are also offering Packaged sandwiches, salads, sushi, veggie and fruit cups, and more!
2. The Table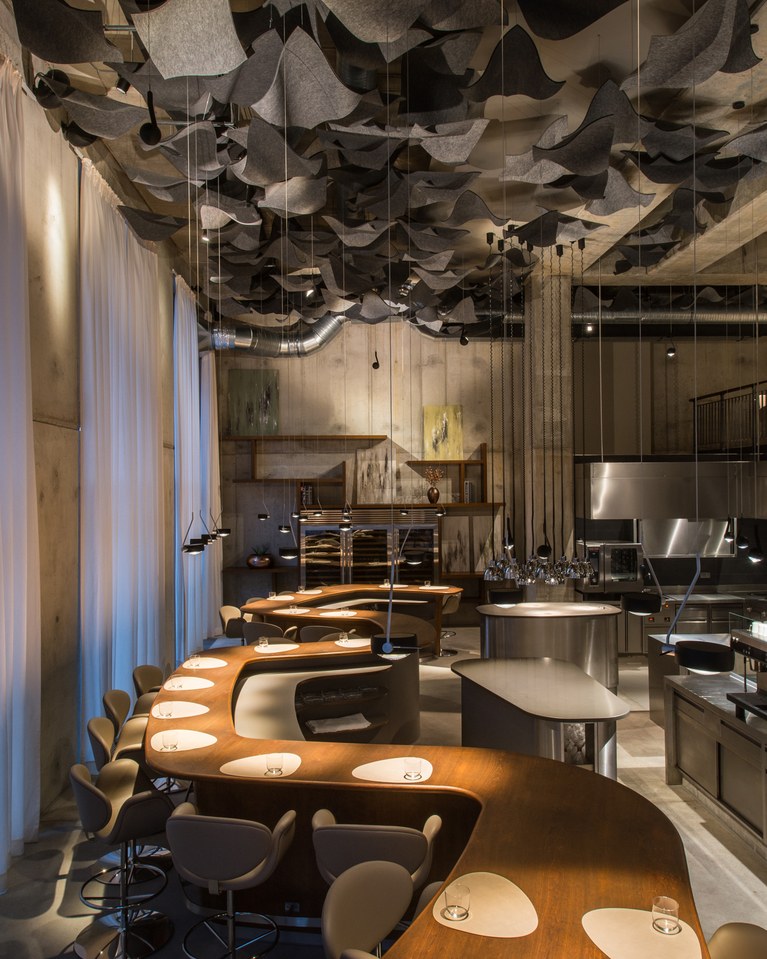 You will be able to find a delicious burger, fries, sandwiches and a lot more at this café. There is a great dining area for the students to enjoy with their friends after classes. You can grab your favorite meal and sit there for hours to chat with your friends.
3. Grill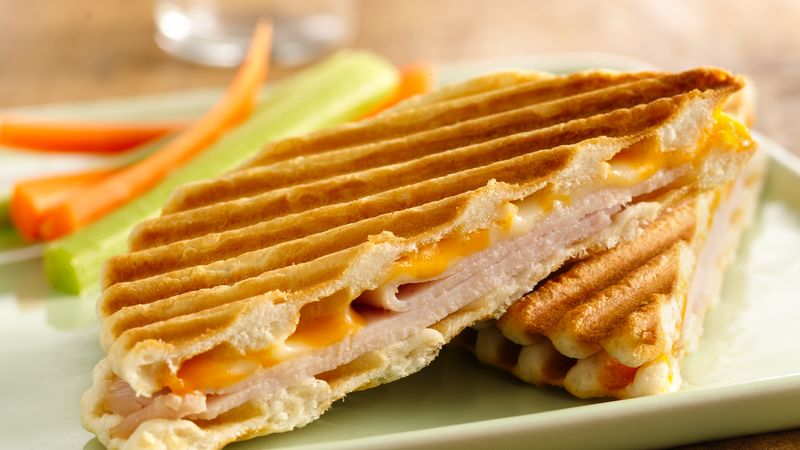 At the grill, you can find paninis, fresh bread, roasted meats and much more. There is a variety of food which you can try when you are at this café. Along with that, you can try the beverages either hot or cold to complement it with the meal. Also, the meals are affordable, and any student can pay for it without any worry.
4. Mom's
Here you will be able to find the homemade food just like your mom makes. The menu of this café includes pork chops, mac n cheese, mashed potatoes, chicken roast and much more. You will remember your mother by each bite because of the basic and delicious ingredients in the recipe.
5. Soup & Salad Bar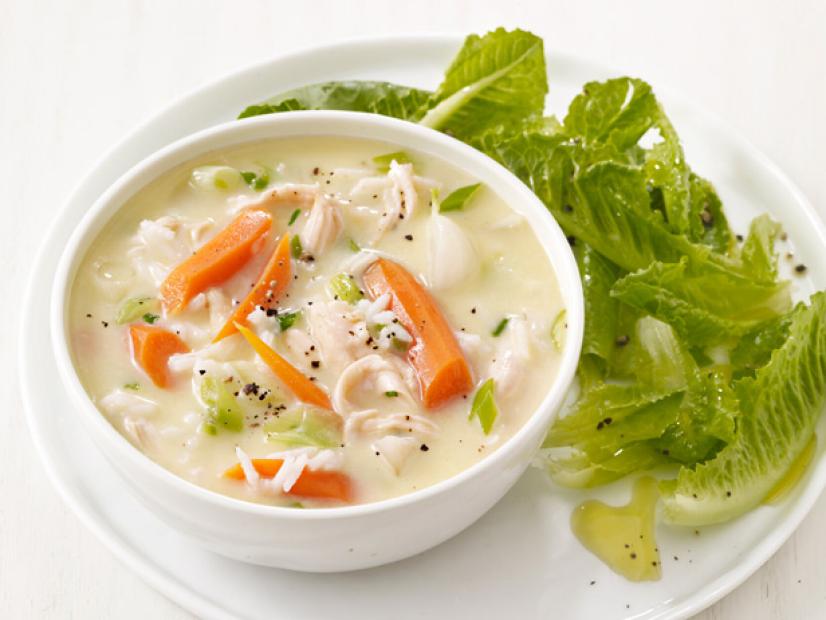 Get the greens in this café with meals which are healthy for your body. There is homemade soup which you should try with chicken and vegetables if you feel homesick. The amazing taste of food at this café will surely please you. Along with that, there are drinks both hot and cold for you to feel relax.
6. Take Home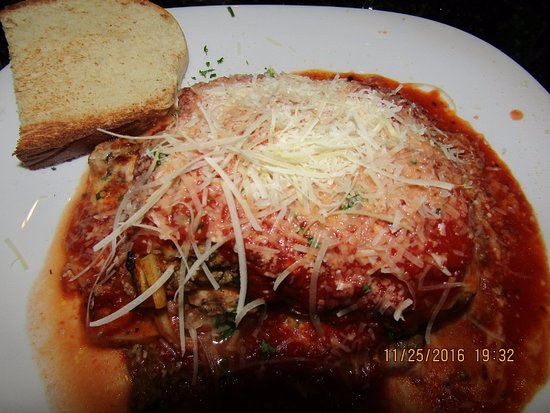 Try great Mexican and Italian food at this café. If you want to eat full meals, then this is a great place to start with lasagna, soups, rotisserie chicken, BBQ chicken and much more. The meals are fresh and made according to the requirements of the students. You can also customize the chilies in the meal from keeping it spicy to mild. Make sure to try this café with your friends if you did not eat anything throughout the whole day.
7. Pho Express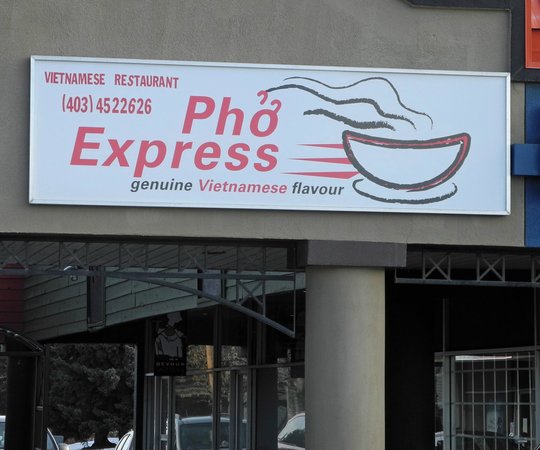 If you want to try Vietnamese food then this is your kind of place. So, try the amazing pho, rice, and noodle made out of Vietnamese recipes. The food is delicious along with the environment which is relaxing and comfortable for the students to have a good time.

University times fly like anything so make sure to enjoy each moment there with having the best food. There are a lot of places on the campus for the students to utilize when they are hungry. Even if you try new each day, you will not be able to eat every meal from every place.


---
Suggested Articles in Mount Royal University