Back to Mount Royal University Blogs
Top 5 Startups from Mount Royal University
With Canada leading the charge in student-led startups globally, it's clearly evident that student entrepreneurship among Canadians is alive and well.
According to a study, 13.6% of all startups led by students enrolled in a B.Sc program across the world were started by Canadian students; putting Canada first over countries like India and the United States.
Although the statistic highlights only those in a B.Sc, it is still an accurate reflection of what Canada's student entrepreneurship environment is like.
From Calgary, Alberta, Mount Royal University is definitely playing its part in contributing to this statistic.
Here are the top 5 startups that have come from Mount Royal University students.
---
*The following startups are not sorted in any particular order.*
---
Top 5 Mount Royal University Startups
1. Venture Tech Innovations VR
VTI VR enables natural resource companies to promote their assets to potential investors using 360° VR tours and 3D visualization of data, removing the cost and safety risk of site visits.
Vision
"I want to use my skills and drive to be on the forefront of technological advancement and change the way we see the world"
-Kevin Wojciak - Founder
Founder
Kevin Wojciak - Founder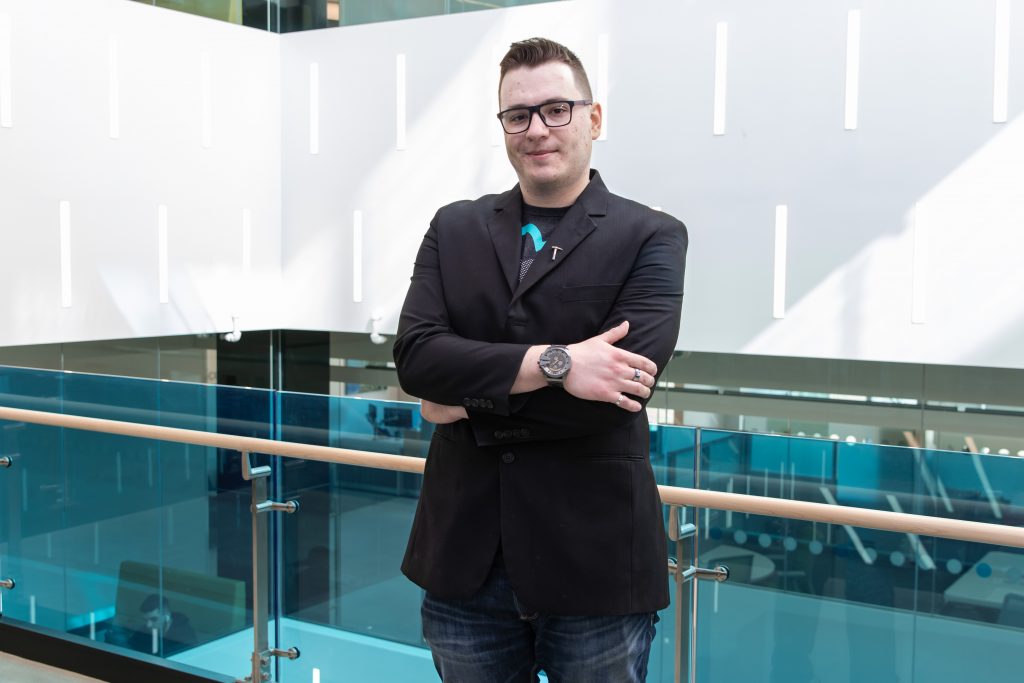 ---
2. Sharyeo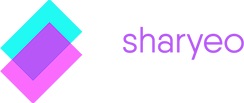 Sharyeo leverages the sharing economy to connect creatives with underused photography and videography equipment to renters looking to try and use high-end gear.
Vision
"Being a hobbyist photographer and a student at the same time I struggled to afford the gear I wanted to try out. Out of that struggle, Sharyeo was born."
-Tarandeep Singh Kainth, Co-Founder
Founders
-Tarandeep Singh Kainth, Co-Founder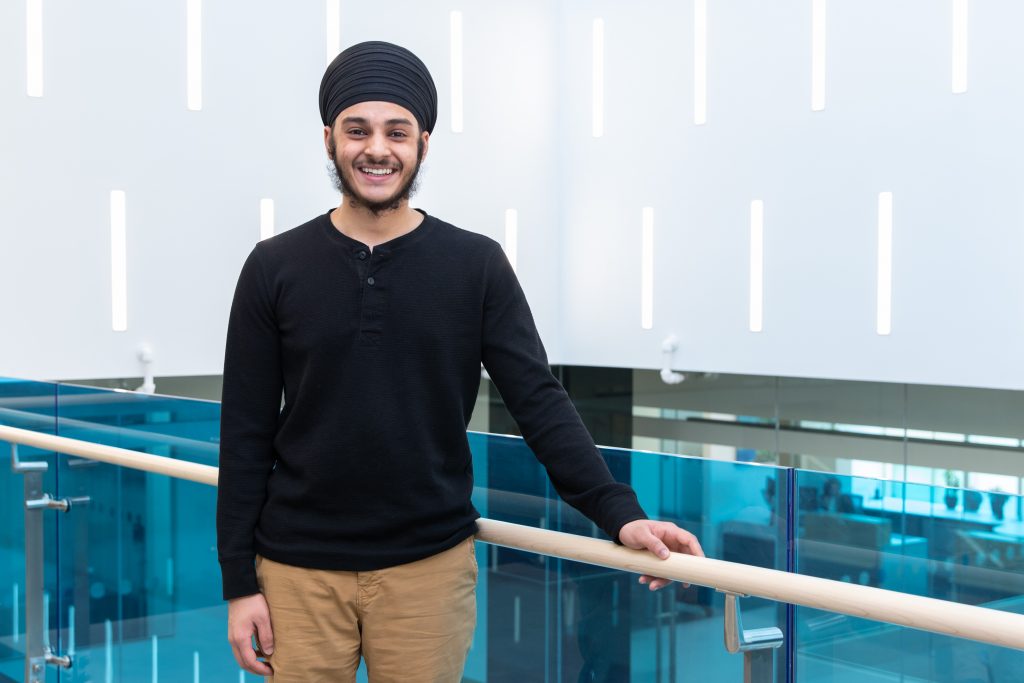 ---
3. Mooch
Mooch provides pregnant and nursing women nutritious snacks that increase the production of nutrient-rich breast milk.
Mooch was co-founded by Silvia Bezzi, Arielle Fitzgerald, Marc Nzojibwami and Vickie Nzojibwami.
Vision
"The genesis of mooch came from a discussion that Vickie (co-founder), had with a pregnant friend; her friend complained about how she was constantly hungry, but yet wasn't able to find good alternatives that satisfied her taste buds, and was healthy for her and the baby. Fast forward several months, we have now put together a team and we have geared our focus towards making snack bars that will help breastfeeding mothers increase the quality and supply of breast milk. The relationship that a mother has with their child is precious and unique and we're excited to play a small role in that relationship."
-Mooch Founders
Founders
Silvia Bezzi, Arielle Fitzgerald, Marc Nzojibwami - Co-Founders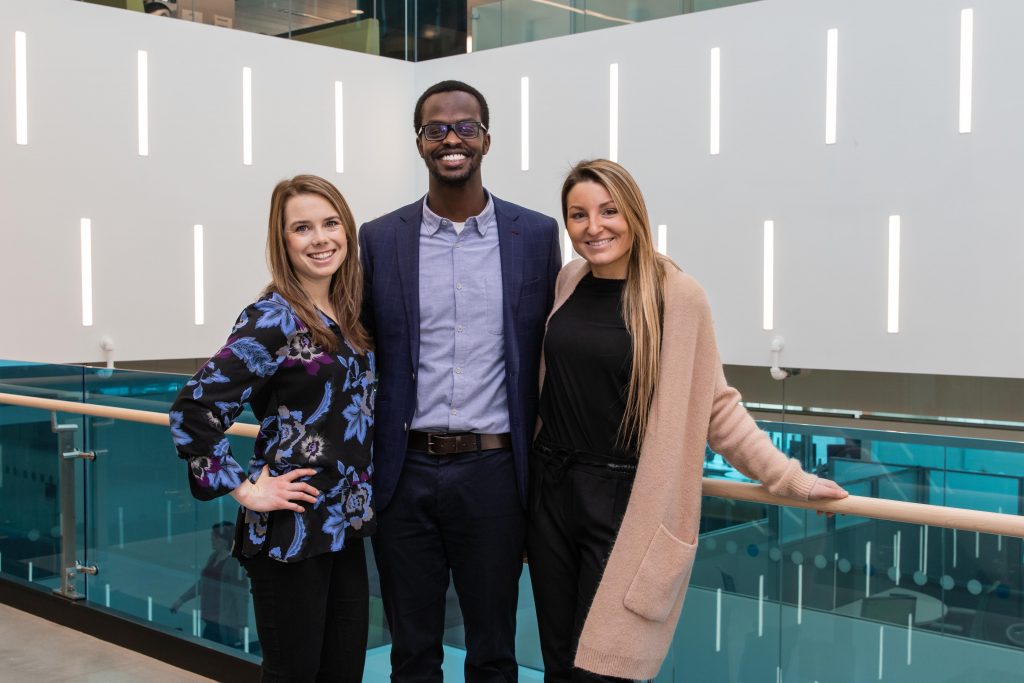 ---
4. E-Cash
E-Cash is tackling the problem of sending money to relatives in countries like Venezuela who are experiencing hyperinflation. E-Cash partners with local vendors to permit locals to make everyday purchases using digital tokens sent from abroad.
Vision
"Ecash started with the idea of helping undeveloped countries, using developed technologies to raise the standard of living in countries such as Venezuela. We started the E-cash by obtaining permits to convert fiat currency to digital currency and securing partnerships with banks. Now we are hoping to raise funding to start developing and grow the relationships with vendors."
-Gio Moros, Founder
Founder
Gio Moros - Founder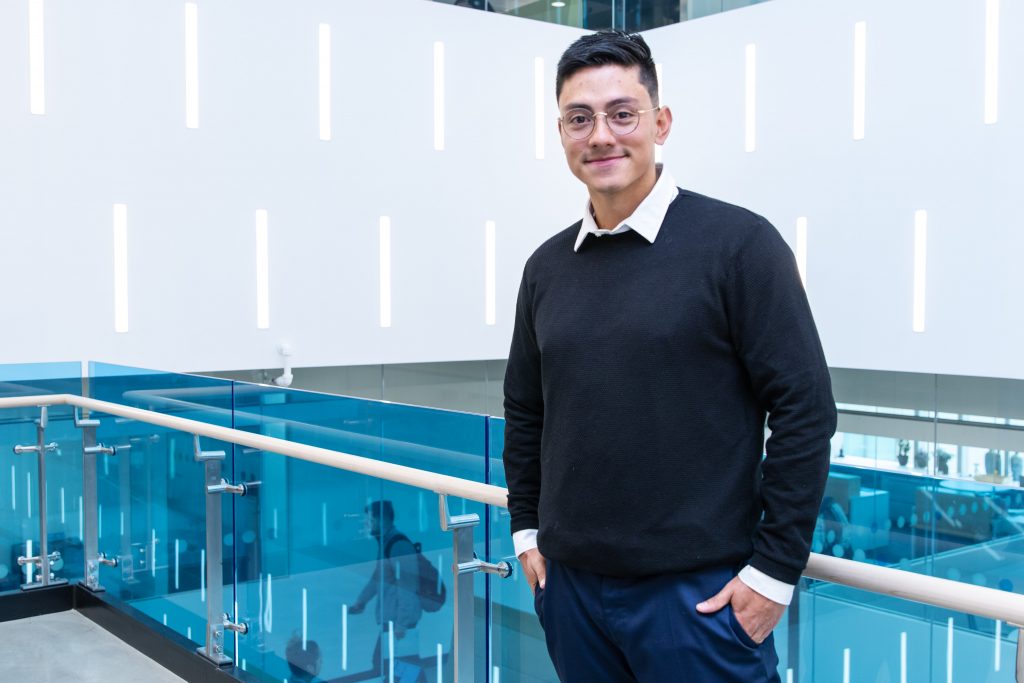 ---
5. Outlier Surf & Adventure Co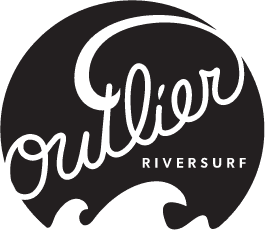 Outlier Surf & Adventure Co is building inland surf culture as an inclusive, accessible and adventure driven community.
Founded by Luke Morstad, the company offers river surfing lessons, gear, and surf events, and is now expanding to take this growing community of surfers on adventures around Canada and the world.
Vision
"When I first discovered river surfing in 2016, I fell in love with the idea that we could surf in our own backyard — downtown Calgary. Inspired by this sport, I started offering lessons, equipment, and events in order to make river surfing more accessible to others; I wanted to share my passion. Since then, the surfing community has grown and is driving Calgary to become a leader in the inland surf industry."
-Luke Morstad, Founder
Founders
Luke Morstad - Founder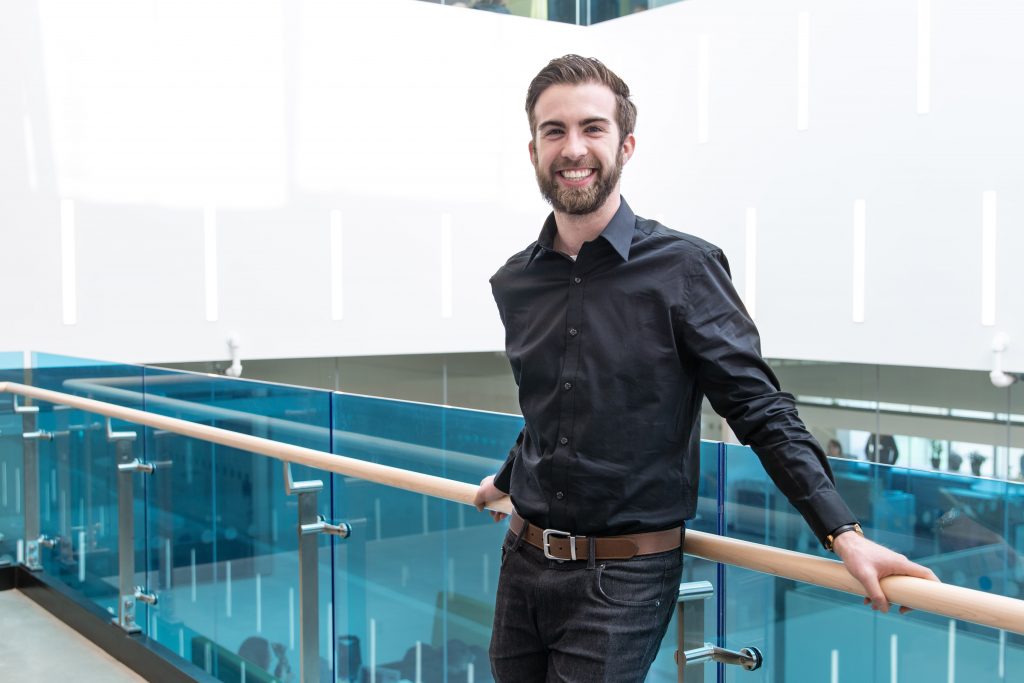 ---
Representing Mount Royal University, all of these startups have very impressively fulfilled a customer need and are providing value to their communities through their unique products and services.
Make sure you keep an eye out for these rising stars.
---
A collaboration with the Institute for Innovation and Entrepreneurship at Mount Royal University
---
Check out some related topics:
Does a Marketing Degree Make You A Better Marketer?
57.5% of College Graduates Don't Work in Their Field of Study
---
Suggested Articles in Mount Royal University