Back to Mount Royal University Blogs
10 Reasons To Not Go To Mount Royal University
Life is hard, bro. Choosing a post-secondary institution to make sure you're a real human being by the time you reach your mid-twenties is even harder. Here are some tips to help you decide whether
Mount Royal University
in Calgary, Alberta may aide that choice.
1. The campus is butt ugly.
With lush green grass sprawled across every which way during the summer, and sun sparkled snow during the winter you can bet your booty that you're going to wish you were inside 24/7. Atrocious, ammirite?
2. You're going to meet students who actually CARE.
I know, right?! Ugh, if I wanted to become part of an engaging community and make my voice heard I would have stayed home and yelled at Netflix about the latest Mindy Project episode.
3. Professors also care, too.
Not only are students engaged and rallied, but wait, the professors are also .. engaged? And, care about me as a human being? They're not just tenured professors looking to get by, and are only there for a pay check? Of course people need to get paid, but the difference here is that much of the professor population are passionate about their subject matter, easily translating that into the daily grind of academia.
4. Way too many study spots.
Though she be but little, she be fierce … and full of study nooks and crannies. How dare they ensure that I'm not constantly looking for a cushy seat to sit my tired booty down, and actually get some work done. Heathens.
5. Small classroom sizes mean profs actually know your name.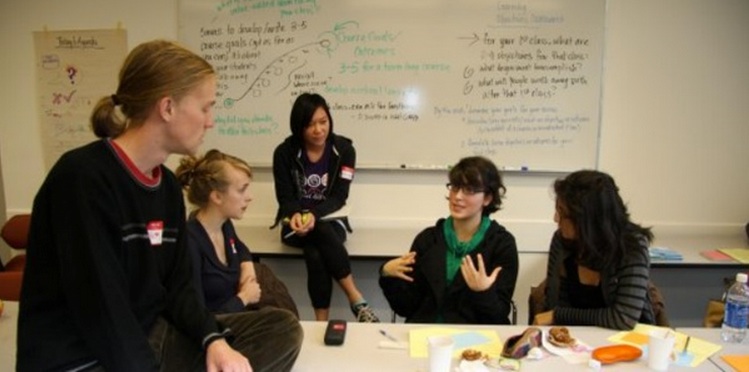 I mean, I guess I enjoy being treated like a human being and not just a number, but you know, that's just me.
6. You might actually have a life.
Calgary is home to a budding music scene; everything from all ages punk shows in a hot dog shop to an upper thigh shake at the Calgary Reggaefest. If you're not feeling the socializing thing venture over to the numerous used book stores, or hike your way over to the rockies. Dude, they're literally right there.
7. Food. Everywhere.
With two food courts, and little stand alone vendors just chilling, waiting for someone to call their bae, you too, can begrudgingly say you're not actually a starving university student.
8. The Recreation centre.
Sure, there's an awesome climbing wall, and bouldering cave. Sure, there's a fantastic pool, and maybe a really well equipped fitness room. And, yeah the centre has friendly, knowledgeable staff, but what about a really big mirror so I can take my fitness selfies in? Oh, wait.
9. There's a buttload of events.
I know as a student the last thing you want to do is actually enjoy being at school, because isn't it just better to groan and wish you were out in the world? And, like, not enjoy all the events the school puts on to make sure you don't lose your mind. Yeah.
10. There is sometimes a bouncy castle during exam time.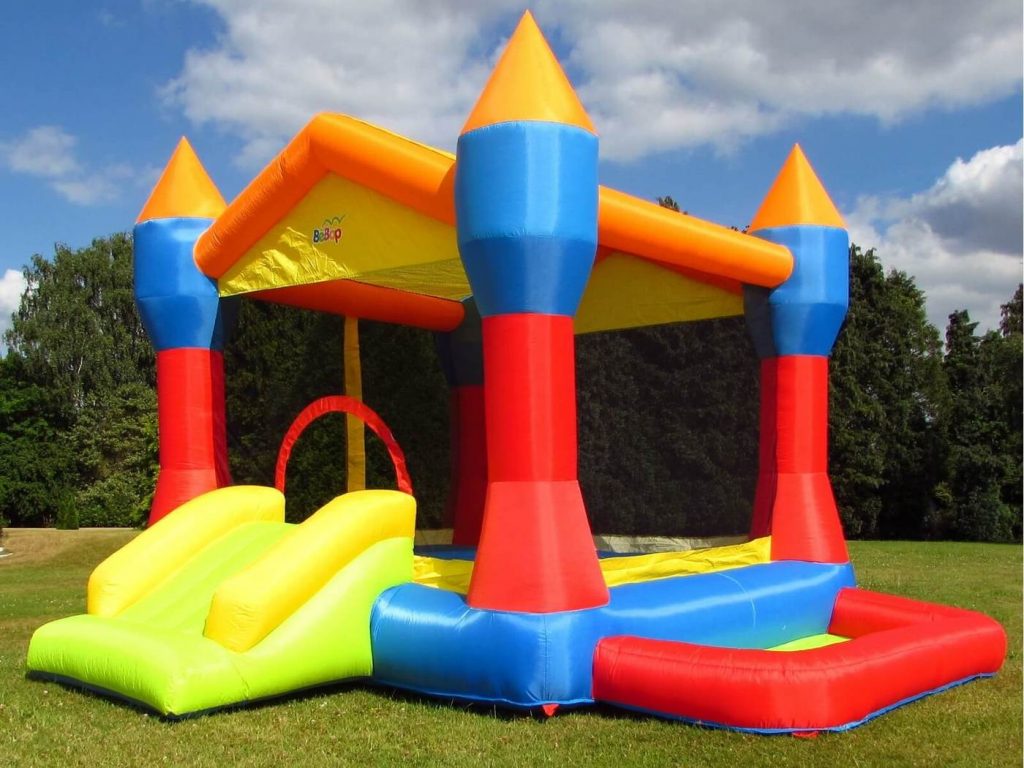 Not sure if you've heard of this thing called "exam season", but it's like universities method of initiating their students. And to make them throw up.
Mount Royal
's Student Association has a plethora of methods to ensure you're still semi alive when all is said and done. This includes a bouncy castle, puppy rooms, and even handing out treats while you hammer away at that take home exam given to you three months ago.
---
Suggested Articles in Mount Royal University