Back to Mount Royal University Blogs
10 Easiest Classes at Mount Royal
Mount Royal University offers a wide selection of courses which can make selecting elective courses for students at the school a tough decision to make. Here are 10 of the easiest classes at the school to consider if you want to raise your GPA.
This course provides students with an overview of the major themes in modern Art throughout the 1850s to 1920s in Europe and North America. students will explore popular artists of these time periods and the major influences that resulted in the way art was created in these times. The course requires a few short written assignments but it's ultimately easy to excel in.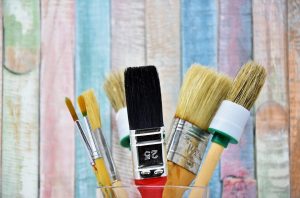 The solar system is a course that is great for students who have little background in maths or sciences. It covers the astronomy of our solar system through weekly lectures. topics covered include the planets and their moons, asteroids, the Sun, comets, and the evolution of the solar system. The course material is incredibly fascinating and students generally do well in this course when they keep up with the short and interesting readings.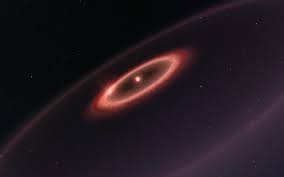 This course introduces students to the basics and the field of public relations and the different contexts in which public relations professionals practice. The course provides an overview of the history of public relations, the role of public relations in different contexts and settings, and the fundamental tools used in the field. It is a great course for those who want to improve their communication skills and also achieve a high mark.
Students in writing for digital media explore the fundamentals of storytelling and digital video, television, and broadcasting. Some of the forms of content explored include advertising, current affairs and corporate communications. Students will also be introduced to the genre of news writing. The course assignments allow you to get creative and the professor for the course is incredibly knowledgeable and supportive.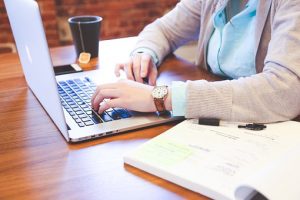 The physical principles of meteorology and climatology are explained to students enrolled in this course. Topics covered include air masses and fronts, atmospheric Oceanic coupled circulations, and the many influences on climate change. The course includes a laboratory component but lab assignments are easy to complete and given with clear instructions for evaluation.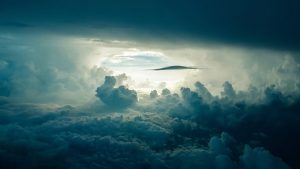 Students explore the psychology behind human interaction and group dynamics in Social Psychology. The course material is very relevant and, through exploring current literature and engaging lecture discussions, students will learn about topics such as social perception and cognition, team cohesion, leadership, and attitudes. The exams are quite easy to excel in and the readings are not tedious or complex.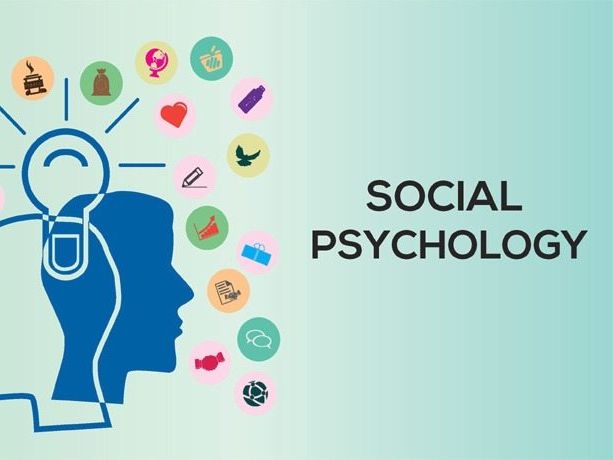 The politics, science and geography of global environmental issues are discussed in this course. topics covered in lectures include sustainable development, globalization, geopolitics, and ecological modernization. those who have already a keen interest in in the way the world is shaped will find this course particularly enjoyable.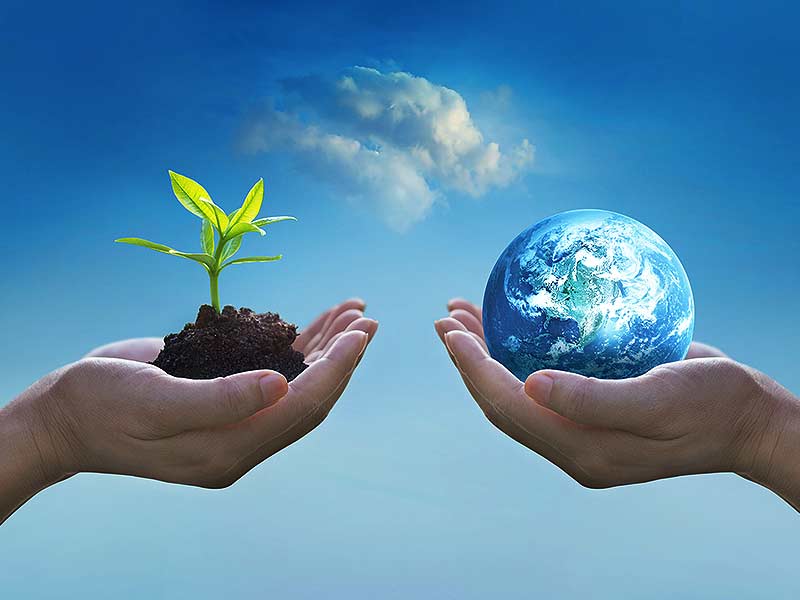 Introduction to psychology allows students to be introduced to the fundamental concepts and theories in modern psychological research. The content covered in the course is quite varied and the 3-hour lectures are engaging. Some of the topics students will explore include learning perception stress social psychology biological psychology and the ethics of research. The exams are known to be easy and the course content is not complex or difficult to understand.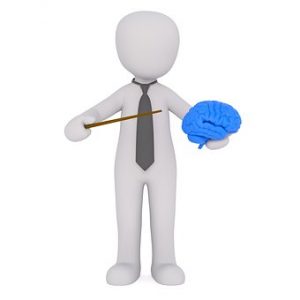 Introduction to fiction allows students to explore a wide range of classic pieces of literature and study some of the most renowned authors of fiction throughout history. Students will read selected short stories and novels and write short critical essays about the works they are reading. As an introductory course, it is very doable for students outside the english major to do well on course assignments as prior knowledge of complex literary theories is not expected of the students in the course.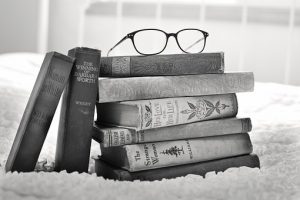 An introduction to the basic research methodologies in psychology is covered in this course. Students will learn about a variety of research techniques including experiments, surveys, and questionnaires. The course allow students to understand the fundamentals of the techniques they will need to use in order to conduct and assess psychological research questions. It is a course that is not only known for being fair and its evaluations, so many students find they are able to achieve high marks in it, but that also offers an invaluable base of knowledge needed for upper-level psychology courses.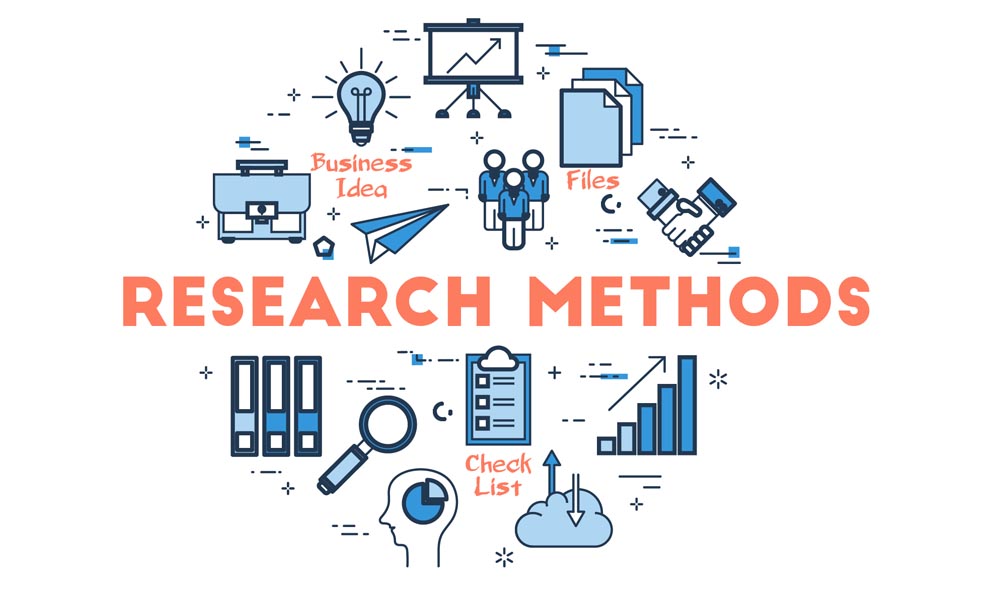 Mount Royal University has such a far-reaching variety of courses for students to select from that there are endless opportunities to expand your knowledge outside your major or study discipline. These courses are great choices for their engaging lectures and easy to manage coursework.
---
Suggested Articles in Mount Royal University