Back to Mount Royal University Blogs
Top 10 Professors at Mount Royal University
In downtown Montreal, one of Canada's finest schools can be found. Mount Royal University is a top academic institution because of their professors, who might as well be royalty. Here are the ones who crack the top ten:
1. Caroline McDonald-Harker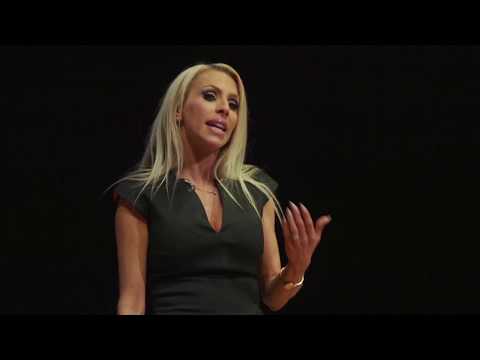 Rating: 5.0
Department: Sociology
Courses Taught by Professor McDonald-Harker:
SLGY2233 – Learn More
Student Reviews of Professor McDonald-Harker:
"She was such an amazing professor. You do have to do the readings from the textbook but there's not many questions about it on the test. You should pass the test without reading it. Caroline is the best prof I've had at MRU so far, she's extremely smart and caring and wants you to succeed. Defs recommend it!"
"Caroline is an amazing prof and by far one of the best at MRU. She is very intelligent and great at public speaking. Her power-points are all posted on blackboard and they all make a lot of sense. The class itself was interesting and easy. She definitely cares about her students and wants to see them do well. Would definitely take her again!"
"Best prof I have ever had! Smart and inspirational. Cares about students and will do everything she can to help you succeed."
2. Diana Kahler
Rating: 5.0
Department: Engineering
Courses Taught by Professor Kahler
MATH0130 – Learn More
Student Reviews of Professor Kahler
"Before entering her 115 course I hadn't been in school for 5 years, and I didn't even remember how to do fractions! But with her amazing teaching I ended my first class with a 98% which inspired me to take 30-1 which I ended with a 86%. Put in the work and she'll help you succeed. She's by far the best teacher I've ever had!"
"She is such a nice and great teacher. She teaches so well until every student understands the concept. All you really have to do is show up, ask questions if needed, do the quizzes and homework and you've got an easy A. I ended her class with a 97%."
"Diana is the best math prof I have ever had! She really takes the time to explain the material and if you are having trouble she will make the time to help you! Her weekly tests are easy if you show up to class! She moves very quickly so showing up to every class is important! I would definitely recommend Diana for a math prof!"
3. Phil Flegel
Rating: 5.0
Department: Communication
Courses Taught by Professor Flegel
COMM2501 – Learn More
Student Reviews of Professor Flegel
"Phil is by far the best prof I have had. He is super engaging in his lectures, clearly lays out his expectations for assignments, and he is a fair marker. He has a great sense of humor which makes even a 3 hr class something to look forward to. You can tell that he genuinely cares about all of his students. I would highly recommend taking his class."
"Phil is great. He's funny, and engaging. He knows his stuff, generally marks easy, but won't give marks for free."
"Phil is the best prof ever. He cares about his students and is really understanding. He is really supportive, funny and any class he teaches is a guaranteed awesome part of your day."
4) Marnie Kramer-Kile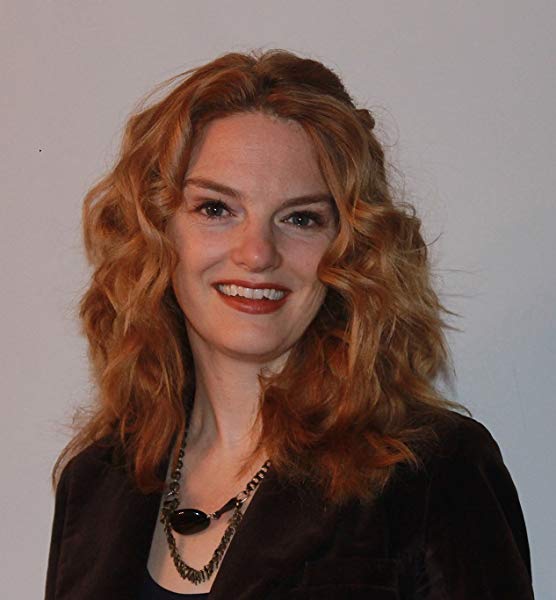 Rating: 5.0
Department: Nursing
Courses Taught by Professor Kramer-Kile
NURS2112 – Learn More
Student Reviews of Professor Kramer-Kile
"Marnie has a wealth of knowledge, and really knows how to apply it! She is an exceptional instructor as she teaches her students HOW TO LEARN (rather than presenting content), and promotes critical thinking. Marnie is also very respectful, approachable, and laid-back! She is one of the best instructors that I have had so far in post secondary!"
"Intelligent and inspirational."
"Super helpful and very clear when explaining concepts. One of the top professors in the Nursing Faculty."
5) Shannon Middlemiss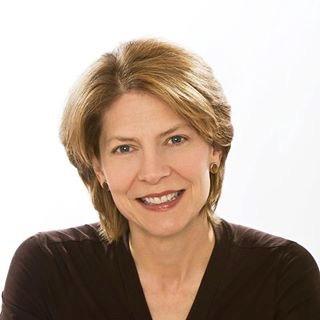 Rating: 5.0
Department: Nursing
Courses Taught by Professor Middlemiss
NURS2216 – Learn More
Student Reviews of Professor Middlemiss
"The best teacher in the town, I have ever encountered till date. She has a strong grip over his subject and she is the guru of Mental Health Nursing, I wish if she could take more courses at MRU. She is very supportive and she possesses the best counselling quality. In fact, when you discuss your problem with her during class, she understands."
"Shannon is an amazing clinical teacher!! you are really lucky if you get her! She is understanding and considerate and she pushes you to be a better student and nurse!"
"Shannon is a blessing to have as a clinical instructor. She is super understanding when 'life happens' and has a lot of personal experiences to share. I would absolutely recommend her to anyone. If you have to opportunity to have her, do it!"
6) Heather Bensler
Rating: 5.0
Department: Nursing
Courses Taught by Professor Bensler
NURS3102 – Learn More
Student Reviews of Professor Bensler
"Heather is THE best prof that I have had during my nursing education. She made the most difficult course simple to understand and I surprisingly looked forward to a nursing lecture. She is engaging and straight forward with her expectations for exams and assignments as well as being easily approachable outside of class. 100% recommend Heather!"
"Heather is amazing, however she is a tough marker, you really need to work for your grade. Her classes are just amazing and her lectures are never boring. The tests she gives are reasonable fair! You will never regret taking her class, just be sure to do the readings before class!"
"Heather is an amazing professor for the nursing 1112 Lab. She explains everything very clearly and will answer every question you have. She is very approachable and states clearly what her expectations are. She is also very attractive so makes it easy to pay attention."
7) Gabrielle Lindstrom
Rating: 5.0
Department: Humanities
Courses Taught by Professor Lindstrom
INST1101 – Learn More
Student Reviews of Professor Lindstrom
"She is absolutely amazing, her lectures and class discussions encourage you to think outside the box. I recommend this class to everyone because she really puts an indigenous perspective through her work and cares heavily about all her students. The readings she assigns are very intriguing!"
"Gabrielle is one of the best profs at MRU. She's passionate, funny, and ACTUALLY cares about her students' progress. Her lectures/expectations are clear and concise. Attendance and participation matters, and be prepared to talk about emotionally heavy topics. There's opportunities for self-growth if you allow it, everyone should take this class."
"Gabe is an awesome prof, the class wasn't what I was expecting. I was thinking I would learn about Indigenous culture, but for the most part we learned about the narrative of her life. Nonetheless this class was life changing and I highly recommend it to people in all faculties (I am in public relations) as it is an important topic to learn about."
8) Chris Sadek
Rating: 5.0
Department: Chemistry
Courses Taught by Professor Sadek
CHEM2012 – Learn More
Student Reviews of Professor Sadek
"Chris has been my favourite professor for any classes I've taken in my three years of school. He's extremely helpful, kind, and has a great sense of humor."
"Chris is the man. That's all you need to know. If you have the option to take anything chemistry related with him, do it. I got an A in ochem 1 because of his dry labs, and he was a huge help in ochem 2. Plain and simple, he's an unreal prof."
"Chris although can be awkward at times but he is extremely helpful. Easy going guy who is willing to help a fellow student out. He isn't too bad on the eyes either. Too bad ladies, he is getting married."
9) Heather Grabinsky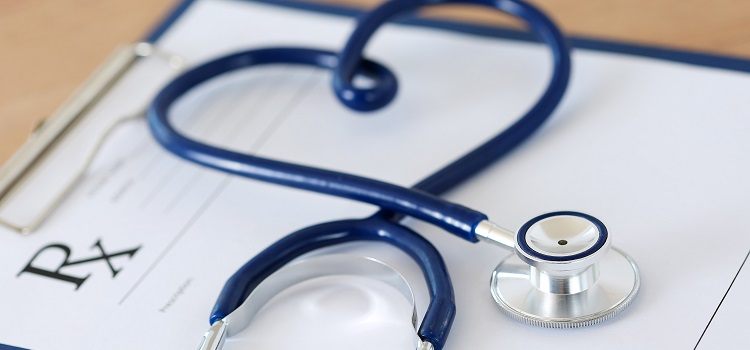 Rating: 5.0
Department: Nursing
Courses Taught by Professor Grabinsky
NURS1214 – Learn More
Student Reviews of Professor Grabinsky
"Amazing clinical instructor! I was going to drop out of nursing this semester after clinical, and during final evals; the way she spoke to me brought my passion back from 20% to 100%. I can't thank her enough. She listens, cares and understands. She was absolutely a gem. you will not regret having her for your 1st clinical instructor."
"Take Heather and you won't regret it. She's an amazing professor and so understanding. She really made me enjoy first year clinical."
"Great clinical experience with her, she's always looking out for you and always there to guide you. One of the best profs I have ever studied under. Definitely cares for you but also expects things that should be expected in a clinical course."
10) Christine Brownell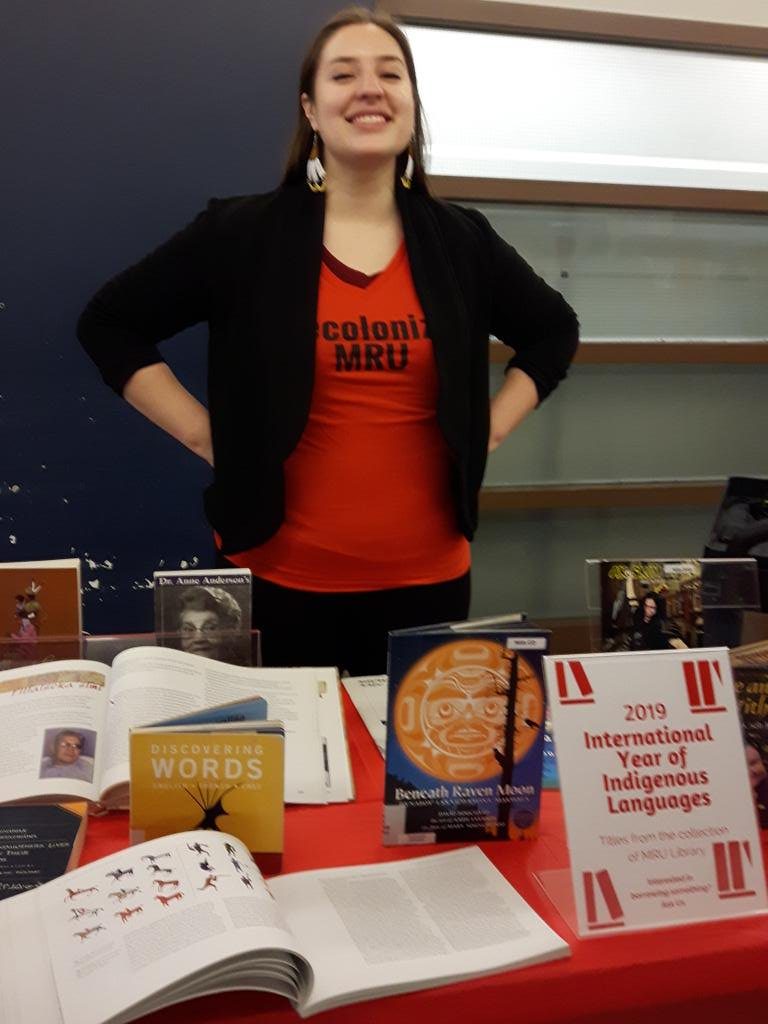 Rating: 5.0
Department: Nursing
Courses Taught by Professor Brownell
NURS1111 – Learn More
Student Reviews of Professor Brownell
"Christine is the best professor I have ever had. She is kind, willing to help and ALWAYS there if you need to talk to her about school or personal things! As I continue though my nursing degree I will always think of Christine and all the help she gave me! Amazing, bubbly, inspiring teacher that you will never forget!"
"The majority of the MRU nursing faculty could take a page out of Christine's book for how to treat human beings. She treats you like an actual person and never ever threatens to mark you down or fail you. Unlike others. She is so passionate about mental health. Even if this isn't the area for you, Christine makes it as enjoyable as she can for you."
"Why can't all MRU nursing staff be like her? She embodies the powerful caring aspects of nursing where other instructors remain antithetical to them."
Notable Research Projects per Faculty at Mount Royal
1) Bees on Campus by Alexandria Farmer
Faculty: Biology
One of the top problems facing the environment is the growing threat of the extinction of bees. Necessary for pollination, many bees are being welcomed into college campuses to help resuscitate their populations. Farmer is trying to protect many natural species, in addition to bees.
2) Wildfire Causations by Kevin Hayes, Alex Urinso, Gwen O'Sullivan, and Nadin Boegelsack
Faculty: Environmental Science
One of the most crucial elements of solving the problem of wildfires is determining what causes them. The team listed above has developed a new tool that will be useful in understanding this. It is being referred to as something akin to what detectives use at crime scenes.
3) Health Care at Home by Brad Mahon
Faculty: Continuing Education
Providing health care to people can be relatively simple, so long as they have the necessary access to medicine and medical tools. However, not all people are able to leave their homes for health care. That's why the new initiative from Mount Royal to bring health care to the home is so important.
4) Improving Parks by Connie Van der Byl
Faculty: Environmental Sustainability
A new organization has teamed with Van der Byl of Mount Royal to improve the national parks of Canada. Her research is centered around engaging people from all generations with nature. In so doing, the national parks should be preserved for years to come.
5) Concept Mapping by Victoria Kuefler
Faculty: Nursing
Opening a school in Kenya, Victoria Kuefler began to understand a new form of education for students. Instead of hammering home various topics for the sake of understanding them, she is leaning on concept mapping. This gets at the context of these learning subjects beyond what they would be used for in a conventional classroom.
What more can be said about the astounding work being done by Mount Royal University beyond what these researchers have already shown with their work?
---
Suggested Articles in Mount Royal University