Back to Mount Royal University Blogs
Top 10 Clubs at Mount Royal University
Mount Royal University is a public university in Calgary, Alberta. The school has less than 10,000 students, which makes it easy to make friends and talk with teachers about classes. Here are 10 clubs you need to check out at
Mount Royal University. 
1. Good Food Box
This group gives you food to your door once a month. It gives students a chance to get healthy food delivered to them in an accessible way. The prices are affordable and are solely cash only. You can be a volunteer or simply ask how to get good food sent to you.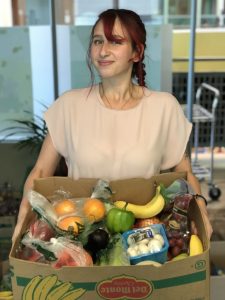 2. Calgary Sketch Comedy
The sketch comedy club brings wit and entertainment together. The humor is on the fly and completely made/written by students for students. This is meant for those wanting to be in the entertainment industry or theater.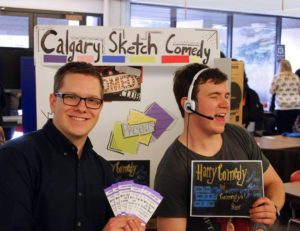 3. VP Academic Advisory Committee
This group is meant for those students that want to oversee. The make sure that the students interests are first at heart. this means taking special feedback and making a positive change.
4. The City of Calgary
This group connects students with volunteer opportunities. The city of Calgary is always looking for students. This chance can be used as a resume builder.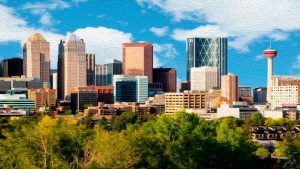 5. Volunteer Alberta
This group volunteers their time for the greater good. It gives students part-time volunteer/internship positions that at the end gives students experience, stipend of $1000 and a bevy of connections.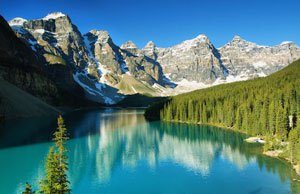 6. Propellus
A non-profit that specializes in project management. It gives students ways to volunteer their time and find possible future careers. This is perfect for those going in non-profit administration.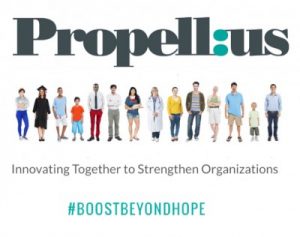 7. Volunteer Canada
This is a broad group that gives you ways to volunteer in the community. It is a great program for non-profit admins. It also lets you meet with different businesses and possibly find internships.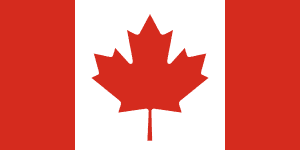 8. Alumni Relations
This group helps facilitate the events yearly for alumni. They get donor donations as well as cold call. The group also enjoys meeting with alumni at the events and catching them up to events happening.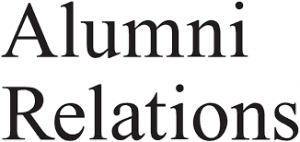 9. Recreation
This group of students holds events that deal with recreation. They hold such events such color runs, 5ks, and fundraising tablings. This group gives out free swag at the events so be sure to check them out.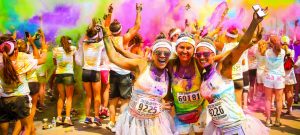 10. Residences Activities Council
This group gathers together to plan out what students who live on campus will do. They plan formals, trips and game nights. They have a number of fundraising events as well as are an open ear for any suggestions to making living on campus better.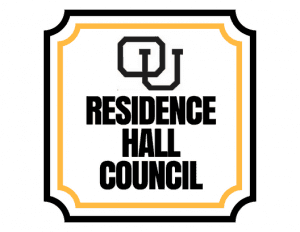 The Top Events During the School Year to Attend at Mount Royal University
1. Campus Kick Off Carnival
This event is meant to give the new students a chance to have a good time. There will be food, games, and live entertainment. Also prize drawings will happen such as parking passes.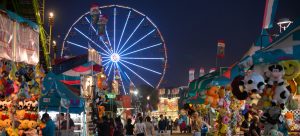 2. Study Abroad Info Session
This is basically an event to see if you study abroad is right for you. There are plenty of majors that this goes along with. You can explore new countries and get an enriching experience that no one else will have.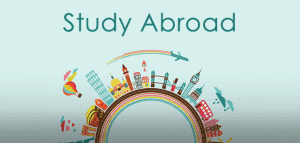 3. Campus Expo
The Campus Expo is meant for students to get to know what the campus has to offer. There will be tabling sessions for all different types of clubs and plenty of free things given out. Come for fun and games as well as a look at what group is meant for you.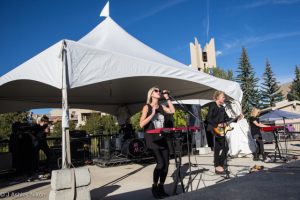 4. APA Referencing Workshop
In college APA over MLA is the type of writing you will most likely be using. While MLA is said to be simpler APA is said to be a more organized route to go. This info session will give you the tools needed to be comfortable with how to write this way.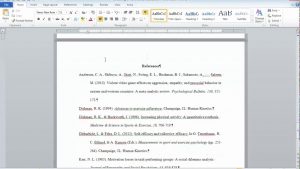 5. Editing Sentence Structure Workshop
This is a great workshop for basic writing as well as improving writing. This is a class that all majors can benefit from. How to write your ideas in the most efficient and understandable way possible is key.

---
Suggested Articles in Mount Royal University