Back to Mount Royal University Blogs
10 Buildings You Need to Know at Mount Royal University
Mount Royal University
is a public university in Calgary, Alberta, Canada. The total enrollment is about 10,000 students and growing. Which makes this the perfect size for getting to know everything and everyone, here are 10 buildings you should know.
1. Admissions and Recruitment
This is the main office that you will go to for any questions. The questions can range from the application process for getting in to what things the school is recruiting for. They usually recruit for college level sports or high scores on tests/high grades.
2. Amphitheatre
This is where most students will go for a large event. It is outside. But the acoustics make for great concert sound.
3. Bookstore
The bookstore will be your safe haven for all things. They sell plenty of campus gear to show your school pride. They also have school supplies and all your textbook needs.
4. Centennial Sundial Garden
This garden makes itself different with the sundial. A sundial shows the numbers of a clock. But when stood in a certain position your shadow tells the time.
5. MRU Biology
This building is for the biology department. They hold tutor sessions, clubs, and events that have to the do with the science. If you have questions about the major visit this building.
6. Ross Glen Hall
This is the main hall. This means that is large and primarily used for conferences and events. Whether fancy or a simple seminar you too can rent out this space.
7. Bisset School of Business
This is where most of the business classes will be held. It has plenty of study rooms and classrooms. If business interests you check out this building.
8. The Residence Hotel
The MRC is the local hotel that many alumni and parents/friends will frequent. It allows for short term stays. It also is conveniently close as well as not too pricy.
9.Office of the Registrar
This is one of the most important places on campus. They hold your academic file. You would visit there if you need copies for jobs or internships.
10.Career Services
This is the place you can utilize to its fullest. You do not need to be a student still to reap the benefits. The school will help out alumni with interviews and job opportunities.
Interesting Facts of Mount Royal University
1. Paul Brandt
Paul Brandt is an alumni of the university. He is a Calgary native who is a recording artist. He has been featured in many TV specials as well as produced a video short called  
Paul Brandt: Leavin'.
2. Kaven Smith
Kaven Smith is a famous actor who is also an alumnus of the school. He is best known for doing work in TV. He most notable series have been: 
Stargate: Atlantis
 ,
Eureka
 , and 
When Calls the Heart
 .
3. Rahul Sood
Rahul Sood is a successful businessman who graduated from Mount Royal University. He was the founder of VoodooPC, and became the outgoing Chief Technology Officer for the Hewlett Packard Global Voodoo Business Unit. VoodooPC is a luxury computer brand.
4. Calgary
The amount of students who attend the school from Calgary is quite large. The number is well over 50%. The exact statistic is 73% as of 2016.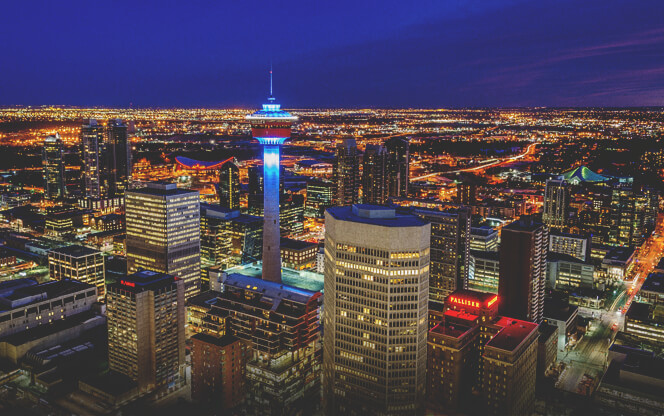 5. Community
Community service is a act that shows kindness and compassion. It is also meant to give back to the community. Which is why the school has donated around 300,000 service hours during Community Service Learning projects.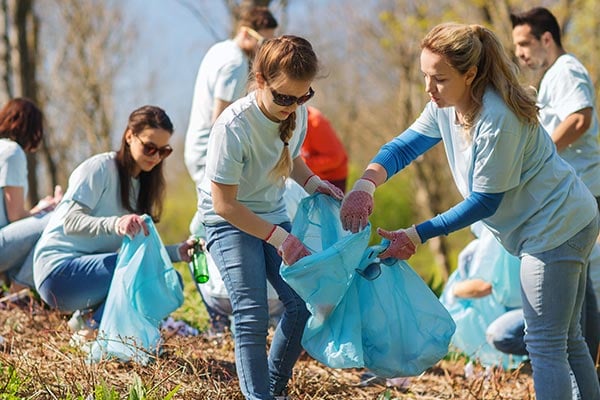 ---
Suggested Articles in Mount Royal University