Back to New York Institute of Technology Blogs
Restaurants and Cafés for Students at NYIT
New York Institute of Technology (NYIT) is a private research university in New York. NYIT has two campuses, one in Old Westbury and one in Manhattan. We know great dining options is an essential part of students' stay in college, so this contains eight great restaurants and cafés for students at NYIT.
1. B&B Restaurant Corporation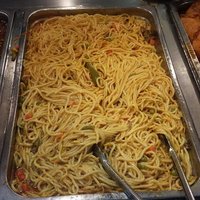 Specializing in African and Caribbean cuisines, this is one of the few restaurants around the campus of NYIT where you can get quality food at very affordable prices. While the Jerk Chicken is one very popular dish, you'll love this place if you are up to try out dishes you have never tasted before. The Rice and Beef special goes for $5.99.
2. Maison Kayser Columbus Circle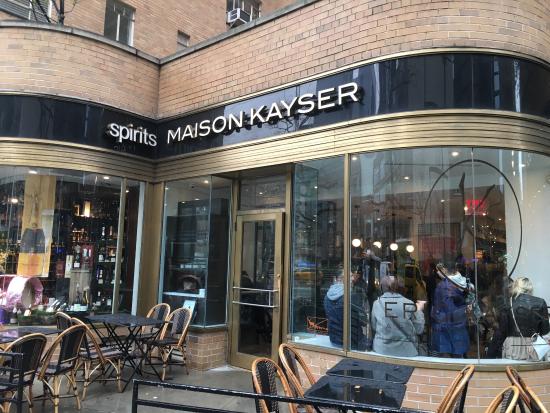 This is where you go to satisfy your sweet tooth. This French-styled bakery and café compete with some of the best in the game yet offer affordable prices. This restaurant offers you of experiencing Parisian style right here in New York. The menu is packed full of pastries, cakes, salads, and bread.
3. Lions & Tigers & Squares Detroit Pizza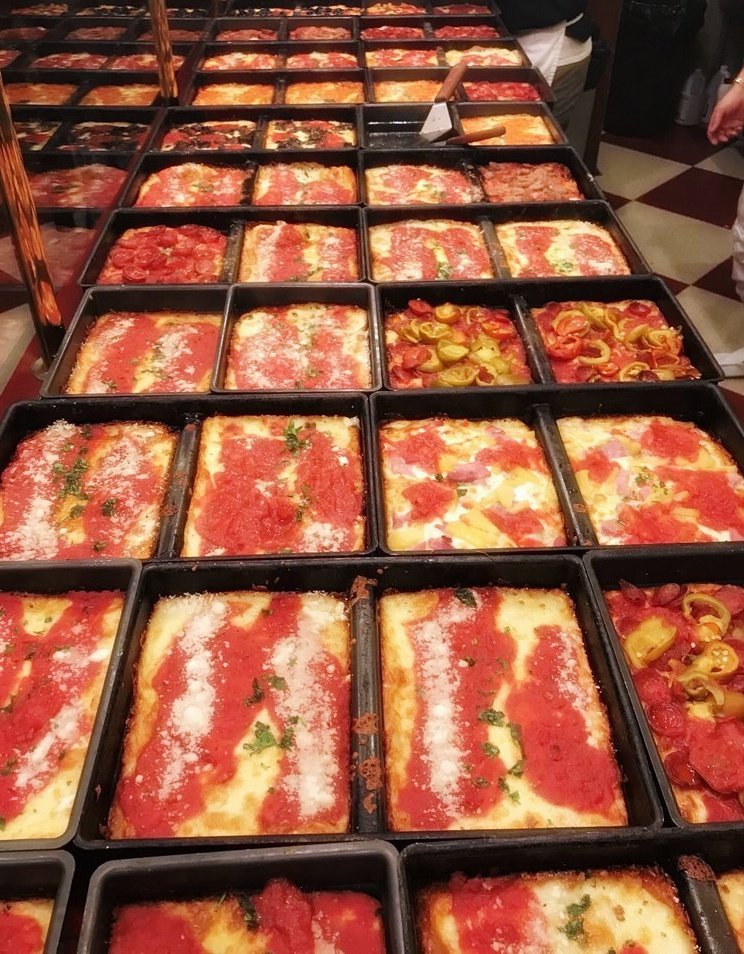 Every student of NYIT should consider adding this place to their bucket list. Some of the finest homemade pizzas and pies. While regular pies sell for $5, you can find customized your pies with sausage and onions, olives, and even meatballs. If you visit for the pizza, you would not be let down either.
4. Kobeyaki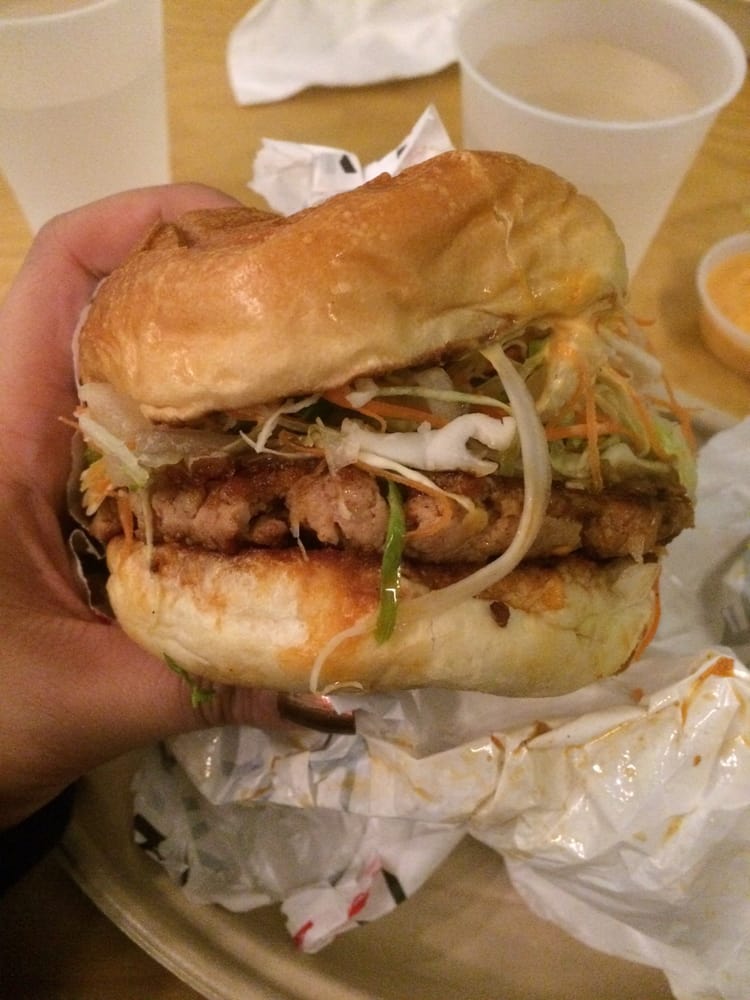 Kobeyaki offers a fresh approach to Japanese cuisines by providing creative, healthy, and delicious Japanese food in a fast casual environment. If you are a lover of premium sushi rice, you should pay a visit to Kobeyaki. The menu starts under $10.
5. Fluffy's Cafe & Pizzeria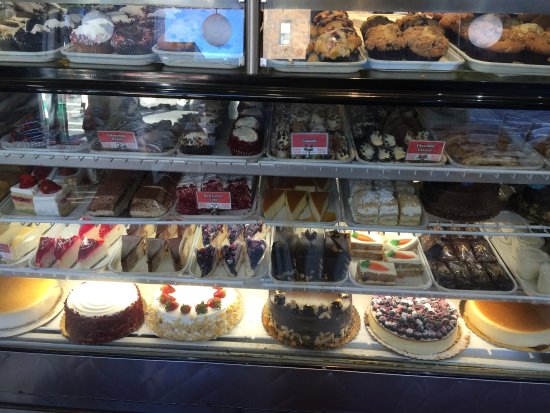 This is a great spot for quick, convenient, and delicious food. Fluffy's is where you get the best selection of pizzas at affordable prices. Looking past the Pizza's, you would also find excellent freshly made pancakes, sandwiches, French toasts, and cheesesteaks here. If you are looking for some good diner type food, you can also get that at Fluffy's. The menu starts somewhere around $4.99.
6. A Little Taste
You are in for more than a little when you visit this restaurant. This has become one of New York City's un-acclaimed heroes. Most of the options on the menu start under $10.
7. Noodle Bar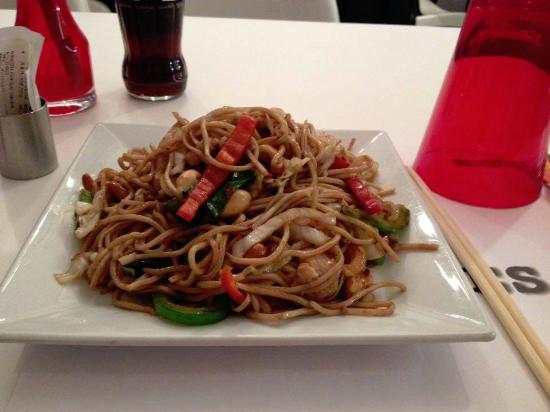 Located in the Columbus Circle – Noodle Bar (quite an odd name) is a great new restaurant to try. This restaurant serves some of the most excellent noodles in NY. The menu also contains plenty of options for me as well as well as for vegetarians. Properly fulfilling bar agreement, this restaurant boasts a decent collection of beers, cocktail, and wine.
8. Los Tacos No.1
This restaurant is sure to put an end to your quest for the perfect Taco in the city of New York. While it might not be the most prominent or most comfortable joints around, the sheer quality and very affordable prices make up for that drawback. Tacos begin at $3.5.
---
Suggested Articles in New York Institute of Technology