Back to New York Institute of Technology Blogs
Jobs and Opportunities at New York Institute of Technology
A graduate needs a well-paying and stable job to make a good impression in society, especially when there are a lot of bills to cover. Such lucrative Jobs are available at Colleges all around the country. Here are some job opportunities at the New York Institute of Technology.
1. Laboratory Technician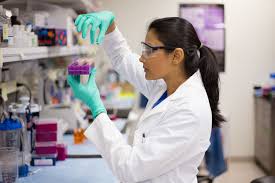 This is an excellent job for those that are good at handling tech jobs. It is a position that is available at the New York Department of Life Sciences which is seeking Technicians to manage some basic tech stuff within the Department. Visit the Department or www.nyit.edu to apply.
2. Assistant Director - Office of Student Engagement The Office of Student Engagement seeks for Assistant Director to help with Student Engagement. Student Life is in three phases which allows students to engage, belong, and succeed during their time at NYIT and beyond. To apply, you must possess a bachelor's degree, Master's degree preferred; 1-3 years of directly applicable experience. Visit the Office of Student Engagement or nyit.edu to apply.
3. Associate Professor, Biomedical Sciences Neuroscience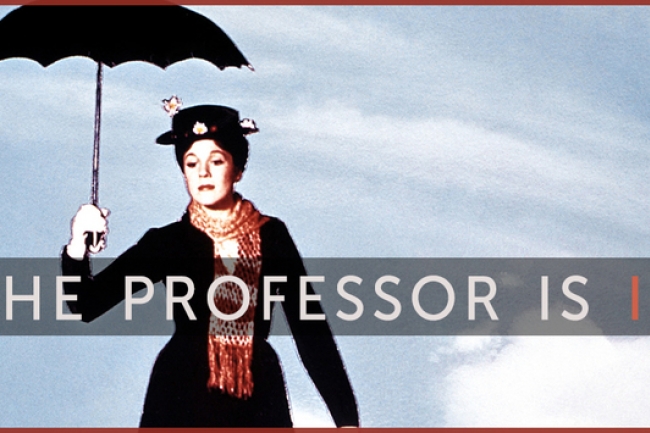 This job is available for everyone with the standard to duly apply without restrictions. The responsibility will be to help in teaching in biomedical sciences with a focus in neuroscience; you will also be charged to take part in the delivery of the Neuroanatomy laboratory curriculum. To apply, visit www.nyit.edu.
4. Assistant Director, Academic Affairs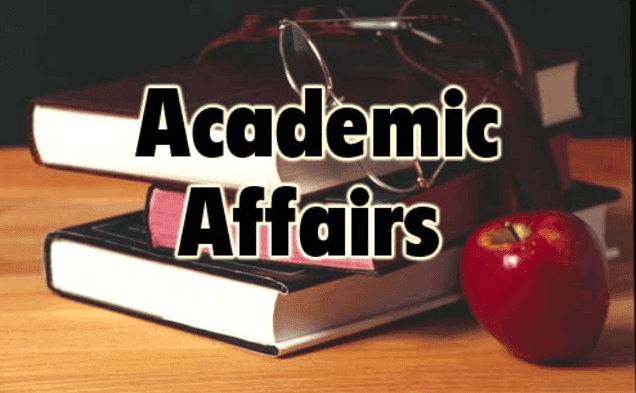 The job aims to make sure that quality provision is made for career-oriented Professional education, offer access to opportunity to all qualified Students, and support applications-oriented research that benefits the larger world. To apply for this job opportunity, you must be a bachelor degree holder and must not miss the date of interview. Visit nyit.edu to apply.
5. Library Assistant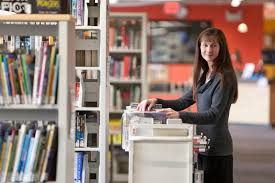 To apply for this job, you must be aware that individual responsibility is required of you. New York Institute of technology needs capable Library Assistant for the Manhattan Library. You can report to the director branch of services; the part-time Library Assistant will be on throughout the academic calendar for the year. The job is to run checks on the books and assist with basic troubleshooting of copiers, computers, scanners, etc. To apply, visit nyit.edu
6. Accountant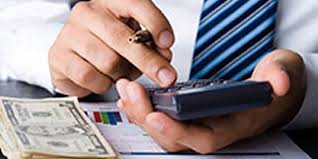 To work as an Accountant in the company, you need to be aware that your job is to prepare bank daily deposit and records and as well as the bank transactions. Visit the bank on campus for more information on the application. A minimum of bachelor's degree in Accounting/Finance is required with a minimum of 2 years experience in a related field.
7. Cook-Campus Dining
The New York Institute of Technology, at the division of campus dining. The division is seeking for people that can help with cooking at the cafe located in the (Old Westbury) campus. The job is to stick to the daily work plan provided by the Supervisor and get the task done. A minimum of high school degree and least two years of experience is required for this position.
---
Suggested Articles in New York Institute of Technology