Back to New York Institute of Technology Blogs
10 of the Easiest Classes at NYIT
Hello Bears! Looking for a light semester or some easy gen eds? Or maybe you want to pad your GPA with an A? Look no further than this article! Here are 10 of the easiest classes you can take at the
New York Institute of Technology (NYIT)
.
This course covers the basics of writing for college- your high school writing technique won't cut it anymore. This class helps you become a stronger writer by thinking critically and incorporating rhetorical devices, as well as introducing you to some of the most common categories of the written word.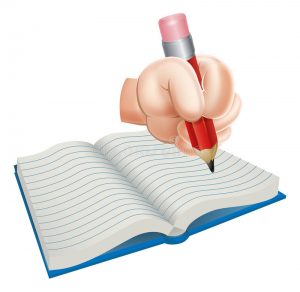 Release your inner filmmaker! Here, you'll learn all about the theoretical and practical aspects of digital filmmaking. You'll get to experience what's it like to be in various roles, from director to editor. You'll also have the opportunity to produce and edit your very own film.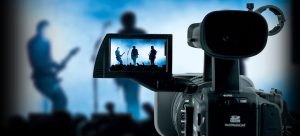 This course focuses on the social and cultural forces that impact human behavior. Topics range from social interaction and organization to socialization processes to ecology.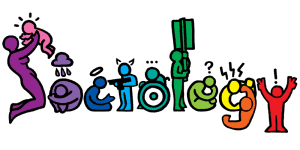 This class is a must-take for anyone involved in speaking to groups (hint: all of you). Here, you get to study the fundamentals of verbal communication, from talking in small groups to making speeches in front of huge audiences.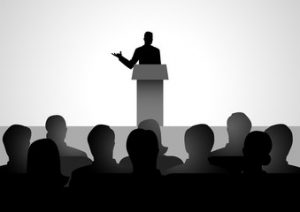 This class is the perfect introduction to art history. It focuses on painting and sculpture throughout different art periods, as well as the architecture. Architecture will by analyzing with regards to the history of painting and sculpture and their development.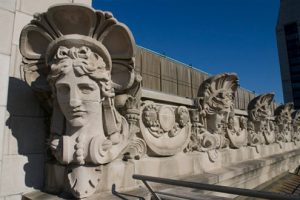 This class focuses on critical thinking and its relevance to everyday life and your classes. It considers research methods, basic logic, and logical fallacies. As an added bonus, this class can help you improve your critical thinking skills for other classes!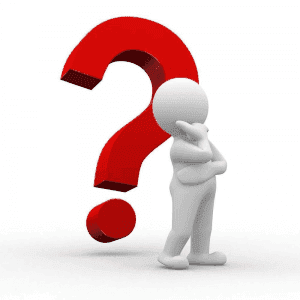 This class is a must-take if you're interested in doing research. Here, you're introduced to the big ideas of difference scientific disciplines. It focuses on the scientific process and how to improve your writing in regards to research.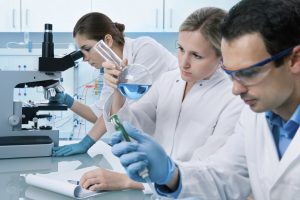 Interested in a technical career? This class will help you battle imposter syndrome and help you develop confidence in the skills needed to excel in your chosen field. This is a multidisciplinary course, and topics include communication skills and ethical, legal, and professional responsibilities.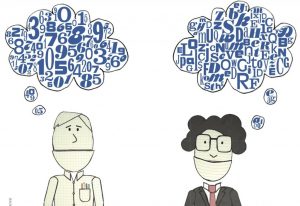 This course is perfect for the budding researcher! In FCWR 151, you further develop your writing skills while focusing on academic writing. You also learn about finding reputable academic sources. By the end of the class, you'll be ready for writing your first paper, and well on the way of becoming a first author on a paper!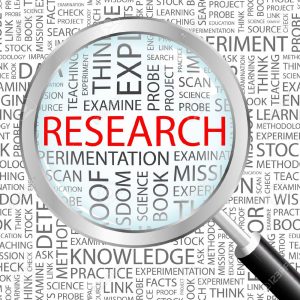 Did you know you can get class credit for doing an internship? Not only are you gaining super-relevant, hands-on job experience, but you're only padding your gpa. However, just a heads up- you'll need to find an eligible internship to take this class.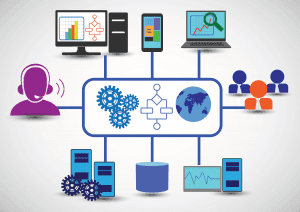 These are some of the easiest classes to get an A in at NYIT! Never forget that you can always take one of these classes if you're worrying about a difficult semester coming up.
---
Suggested Articles in New York Institute of Technology