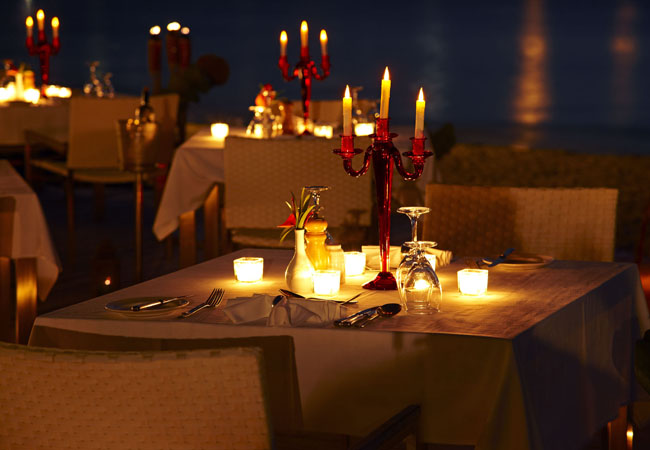 Asking someone out can be difficult in the highly populated city of New York and in the age of Tinder. Whether you are shy introvert who has difficulty being on dates or a social butterfly who juggles dates like a pro, these spots are not to miss in the city that never sleeps.
1- Take a Stroll down Central Park- A Green Date
Central Park is beautiful at all times of the day. If you like walking and talking while getting to know the person you are with, a hot dog in central park or even a fun horse ride (who knew! Though those horses can be quite smelly) while narrating funny stories about where you grew up sounds like a good first impression to make on someone you are interested in. With the holidays arriving, the Christmas market near Columbus circle in Central Park is a most romantic way to spend some quality time with your date: the lights, the coziness and the cute shops are in your favor. There is another one in Union Square by campus.
2- The Met or the MoMA? An Artsy Date
if you both love art, going to a museum is a stimulating way of spending your time together. Bond over your favorite paintings and sculptures: it's a wonderful way to be intimate with someone else! Remember: your NYU ID gives you free access to museums!
3- fancy a dinner? A Foodie Date
NYC has so many great places for a first date around NYU: take them to La Lanterna Di Vittorio on Bleecker for a romantically dim lit Italian dinner  with live Jazz or in the restaurant's garden. Cornelia Street Cafe is another historical spot in the West Village near campus for a bistrot jazzy romantic vibe. If you're more of a burger person, check out Chloe's on campus for vegan burgers and sandwiches or Bareburger for a hearty meal. For a more ethnic dinner date, go to MacDougal Street for Turkish food, falafels or the amazing Meskerem ethiopian cozy place for an exotic experience for your tastebuds!
4- Bobst- An Intellectual Date
Bobst Library is known to house freshman hormones and stressed out , overworked and frustrated students. If you are a busy student bee and have no time carving out time have a date at Bobst! why not! Sit in the  big lobby and study together, talk or laugh. After all, the Golden Bobst Matrix, can indeed be confused for romantic stars !
5- Watch Performances!  A theatrical Date
Many are the places where you can watch affordable shows that are not Broadway! Shakespeare in the park is an amazing opportunity to watch high quality theater for free. The Public Theater on Lafayette also has insightful and award winning shows year long. The Skirball Center for the Performing arts (where you probably have your premed bio lecture) is a wonderful nearby place to watch dance performances and plays. Don't forget the discounts you get when you order your ticket through the NYU Skirball Box Office.
6- Movies in the Village- A Cinematic Date
NYU has got your back catering for all your movie taste. If you are looking for a more indie feel, the IFC, the Angelika, and Cinema Village are great pics: historical and hip, they offer the most up to date documentaries and independent movies features at the Sundance film festival. There are other places around campus to watch regular hollywood movies: there is a Regal at Union Square and an AMC near campus. Pick wisely for a romantic date!
7- Philharmonic and Rock concerts- A Musical Date
If you are a classical music buff, the NY Philharmonic is one of the most acclaimed worldwide. You can find student rush tickets for 16$ if you sign up with your email. If the classical scene is not your thing, there are plenty of concerts happening around campus: Webster Hall , Gramercy Theater, and Le Poisson Rouge.
8-Coffee Date- A Caffeinated Date
Coffee has been used for centuries as a means to socialize. For a coffee date, try new spaces that allow you to sit and chat comfortably: the grey dog cafe is a good choice if you're going for an extraverted hipster place with great brunch. Hit Stumpton Coffee roasters near Fifth, café La Colombe, Minerva, or Amelie (French Bistrot) if you are going for a classy vibe.
9- Farmer's Market- An Organic Date.
Go to the Farmer's Market on Union Square for freshly baked goods and friendly faces and flowers  while walking around the park and the city on a weekend. The Farmer's Market in Union Square is a unique experience to share with someone if you are into gardening and supporting local farmers. With autumn and Halloween coming, prepare for pumpkin baked goods and ciders that scream "Fall!". An all natural, organic and ethically sourced date!
10-Netflix and Chill? A Lazy Date
Feeling like a chill low key date? Netflix and Chill!
---
---
Related Articles