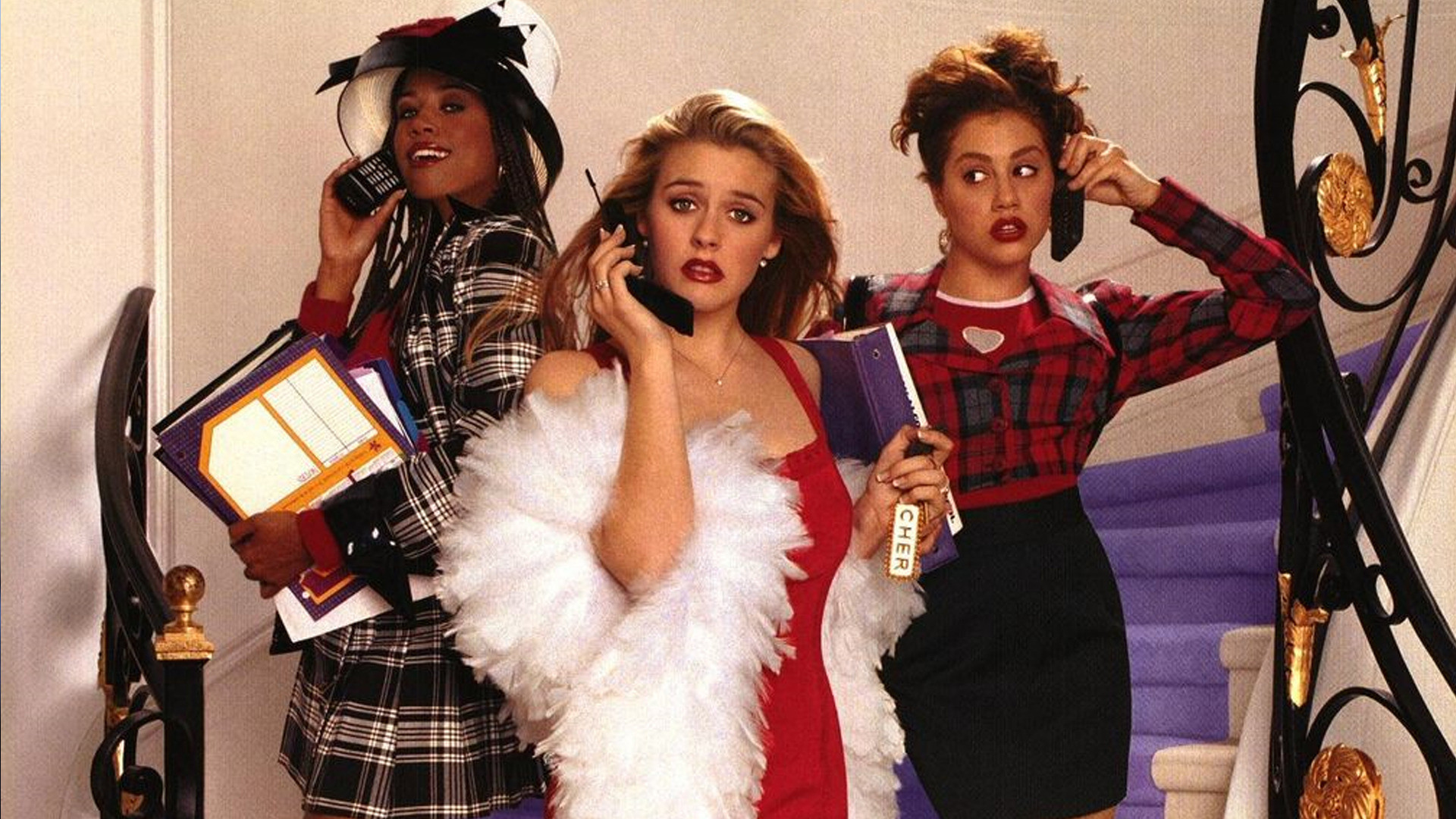 1-F.R.I.E.N.D.S
Not only the hit TV show is set around the east village across from NYU, but it involves NYU in its plot. Ross gets a position at NYU in season 6  while Joey participates in a sex study. When Ross tries to help a girl sell cookies where does he go? He hits the NYU dorms!
2- NICKI MINAJ
In her famous song, NICKI refers to the smartness of the NYU students "gimme brain like NYU". Class of 2021 never felt more proud.
3-Seinfeld
Kramer' s intelligent new intern is a fictional NYU student. In fact, he helps him found the "Kramerica Industries". On another episode, an NYU reporter was on the case.
4- Perks of Being a Wallflower
In this movie, Alice who is an avid artsy persona wants to go to NYU and gets in. Emma Watson in reality attended Brown.
4- The Other Guys
The police captain Gene talks about how hardworking he is to put his son through NYU so that "he can explore his bisexuality and become a DJ".
5-STEP UP 3 D
In this movie, about dance and following your dreams, Moose and Camille start their freshman at NYU. You get a glimpse of the campus and of an orientation tour, as well as the scenery of Washington square park!
6-Gossip Girl
When Georgina crafts her Machiavellian plan , Blair goes to NYU and so does Dan. Teen drama never gets old.
7-  Clueless
In this Classic , a wise woman said " I hear girls at NYU aren't at all particular!". In fact, the writer of this movie, Amy Heckerling, graduated from NYU herself!
8- Hair
Sheila is "in her second semester at NYU and a protestor ". She sounds totally legit to me.
9- When Harry Met Sally
The famous movie that features the delicate dynamics between men and women is filmed around NYU. The deli where Sally fakes her orgasms is not far from the second street NYU dorm. When they arrive to NY, you see a very close shot of the NYU area.
10- August Rush
The movie features the story of an Irish guitarist and a sheltered cello musician who have a passionate night and leave an orphaned boy. The one night encounter for the couple happens at NYU, right above the Washington square arch.
---
---
Related Articles