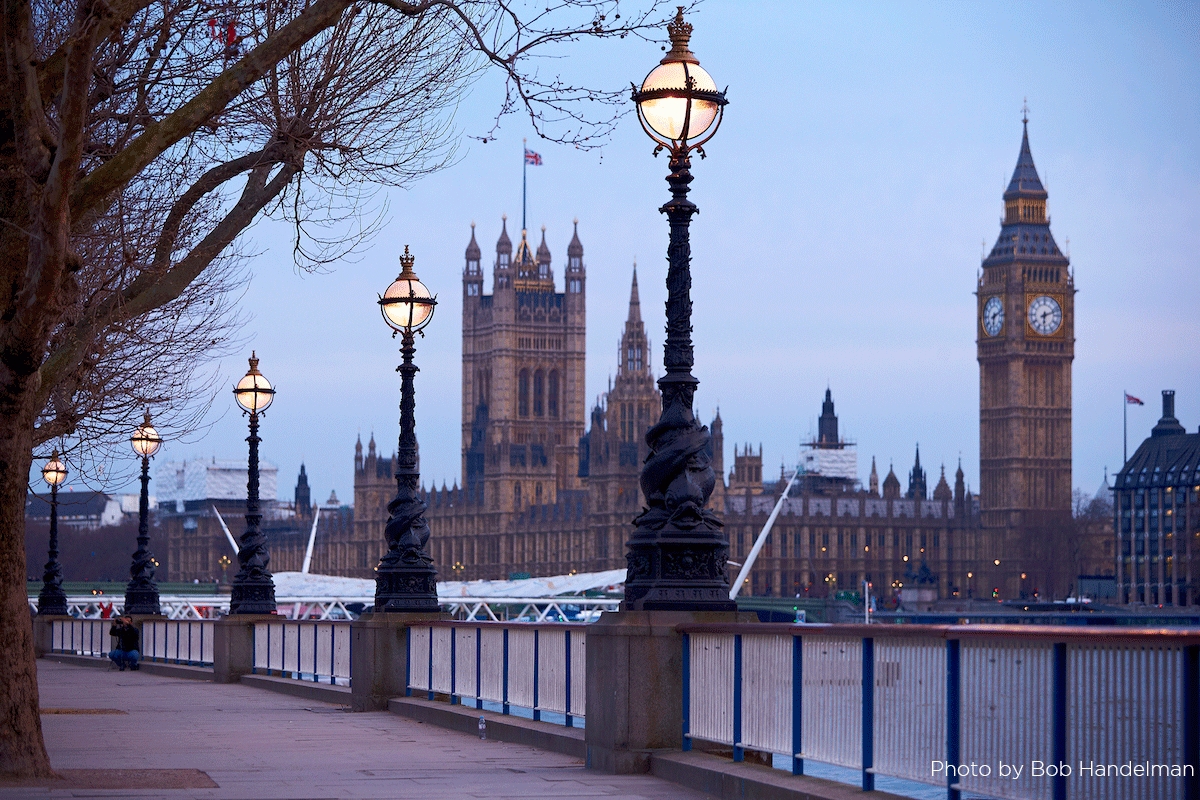 Studying abroad at NYU is one of the most enriching experiences that allows you to think outside the box and build perspective. NYU has about 14 sites worldwide that include all the classes you need for your major.
1 – London
London is the most popular study abroad site especially for pre-meds. London is a wonderful experience with science classes that you get to take with highly qualified professors from UCL and King's College. The dorms really give you a great gist of the city since you are not on an isolated campus. The downside of it is that London is pretty expensive. so start saving up!
2- Paris
If you want to get your French speaking skills up and get immerse in a baguette and cheese lifestyle, then NYU Paris is for you! you get to also live in one of the bougiest places in Paris. The curriculum at NYU Paris focuses on the languages, arts, history, literature, and the politics of Europe and France and its relationships with the wider world.  If your French is not good, do not fret. Students with a limited background in French enroll in Program I, where all courses except for language are taught in English.
3- Florence
If you are interested in sociology, politics and economics, then NYU Florence is for you! These courses  take advantage of the strategic position of this ancient city within Italy and Europe. You will benefit from the opportunity to participate in the high-level political discussions and events. In previous years, the site hosted both Republican and Democrat presidential campaign managers, and lead dialogues between local Christian, Muslim and Jewish leaders. It also hosts awesome poetry slams! Arrivederci! Not to mention, you will live in a Villa!
4- Prague
If you need architecture, film, media, music, photography, politics, business, the humanities, and social sciences classes, then this site is for you!  Prague is  of the world's most beautiful cities. the site's  faculty includes prize winning writers, political ambassadors, and dissidents who helped topple the Communist regime. NYU Prague's has also a well praised  music program that will pairs students with leading European musicians. Film students work with Czech production crews from FAMU, one of Europe's oldest and most prestigious film schools.
5- Abu Dhabi
NYU Abu Dhabi was named the World's Honors College that hosts students from all over the world. Courses include  liberal arts, sciences, and engineering curriculum. You can study abroad there for a semester, a year, or January Term course. You will live on an island: Saadiyat Island, which is the cultural district of Abu Dhabi, where you will find the upcoming Guggenheim and the Louvre museums. You will study with renowned faculty that come from all over the world. You can choose from over 600 courses in 22 majors in the sciences, social sciences, humanities, arts, and engineering. Services also include career counselling, health services, athletics and fitness, and 24-hour public safety. Get to know the Emirates  cultures, practicing a new sport and mingle with students from over 100 countries!
Consider studying abroad if you feel that you would like to experience more of the world and taste other places. It is hard to be away from friends and family but the experience might be really worth it.
---
---
Related Articles