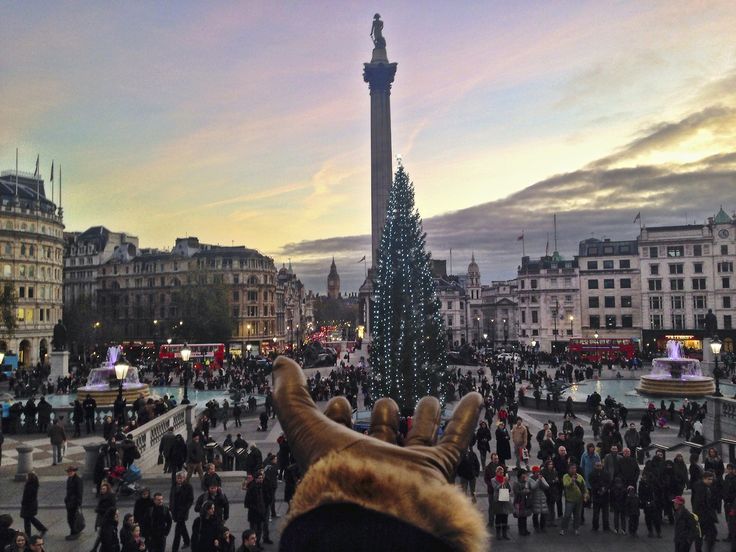 NYU London is the most competitive study abroad site at NYU. It hosts liberal arts and science courses and especially pre med classes. What do you need to know about surviving this new country?
1- Cook
Eating in London is not cheap. The pricing might seem reasonable but when you convert from pound to dollars you will see that you might be paying 15-20$ for a meal. if you want to save up for money, try to cook! Waitrose and Tesco are near campus. Sometimes, all you need is a microwave!
2- Use the Tube
Instead of Uber, using public transportation is not only good for your wallet but also good for the environment. Besides, the London two deck buses are very fun to ride. For a few pounds (that you will load on your Oyster card) hop on the bus and you will see the best of London without having to be  a part of a tour.
3- Go to pubs
One of the best ways to socialize with the brits is to go to pubs and mingle with people. Pubs are usually stacked and are full of energy . It's not just drinking, its "cultural education" mom!
4-Talk to Scotts
Ireland and Scotland are also a part of the UK and yes, they are extremely different. Talk to Scotts, not Scott, and Irish citizens and learn about the struggles of those countries with the UK. Besides, their accents are super funny as well, ey, and even though they are speaking English, we guarantee you will not understand a word.
5- Find a study/fun balance
Being in NYU London with heavy science courses is hard to balance with a fun life. Studying abroad, you do want to make sure you are getting  a lot from the culture but you also do not want your grades to fall. You will thank yourself on the long run! Study groups can always be a major help. A membership to the old and beautiful public library is another great way to survive the midterm cramming.
6-Waitrose Free Coffee
4 pounds for a cup of coffee is almost 5.3 dollars. Save up on your coffee expenses and get a membership card to Waitrose. It's free and you can get a free cup of coffee every day with it on your way to school!
7- Educate yo self on artz
The National Gallery and the Tate Modern are excellent ways for you to be spending your time in this vibrant city. You will see collections that are sought worldwide, not to mention the Shakespeare Globe attracts millions of tourists yearly and it is a must see.
NYU London has been reported as one of the most enriching and life altering experiences for NYU students. If you go there, your life, and your accent, will never get back to same mate!
---
---
Related Articles