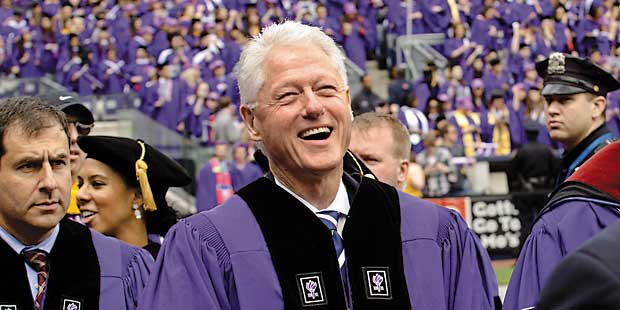 1.My financial aid package was way too generous!
2. I can't believe how much spare money I have!
3.There's totally nothing to do on campus"
4. "I wish winter would start sooner"
5. "The drama students are so quiet"
6. "I hate the pizza in New York"
7. "What's Broadway?"
8. "Writing the Essay is my favorite class"
9. "I don't drink coffee"
10. "I hate NYU"
NYU, we all love you.
---
---
Related Articles