Back to Nipissing University Blogs
Top 10 Library Resources at Nipissing University
The library services available for students at
Nipissing University
is one of the reasons why the university is regarded as one of the best in terms of researches. There are numerous books and other educational materials available for students. Here are some of the library services available for students at the university.
1. Borrowing books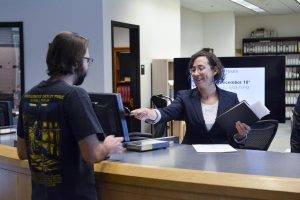 The university library borrows students' books, videos, and other materials. A library card is needed to borrow books and there are no item limits for borrowing, except for reserves/short loan which is pegged at 3 items.
2. Borrow from other libraries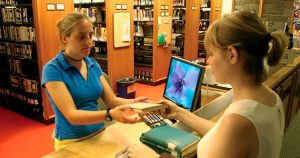 Current students from Nipissing are eligible to borrow books and other educational materials from most Ontario colleges and universities. Students are handed public library card at the participating libraries via the PALS program.
3. Book group study rooms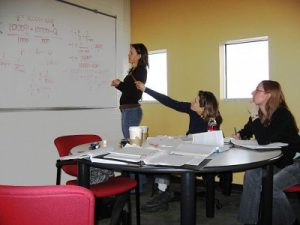 Students can book group study rooms at Nipissing University library, with each room accommodating more than 6 people, with each booking not to exceed 3 hours per day. An individual can also book a group study room for phone or Skype interviews.
4. Computers and Wireless Access

Students have access to the computers in the Learning Commons which can be used to access scholarly research tools via the internet and other software programs. Wireless internet access is also available in the library and students can connect their laptops to it without having to enter any credentials.
5. Book renewal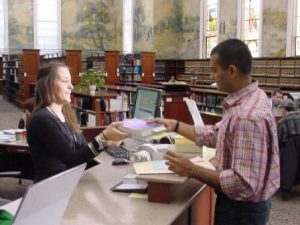 Students can also renew the books they borrowed either physically or online via the school portal, although there are some conditions attached to that. However, DVDs and videos may not be renewed.
6. Students with special needs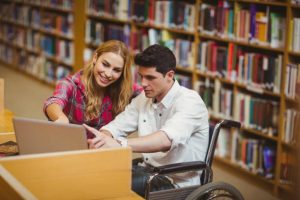 The library has seven enclosed Adaptive Technology rooms that are reserved for students with special needs. The rooms have computers that are equipped with adaptive learning to help students with perceptual or learning disabilities.
7. E-Resources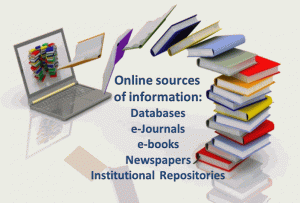 The university library has numerous E-journals and materials that students can access either using the library computers of off campus. Students can have access to journals, articles, and other eBooks that are available on the numerous E-resources platforms that the library subscribes to.
8. Interlibrary Loan (RACER)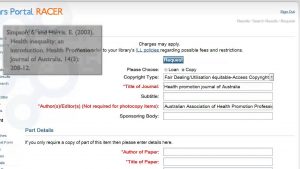 Using RACER accounts, students at Nipissing University can borrow books and other educational materials from universities within and outside Canada. However, borrowing fees apply for getting books via Racer.
9. Government Information / Statistics / Maps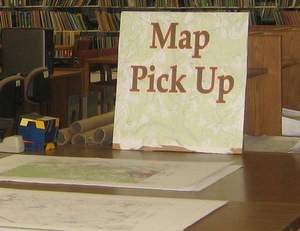 The Nipissing University allows students to make use of Government information, statistics, and maps available in the library.
10. RefWorks and RefShares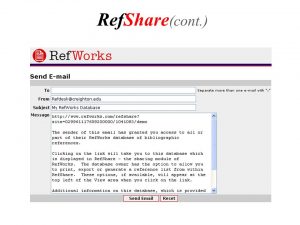 The university library offers RefWorks which is a web-based bibliography and database manager that allows students to create their own personal database by importing references from text files or online databases and other various sources. Students can share their RefWorks database easily using RefShares.
Top 5 Libraries at the Nipissing University
1. Harris Learning Library

The Harris Learning Library was launched in 2011 and serves as the main library for Nipissing University and Canadore College students, staff and faculty at the North Bay and Parry Sound campuses. It also provides library services for students of Distance Education and their respective faculties.
2. North Bay Public Library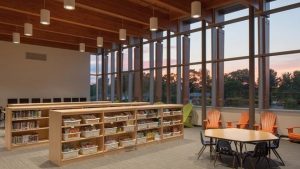 This library is close to Nipissing University and is available to students. It has numerous books and other equipment like camera, computers, and others that students can use for their studies.
3. Callander Public Library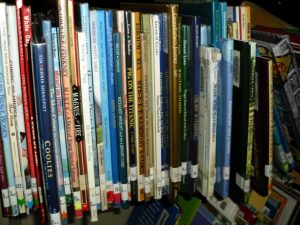 Even though a small library, the Callander Public Library has a large collection of books that students can have access to. The library also has computers, movies/DVDs, large print books, and audio books.
4. East Ferris Public Library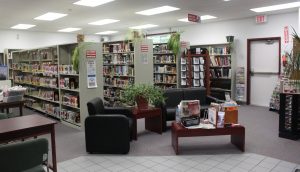 This library in Ontario has great resources such as books, DVDs, eBooks, audiobooks, and other materials that students can make use of. Students can also book reading rooms, with the studio lab also available.
5. Cobourg Public Library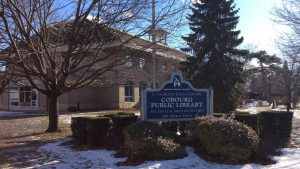 This library has a great selection of books, movies, games, even music. Asides physical books, their virtual library has e-books and audiobooks available for students. Inter-library loans and access to study rooms are also available.
---
Suggested Articles in Nipissing University