Back to North Carolina State University Blogs
Tutoring Services at North Carolina State University
North Carolina State University is a public land-grant research university in Raleigh, North Carolina. North Carolina State University an excellent institution in training and developing students in many fields. It provides University Tutoring Center (UTC) to support the students with their academic needs. Students have access to tutoring, SI, and writing and speech services. Below are some specific tutoring services offered here.
What tutoring services are offered at North Carolina State University?
The UTC oversees the Tutoring Program that connects North Carolina State University students with a network of trained peers who can support their learning in a variety of selected courses. The Tutoring Program is free for all undergraduate full-time students.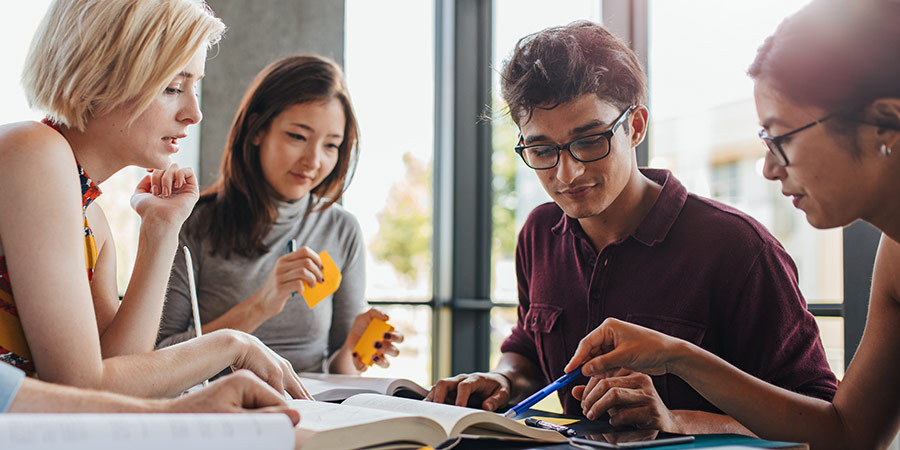 You can set tutoring appointments in fields like math, physics, and chemistry. Please check the UTC Website for a list of the full courses available.

North Carolina State University also has the writing and speaking tutorial services that are open in ASC in D.H. Hill Jr. library, they are open to both undergraduate and graduate students. The programs are there to assist students with any writing prompts, questions, or projects that they may encounter.
What are the main subjects students need tutoring in?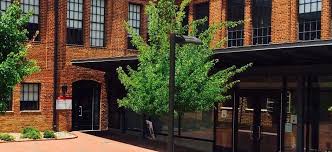 North Carolina State University offers a wide range of courses that are available in multiple subjects like math, physics, and chemistry. However, here is a list of some of the hardest subjects that students struggle with at the University. Now that you have an idea, you can start looking into different tutoring options.
How Can You Apply for Tutoring?
In order to apply for tutoring, you will need to log into your GPS account at go.ncsu.edu/gps using your NC State username and password. Once logged in, navigate to the right side of the screen and click on "Schedule an appointment." Then, select the group you would like to meet with. For tutoring, please select the University Tutorial Center and choose either 30 or 60 minutes. Next, you will confirm that the program is correct (Sign-up Tutoring - online). Then pick the course for which you would like to schedule a tutoring appointment. NOTE: Classes that are not available for tutoring at the University Tutorial Center will display as grayed out and will indicate it is unavailable.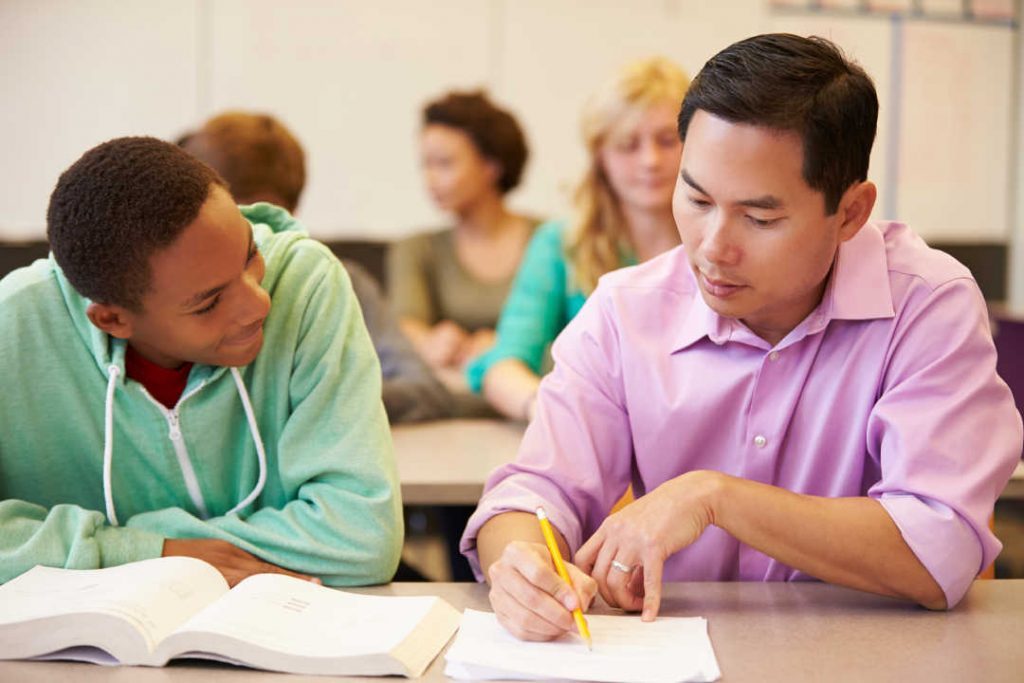 Click on the box to choose the tutor of your choice. Then select the desired date and time. The dates and times that display are the times that fit both your class schedules and the tutor's schedule.
If you do not see any availability listed for the tutor you selected, it does not mean they don't have available appointments. It means that between both of your schedules, there are no matches. NOTE: If you have synced your NCSU calendar to GPS and have all day time blocks, the system will read it as busy and will not find appointment matches for those days. You will then review and confirm your appointment.
As for the Tutoring Program, students will need to contact UTC at [email protected] or 919.515.3163
What about other tutoring services?
Besides these tutoring opportunities, you can also find online tutoring services for high school students and college students at Janine the Tutor. This private tutoring service has various qualified tutors that offer students in-depth courses in Math and Chemistry, as well as SAT and ACT tutoring for high school students.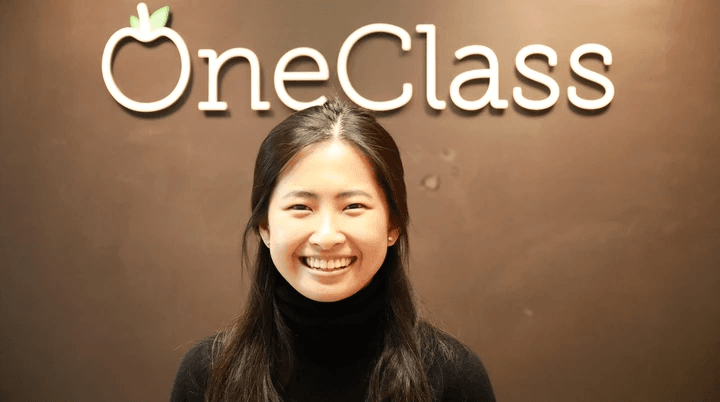 Book a free 5-minute consultation today to find the right help for you! Whether it's Math or Chemistry, they will match you up with the right tutor for you!
Resources:
https://janinethetutor.com/
https://oneclass.com/blog/north-carolina-state-university/153079-10-hardest-courses-at-nc-state-university.en.html
---
Suggested Articles in North Carolina State University