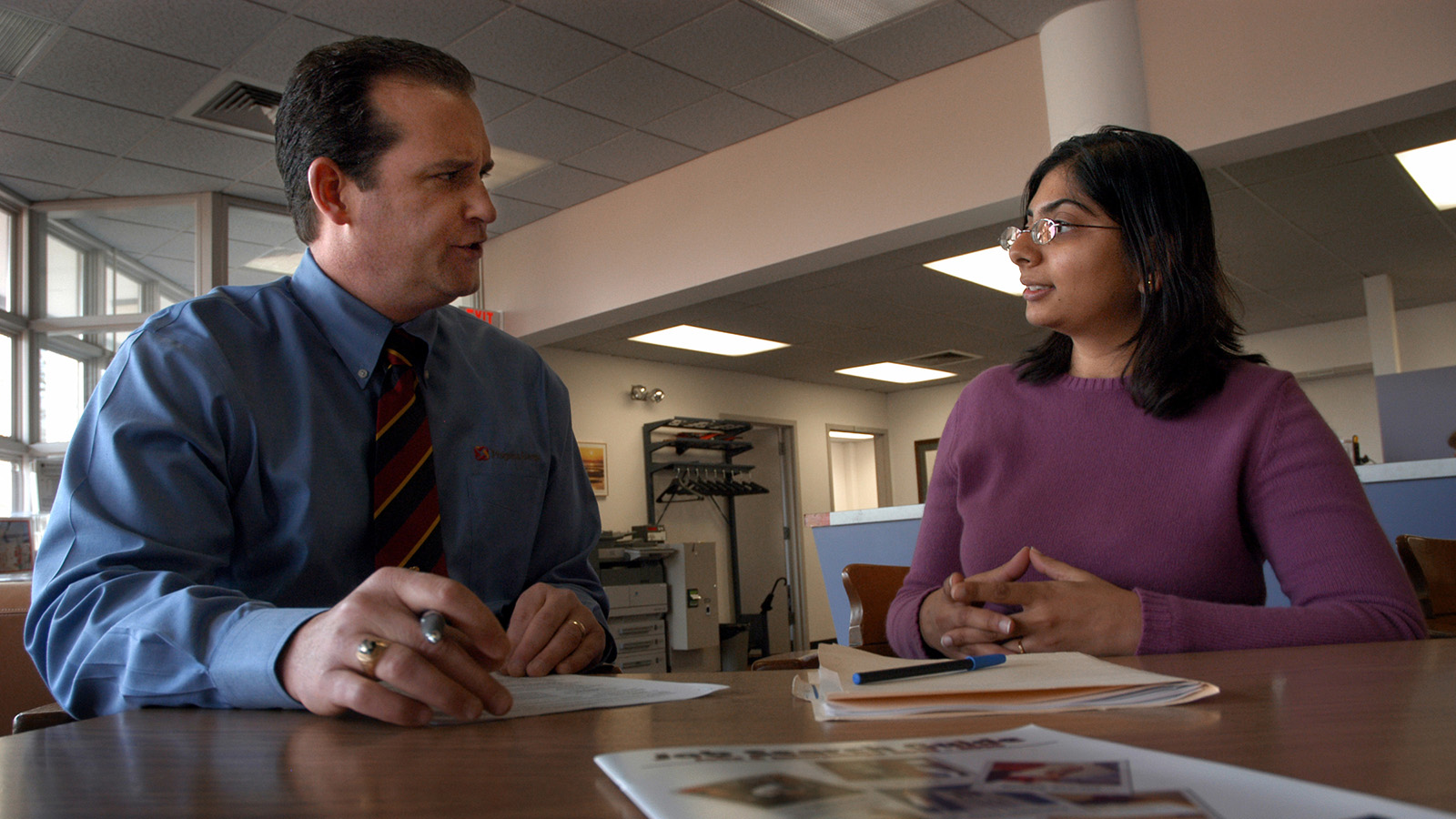 The Career Center is one of those places where students are told to go as freshman, but they schedule their first visit as a junior or senior (didn't know you had to schedule a visit? Don't worry, we'll cover that). It's a resource that's covered by your tuition where you can go for a VERY wide variety of things – which we will cover here. Visiting the Career Center may be the difference between interviewing confidently, nailing it, and getting that internship – so what are you waiting for?
1. Résumé Reviews
Did you know that someone at NC State is paid to look over and help you perfect your résumé? Well, there is, and that's your career counselor. They will give you examples of formatting and help you customize the aesthetic, go through each section carefully as to maximize impact in a one line statement (sometimes two for those REALLY meaningful experiences), and help you continuously update and edit your résumé as you build on your experiences. Did you want a job on campus? An internship? Well, you'll need a résumé for that.
2. Mock Interviews
Do you ever get nervous walking into an interview? Well don't we all! But, practicing beforehand with a professional who will ask you similar questions and give you critical feedback can help you stand out as a candidate that's prepared and confident. If you have an interview coming up, or you just want to get ahead of the game, you can schedule 30 or 60 minute mock interviews with your career counselor! Tip: Let them know ahead of time what the job is so they can prepare to help you to the best of their abilities – it also helps if this isn't your first visit with them so that you are more comfortable talking with them.
3. Internship Search Advice
Have you googled "business internships for college students" and been overwhelmed with the 129,000,000 million results? Do you get flustered between the difference in titles of similar positions? If you want to put your best foot forward with companies, it's UBER important to take the time to fill out applications and include cover letters. BUT you cannot do this with 100+ million jobs, and so it is vital to narrow down your search and find the right internships for you just like when you were searching for colleges and scholarships your senior year of high school. This is something your career counselor is very good at, they have helped many students before you succeed in getting internships at some of the same places you may be looking at, and they would love to help you!
4. Career Fair prep
Have you heard about career fairs? They are HUGE on campus and super important in networking and learning more about companies you may want to get involved with. Whether this is your first or one of your last, it's important to go in prepared, which your career counselor can help you with! They can orient you with what you should expect, give you a heads up on which companies will be there, and make sure you are prepared with your own materials. They can help you perfect your elevator pitch so that it's memorable and interesting, and make sure you know what the recruiters are looking for. Tip: Book your appointment early, as everyone suddenly remembers there is a Career Center when it comes time for career fair season!
5. Graduate School
Oh yes, the place you go to study more and study harder after studying as hard as you could for the last 4(ish) years. If you are having trouble figuring out if it's right for you, you should visit the Career Center (getting tired of me talking about the Career Center? Well maybe you should go check it out already!!) and talk to your counselor about what's weighing on your decision. They can give you some career advice about what may be better to meet your goals. That's right, your goals, that's what they are there for – to help you maximize your potential, and smash those goals!
So now you know exactly WHY you should take 30 seconds to schedule that appointment, but you may not know HOW. Well you see friends, we can tell you. Go to epack, and under "Calendar" is "Counseling Appointment" – yes, it is that easy. The counseling center WANTS to help YOU so give them a chance to!
---
---
Related Articles