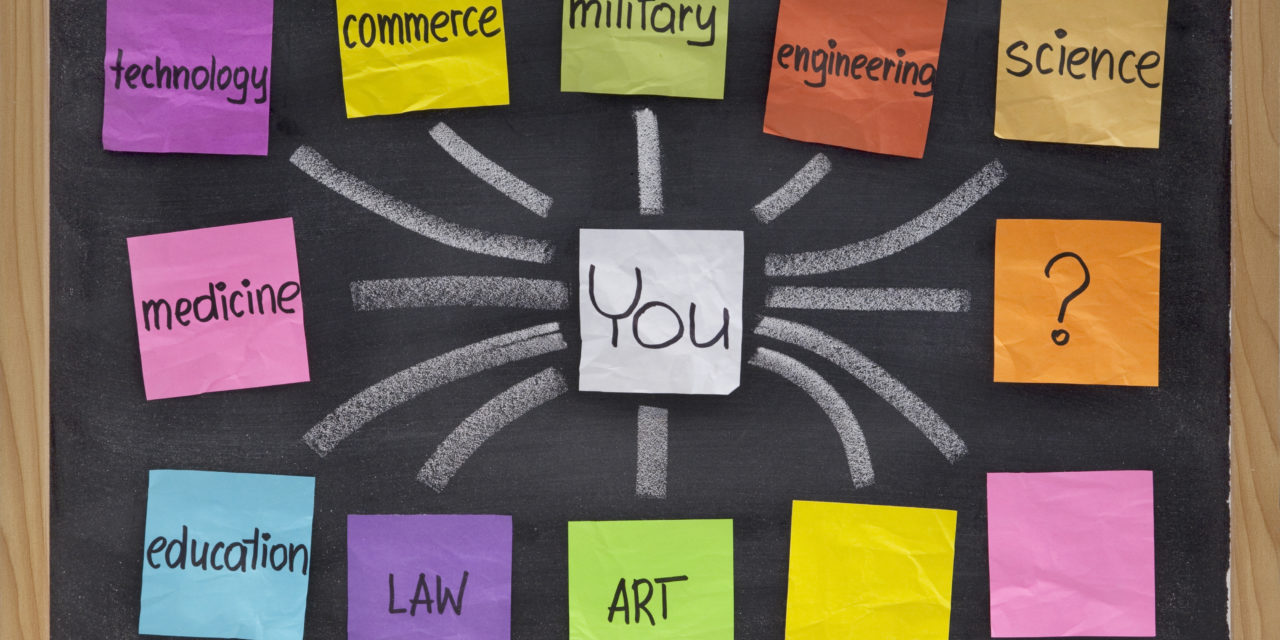 For a lot of people, major selecting and college applications are in the forefront of your minds.  Whether it be deciding what you will CODA (change of degree audit) in the spring semester, or what to apply with, choosing a major at any institution can be a life-impacting decisions. With all the possible choices, here's a list of the best major programs for applying and CODA-ing to at NC State.
International Studies
Probably one of the best programs to apply to get into NC State. International Studies majors are a part of the College of Humanities and Social Science (CHSS). Because of the STEM focus of NC State, major classes in CHSS will be much smaller and individualized to the student. On top of that, the required 6 credit hours of study abroad experience make it easy for students to get out of Raleigh and explore!
Chemistry
One of the most divisive majors out there: chemistry, you either love it or hate it. But at NC State, you should  love it. With amazing faculty and staff, chemistry everyone in the Department of Chemistry becomes your family. You get to know your teachers very well, class sizes are MINUTE, and all faculty know you by your first name. As a Chem major at NC State, you will be a part of a community so small, that it only makes up about 7 in 1000 undergraduates.

Nuclear Engineering
This might be one of the most lucrative jobs in the coming decade. Little do many people know, NC State is home to the oldest university-based nuclear reactor and engineering program in the United States. One of the smaller majors in the College of Engineering, Nuclear Engineering is useful for more than just building power plants. Nuclear Energy, Radiation Therapy, and more are all covered under this major, having many impacts outside of school, and even may offer an alternative to standard science majors when applying to graduate school.
Fashion and Textile Design
Not only one of the best majors, but definitely one of the coolest. The College of Design is one of the hardest to get into, and to stay into. Design students often spend hours at the work stations, creating beautiful masterpieces put on display at art museums and around NC State's campus as well. Fashion and Textile Design majors have a unique opportunity to see their work in real time. Similarly, students get to dive into their major as soon as they walk through NC State's doors, and don't often have to slug through multiple credit hours of general education programs (GEPs) before getting into the thick of their major. If you're an artsy person, this is definitely the way to go.
Animal Science
If you heard about the wonders of the NC State Animal Science program, you wouldn't be the only one. Even with it's comparatively large size to the other majors on this list, Animal Science sure has it's other perks. With lots of research opportunities, fun and specific major classes, and multiple field trips to get hands-on activity with animals, Animal Science is one of the most exhilarating majors offered at NC State.

Making decisions about what to specialize or concentrate in is a major decision; but if you follow your heart, and really narrow in on what you love, and what you're good at, even the toughest decisions can be made easily. At the end of the day, NC State is a wonderful school with opportunities inside and out of just major classes – stay true to yourself, and the path of success will be bright (and easy!)
---
---
Related Articles