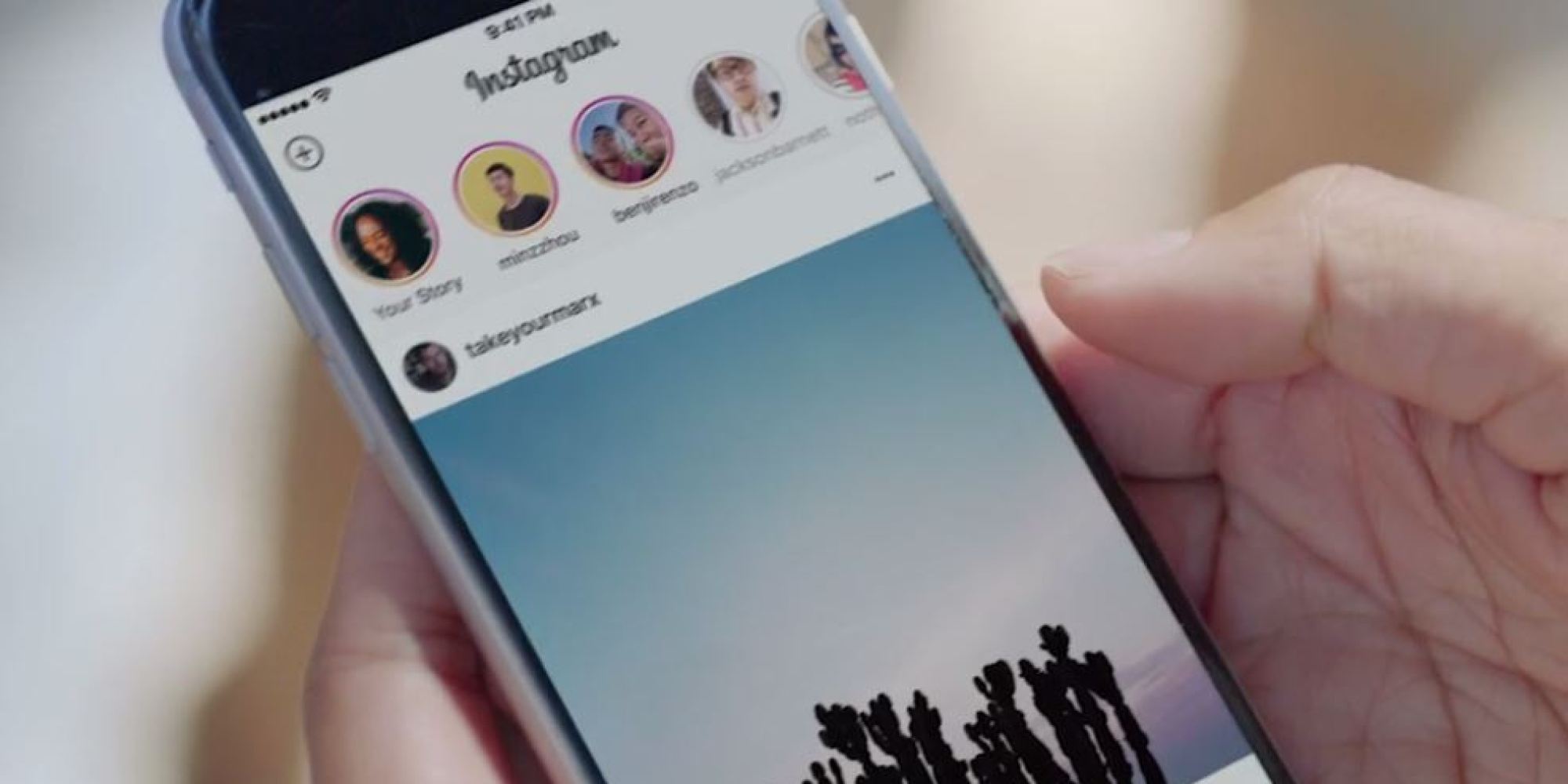 As a student, being in tune to what's going on at your university is crucial – especially if that involves free stuff! In 2018, and for the last couple years, the best way to do that is through social media. Companies, schools, clubs, and other organizations use social media to connect with their members – and this stands true for universities, especially NC State! Here is your guide to what accounts to follow on Instagram to make sure you're the first to hear about events when they come up and all the free stuff they're giving out… so let's get started!
Although no free stuff is involved in this one, it is the most popular official NC State University account and we know you'll love their ultra awesome professional shots! They post almost daily and give you some awesome views on what's happening. You'll get the inside scoop and photos worth sharing back at home, from snow days to the arrival of LimeBikes to graduation!

This account posts all you need to know about what's happening in the area and the new additions to every part of NC State! This one is super helpful and most interesting to incoming and first-year students! However, they have branched out and posted some stuff that would also be interesting to those currently enrolled at NC State, which is why it makes our list here. They helpfully point out resources available to students such as the "Feed the Pack" food pantry!
If you're interested in studying abroad (or just love the awesome travelers photos and want to live vicariously through them) then this NC State account is a must follow for you! They give you an inside view of what goes on during study abroad trips, the excursions and the secret places you HAVE to visit! If you have already visited the places it's a way to stay up to date and see the landscape during all different seasons and how it's changed!

Now this one involves featured images of you when you send them in AND free stuff! Looking to get more students involved in the new bike-share company this student run account has giveaways and most of the time all you have to do is engage and send in #limie's (selfie on/with a LimeBike = a limie!). For those of you who aren't familiar with the addition, LimeBike is the new Dock-less bike-share company that has recently joined our campus!
If you're super enthusiastic about NC State University athletics and want to be in tune and get that backstage feeling this is definitely the account for you! Anything from football to volleyball and everything in between can be found, with photos from Mr. & Mrs. Wolf, fans, and players! This is one of our favorite "fun" accounts where you're not necessarily learning new things but engaging with NC State athletics and getting a behind the seasons pass!
If you're into sustainability, this page lets you know all about the different ways to get involved and the different sustainability initiatives NC State is making! NC State has made a lot of sustainability initiatives lately and is still working continuously to become better at saving water and energy among other things.
Your College!
Make sure to follow your specific college for the most relevant information about upcoming events and even companies coming to campus to do some interviewing! For the Poole College of Management the account is @ncstatepoolemgt, just search up yours and then you may find even more related to stuff you're involved and interested in!
Now we know for those social media savvy students here you may have found plenty more fun red and white accounts to stay in touch with all things NC State, that's GREAT! If you found some more instagram accounts not listed here that you think NC State students should follow, comment them below! But either way go ahead and give these a search and see what new things you can learn about the school!
---
---
Related Articles