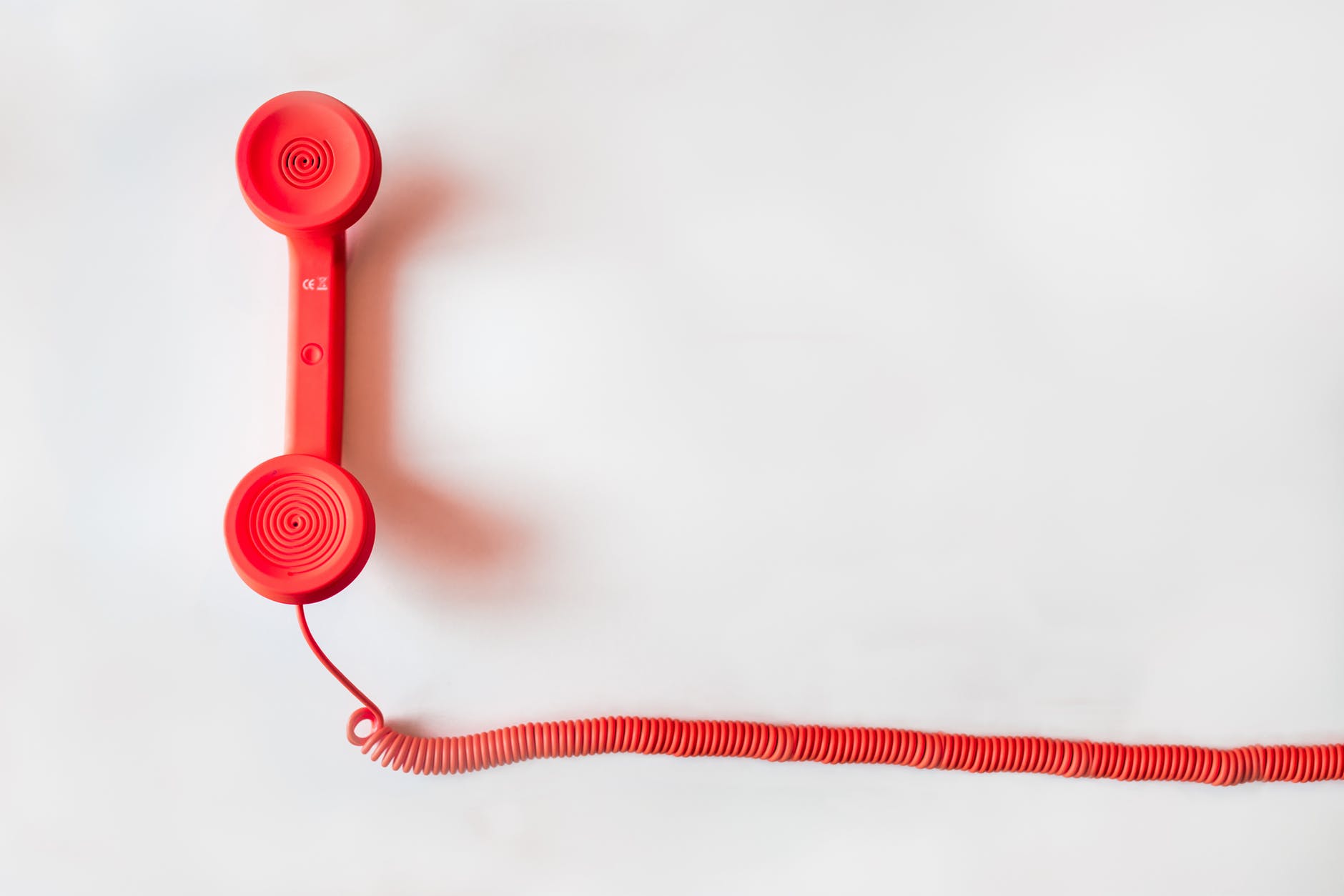 Everything we do requires communication. Whether it be with our friends, families, teachers or significant others — at one point, there must be a sense of communication in the relationship. COM 112 at NC State is taught by some of the best professors in the college and goes into detail on handling different communication issues.
1. Professors
The teachers who teach COM 112 at State are well versed in the topic. They know exactly how to explain the material and are extremely considerate when discussing touchier topics in the course. Due to the nature of the course, uncomfortable topics such as past relationships and family history tend to come up. However, the professors are always careful to deal with topics in a professional and safe way.
2. Topics
The whole class is an explanation for your life. It becomes even more interesting as you continue through because each concept can be applied to real life. You can also talk about your real-life experiences throughout the course and get advice from other students on how to handle conflicts because it is so well integrated.
3. Relatability
The best part of this course is how easy it is to relate to your life. Every single concept can be taken and put into your life. This way, it is easy to remember the concepts because you just remember the example from your life. The course also allows you to make better decisions in your life because it shows you outcomes from different decisions you could make through other examples.
4. Class Times
Just like any other course at NC State, this class is offered at many different times in the day and can be taken at any time that fits in with your schedule. So, if you don't have time to take it this semester, you can always do so next or any other year. All the professors are super chill, so you can always talk to them about helping you fit the course into your schedule.
5. Grades
In terms of work, the class is fairly simple. As long as you read the book and pay attention in class, you're guaranteed an A. The tests are fairly straightforward and don't even take up the whole class time.
Everyone should take a communications class once in their lifetime. Not only is it a good way to raise your GPA, but it also does an amazing job of explaining real-life ordeals in a simple and understandable manner. When taking a communications course you can improve your life and the relationships you have — what more reason would you want?
---
---
Related Articles