Back to North Seattle College Blogs
10 of the Easiest Classes at NSC
College life is rife with hard work and long hours needed to complete a vast number of assignments, tests, and projects. However, it is possible to adjust easy classes at
North Seattle College
with difficult and essential ones to reduce the workload and successfully complete your college education with great GPAs.
Powered by an interactive e-learning system, this course to identify and apply basic accounting concepts. You will be taught about journal entries, transaction analysis, the accounting cycle, and other bookkeeping principles. The introductory nature of the class will make it easy, and the basics of bookkeeping is a preferred skill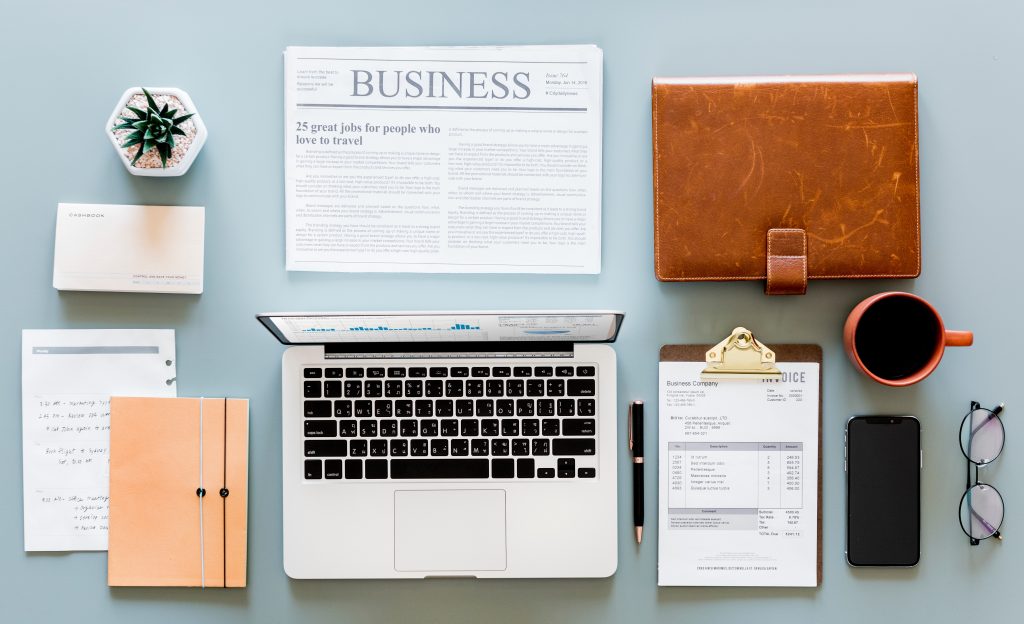 This course will teach you to use Excel for business purposes. You will be taught how to make entries, calculate, and analyze data in a worksheet. This basic and easy class will give you a highly preferable skill that most employers look for.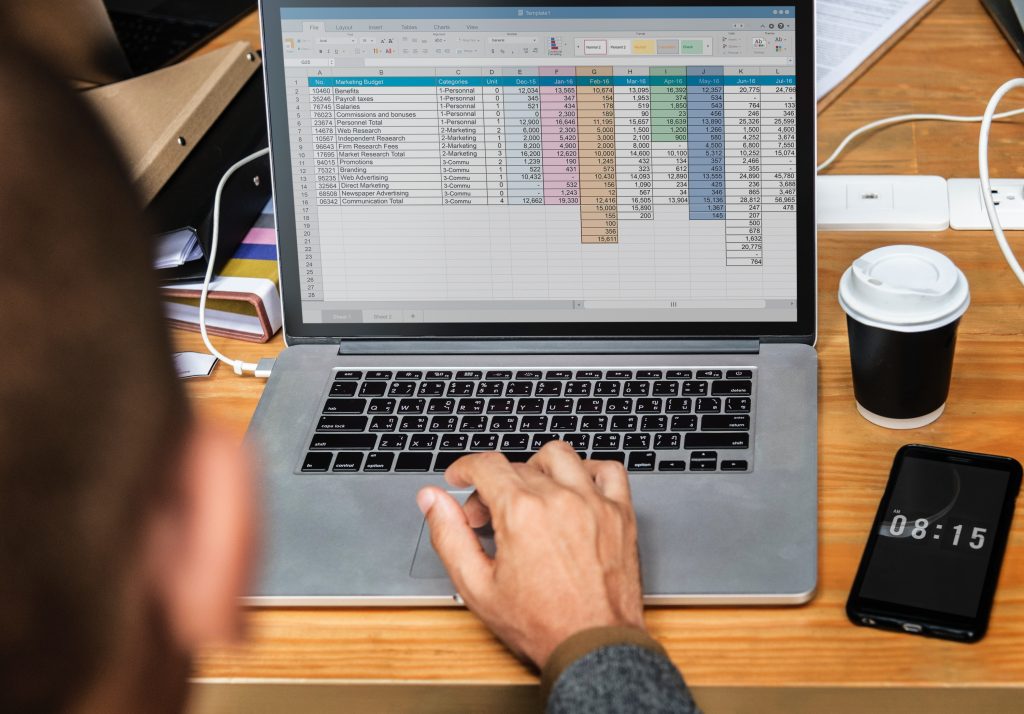 This course is designed students how to communicate and interact at the workplace and in business meetings. With plenty of group activities which make learning easy and fun, the lessons from this class will help you right through your career.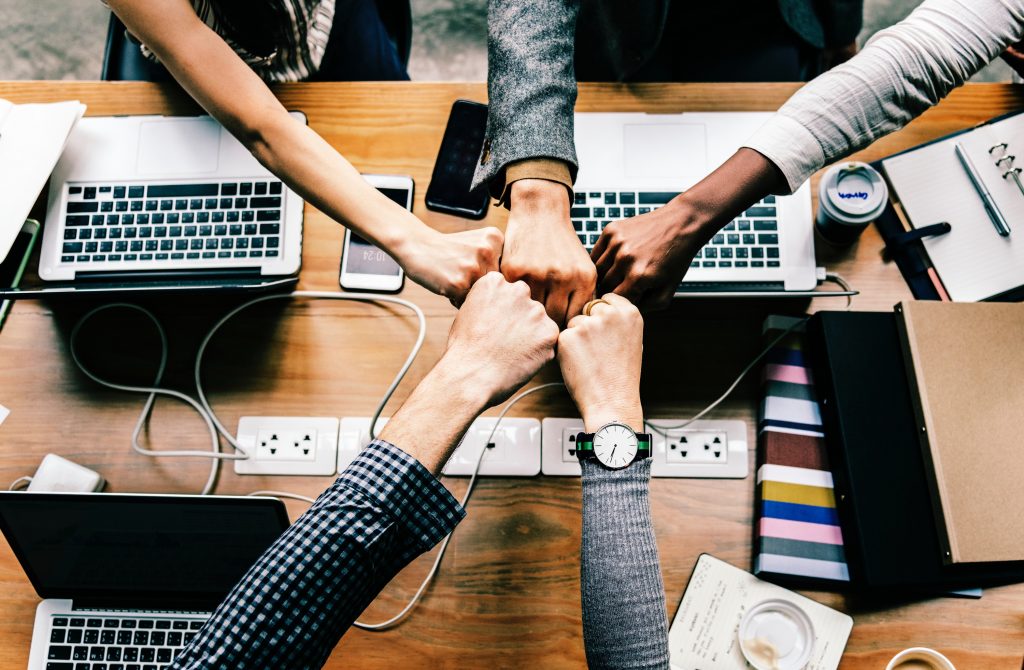 It is a support class to help students improve their academic writing skills. Giving you key insights into grammar, spelling, sentence formations, word skills, phonics, and more, the fact that you already know the language well will make it very simple complete.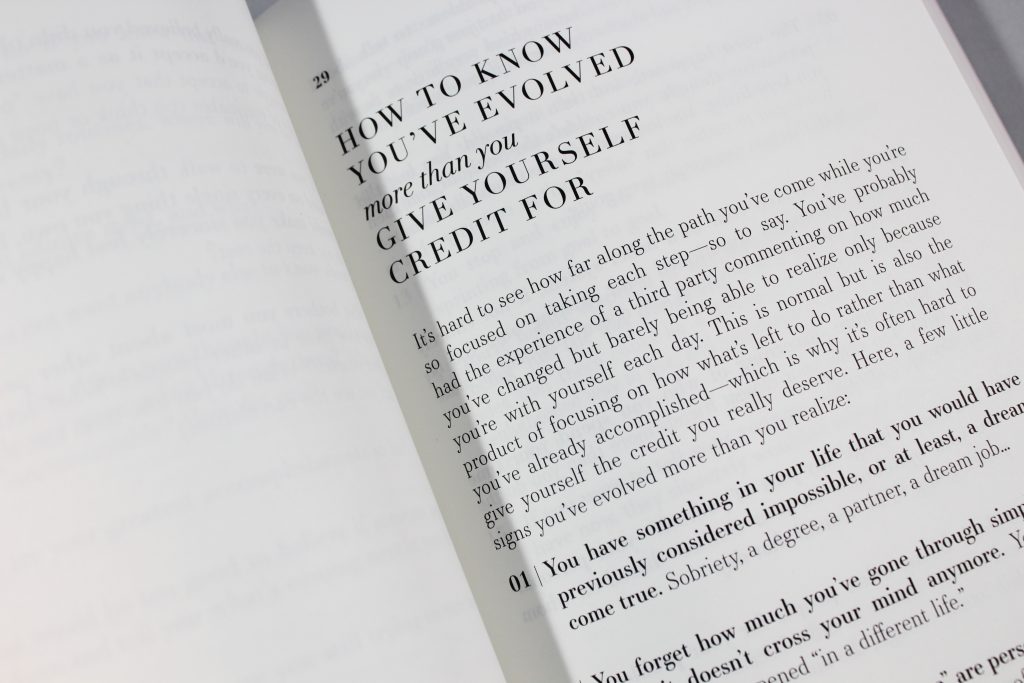 The topics covered in this class include relationship skills, mental health, lifestyle and sexually transmitted diseases. All are life lessons, and therefore, not very difficult, and important too.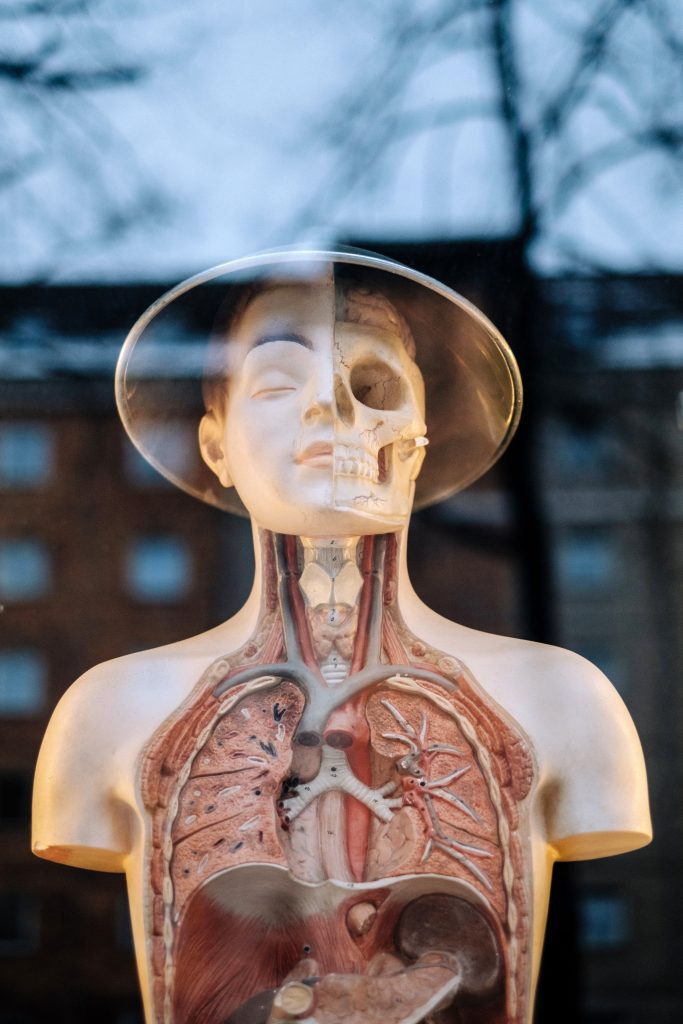 This course teaches selected music from some cultures of the world. Various societies and cultures of the societies are discussed using the music of that region. Fun, easy, and musical!
This course discusses the basics of nutrition and how it affects mental and physical development. You also get to learn the effect of nutrition on chronic and lifestyle diseases.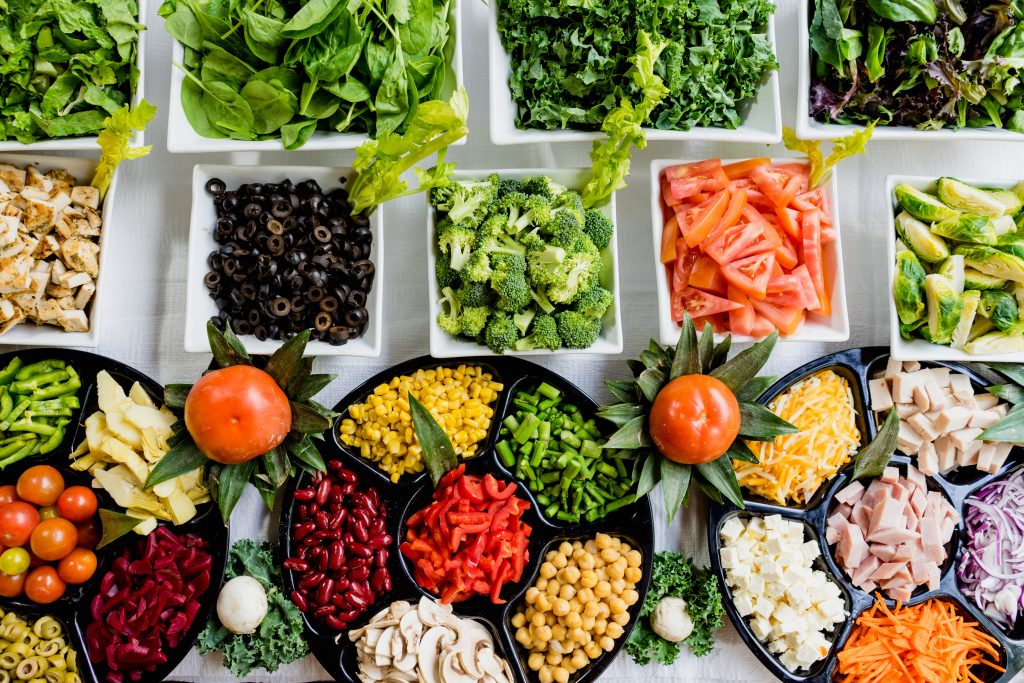 This beginner class on weight training is not just easy but extremely useful. Giving you a working knowledge of weight training along with intermediate workouts, this course will definitely get you going on your fitness while building your GPA as well.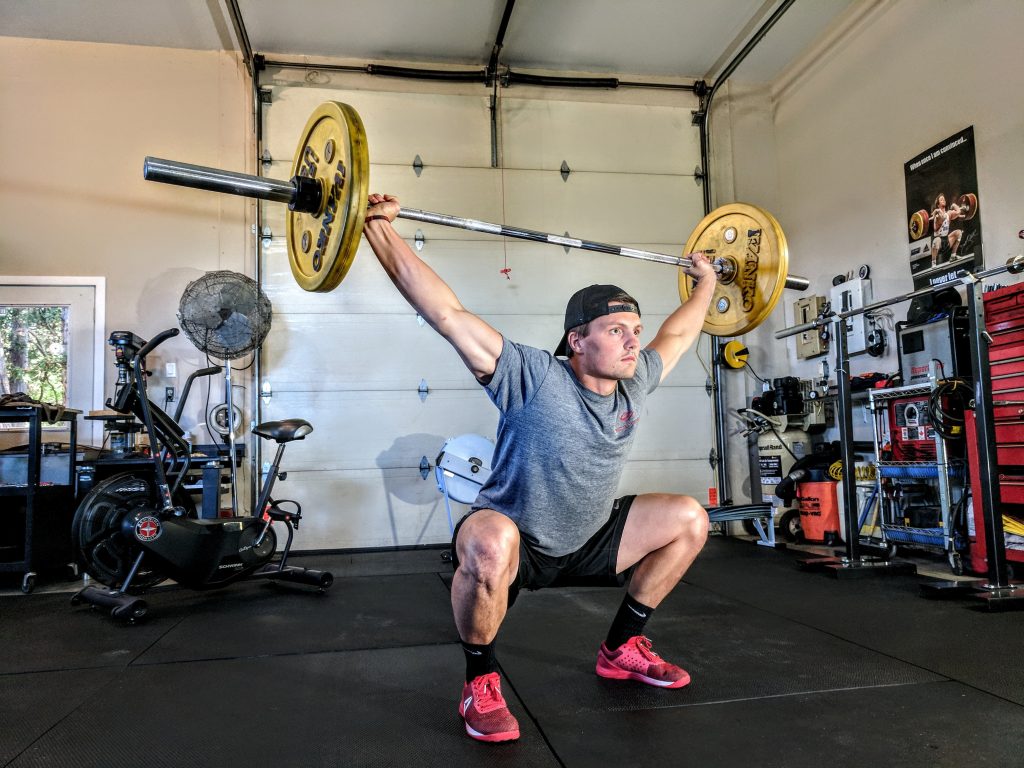 If you can learn something in college that will help you throughout your life, then you must not miss signing up for the class. This course the various fitness programs with a variety of exercises including walking/jogging, stair stepping, using rowing machines, etc.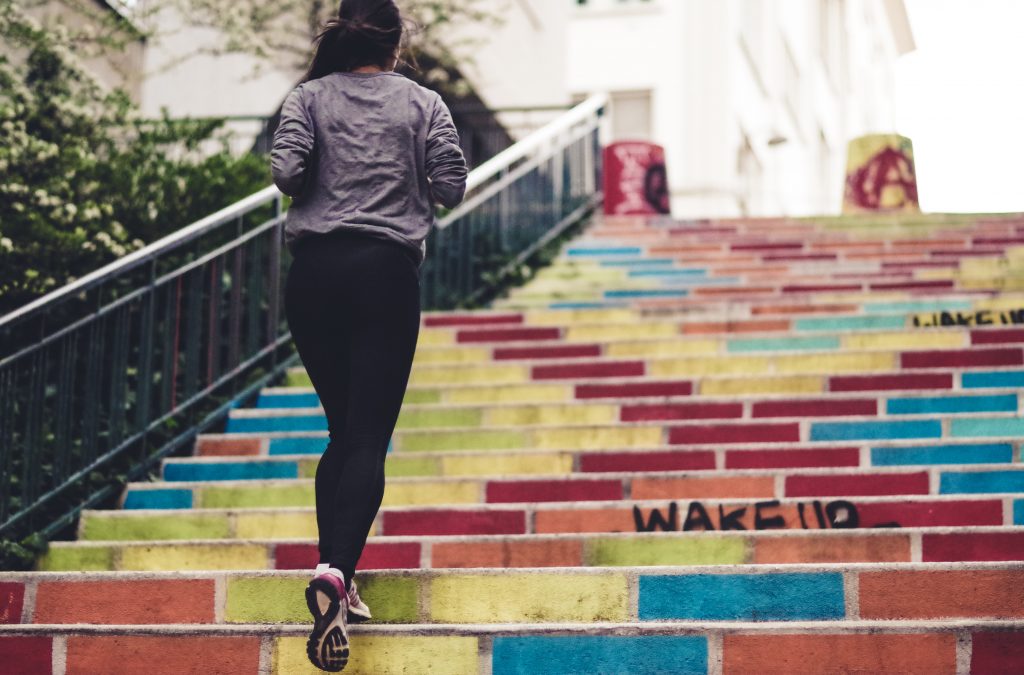 This course is a basic introduction to the study of human behavior and thought. Not only is it interesting and easy, the lessons learned here will help you understand people better.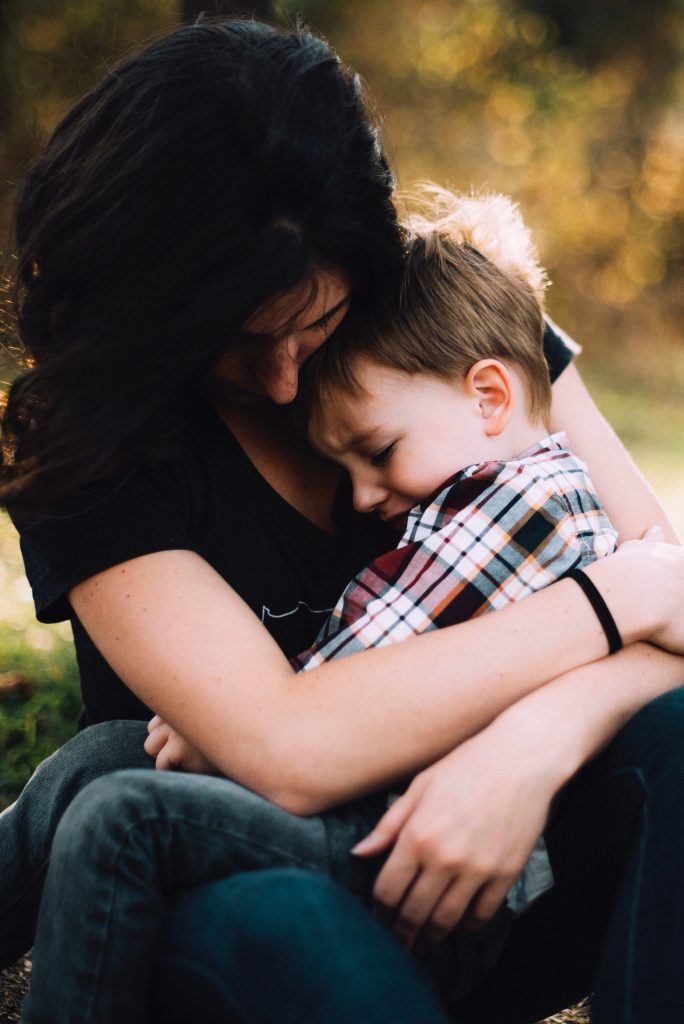 It would be foolhardy to make your college life more difficult than it already is. Combine easy and GPA-enhancing classes with the necessary classes to come out of college with flying colors.
---
Suggested Articles in North Seattle College