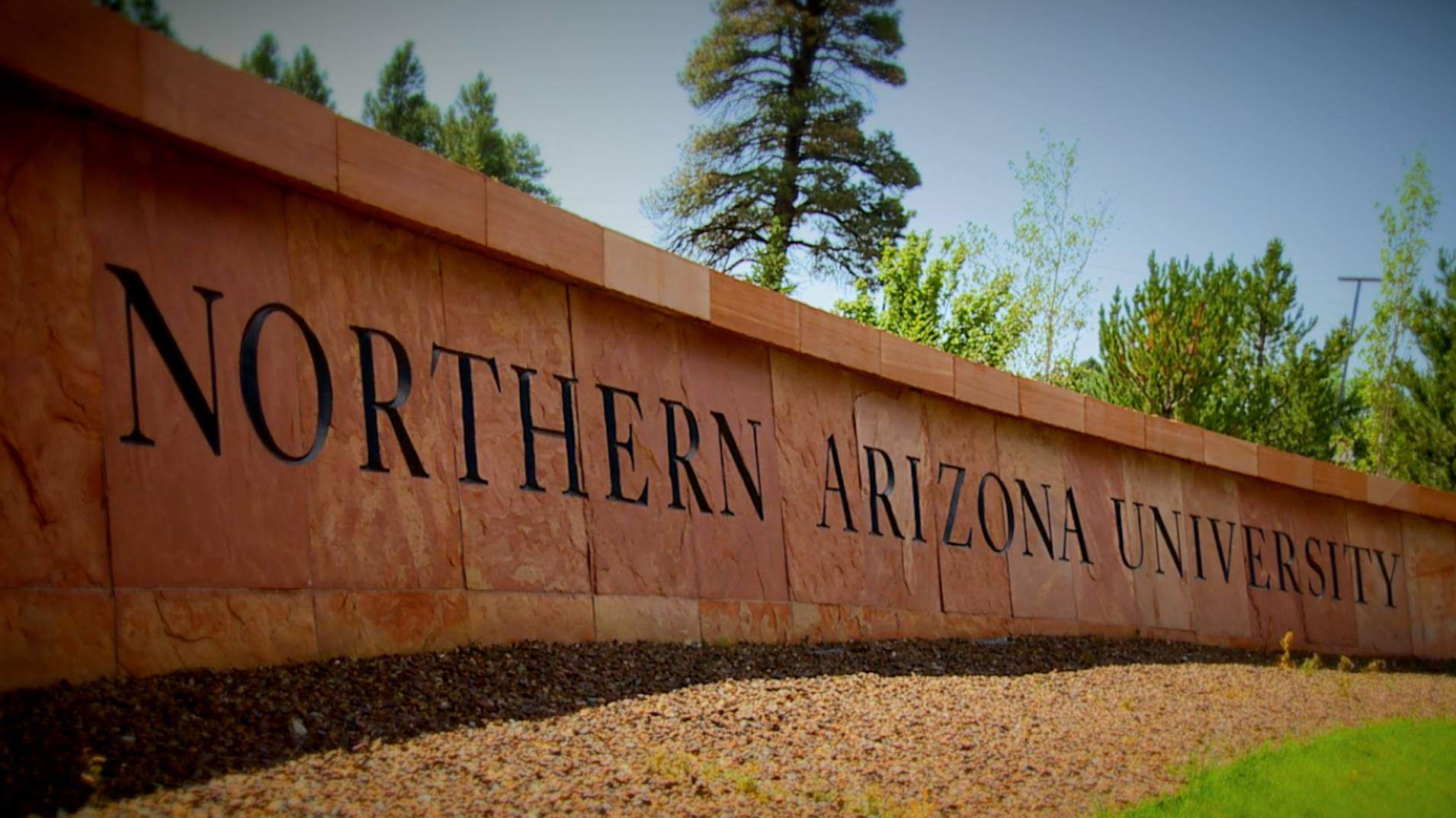 The first semester is filled with a lot of information being thrown at you. A ton of websites for you to visit. A bunch of surveys and forms for you to fill out. Being completely honest, most of it will be a worthwhile experience.
---
My Residence Hall
My hall puts on a lot of events, mostly informational-type meetings, that they try their absolute hardest to make fun. I recently attended an event called, "Sex in the Dark."
The first thing they told us to do when we walked in was to write down a question that we had that would like to be answered tonight. The entire thing was anonymous, the only thing they asked us to do after the question was to write 'G' or 'B' to identify if a female or male had asked.
It was great. They arranged the chairs in one big circle around the classroom, with everyone's backs facing the inside of the circle. There was one small table in the center with two chairs. One chair for a female RA and another for a male. Then when everyone was settled in their seats, they shut the lights off.
In the center, they asked the questions, and along the circle, we answered. It was very interesting to get an opinion from the opposite sex. The best part about it was that everyone was having a good time, just talking and being themselves.
The event did get more educational towards the end. They had a slideshow prepared about safe-sex and its benefits. There was a condom demonstration, as well as a 'showing' and explanation of other types of condoms (I just learned what a dental dam is).
It was very informative and very fun (two thumbs up to NAU).
I'm not sure if every school's resident's halls put on presentations or events, but it is definitely worth looking into. They're interesting and even if you think you know everything about everything you will learn something.
Not all of the events are about sex, but this was, by far, the most interesting.
---
On-Campus
There have been so many things going on around campus since school has been in session this fall. There is always some sort of booth set up for some event going on somewhere.
Here at NAU, we had a poster sale that went on for weeks. They had a pretty big tent set up and they were out there, rain or shine.
There are also a ton of health fairs going on every couple of weeks. The first week was more informational, about campus health services available. The more recent fairs have been more content specific. 'Consent' was the most recent fair topic that I can recall. One saying will forever be engraved in my brain, "Consensual sex is great sex."
They held a club fair with booths set up in the gym, every group or club you could think of was in that gym. Members were standing out in front of the booths talking to anyone that seemed remotely interested in their signs. Everyone was very passionate about what they did. The part where I was in awe was when I saw a booth for first-generation college students. A group for every activity was within reach and all you had to do was walk in through the entrance of the gym.
NAU has a mentoring program for first-year or out-of-state students, called 'Peer Jacks' (p.s. We are the Lumberjacks). Hopefully, there are mentoring programs on every campus because they really do care about your academic success and your personal well-being. My mentor only has a handful of mentees, so he does try to make that personal connection. They all want to get to know you and watch you succeed. We have regular meetings just to check-in, and I can come to him with any questions. They are set up to be your first line of support and help you build connections with others so eventually, you'll be able to navigate campus-life and college more independently.
---
Mass amounts of information
Read all of the pamphlets and flyers. Skin them, at the very least. If one a topic doesn't necessarily interest you that's okay you don't have to attend every event the school has scheduled. You don't have to join every club that the school has to offer. However, you should look into the ones that spark your interest. If for whatever reason you are unsure about anything, still attend so you can get more information. Find someone you can talk to about your concerns.
---
If you learn anything . . .
. . . you need to know that not everything is meant to be done alone. If you need help there are some many programs set up all over campus with a goal of helping their students.
You can go to tutoring session by subjects, specifically for your class. Look for discussion boards on the online platform that the school uses. Facebook groups for people in the same year as you. There are SnapChat groups for residence halls, for campus buildings, for anything really.
There is always going to be a way for you to connect with your school and build a long-lasting support system for your academic career. Look into your campus, prepare for your future.
---
---
Related Articles