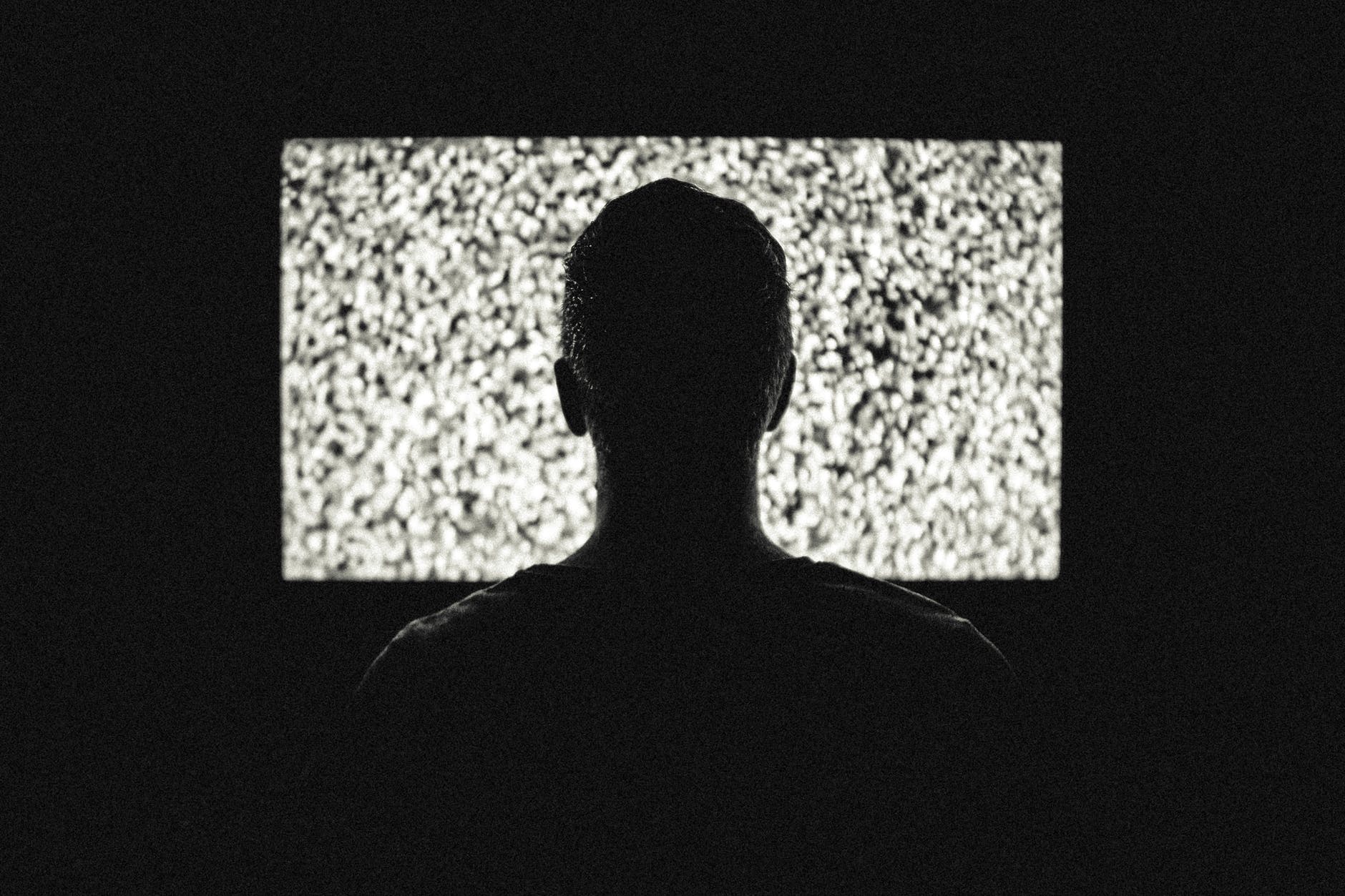 This is class is taught by a professor with an attitude. Sometimes that attitude can be fun to see in actual class time, but in other situations it can be a lot and come off as rude. Besides that the movies also are hit or miss– mostly miss.
PROS-
Chill Professor
Kurt is a super chill guy that entered into class on the first day and said "Welcome to CMF 121… who's ready to get fucked up this semester?"
Grades
The grading is not strict at all. There is one assignment a week worth seven points, and if you write enough words that sound like you watched the movie you are fine.
The Movies
Some weeks you get the opportunity to watch really great movies. They are either movies that everyone has heard of such as Jaws or old classics like Casablanca, which can be less known by today's youth. 
CONS-
Group Presentations
Kurt makes you present in groups on ideas that you create during that class period, which can be difficult if you do not have friends in the class. This is also frightening, because there is no time to plan until he brings up what the topic is in class.
Crazy Boring
The class can tend to be boring, despite how funny of a professor he is. Often he continues to ramble and then he leaves the class to group presentations, which can also be pretty bland.
The Movies
Most of the movies are extremely experimental and way too hard to watch. A lot of these were made in Japan, India, or France before the 50s and they are hard to follow. If there is dialogue it is minute and often in a different language.
This class can suck a lot of energy out of you and most times the movies are too much to handle… especially when waiting until last minute to watch them. But it is mandatory so just push through, deal with it, and then move on to the next thing.
---
---
Related Articles