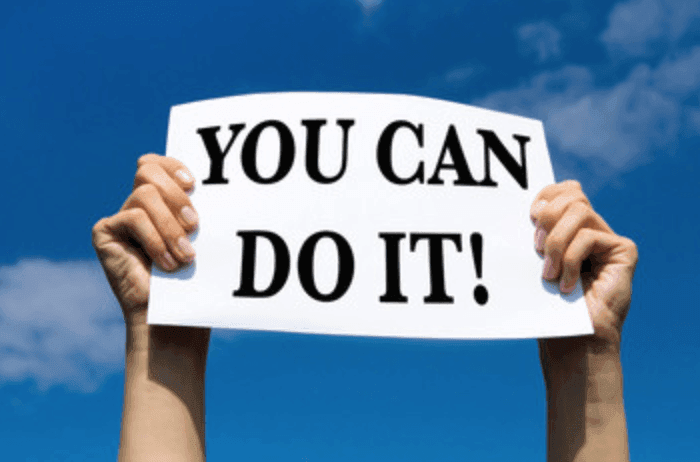 AMANDA IS AMAZING!!!!!! There are a lot of things you should know about this class, but first of all it is important to note that COM101 is an introduction to the world of communication, and with Amanda it is a first great step.
Pros-
Easy to Understand
The way Amanda teaches makes the material easy to follow. She takes her time explaining and then she even uses terms and examples that she knows are more relatable to the class.
Review for Tests
During the review sessions Amanda gives you basically everything… even some of the answers. She tells you how many multiple choice, matching, and true or false questions there are and the topics they each cover. As well as the writing prompt… it makes the test insanely easy.
Leniency
With attendance and grading she is extremely understanding. With the use of TopHat, if you miss the attendance code, but show her the answers to the questions for the day she will mark you as present. With grading she will email you about a meeting if something seems off, instead of just marking you down an insane amount.
Cons-
Attendance
The attendance can be rough depending on what time you have the class and if you are a morning person. It can be an issue and it is mandatory with 3 freebies, but after that you lose 10 points for every absence… don't miss class.
Time Consuming
The weekly assignments are not difficult and as long as you get a good understanding of the APA writing style you should be fine. But there are 2 assignments weekly as well as a quiz and everything added together can get time-consuming and tedious.
The Final Paper
There is a HUGE paper due at the end of the semester! It is not long, but it is worth a lot of points and she takes it very seriously. So it would be smart to start on that as soon as she first mentions it so you can ask her as many questions as possible, before it is too late. She also does grade this pretty intensively, so it is good to pay attention to the rubric.
COM101 is a great class through and through. The biggest challenge is the final paper which is the biggest part of your grade, but as said before everything else is super easy-going, and she is a great teacher for this class.
---
---
Related Articles