Back to Northwestern University Blogs
10 Coolest Courses at Northwestern University
Through excellent teaching, innovative research and a student-friendly environment, Northwestern University ensures that its diverse population of students grow both personally and intellectually. In its 3 campuses, the university houses 12 schools and colleges offering a variety of study programs. Here are some of the coolest courses offered at the institution.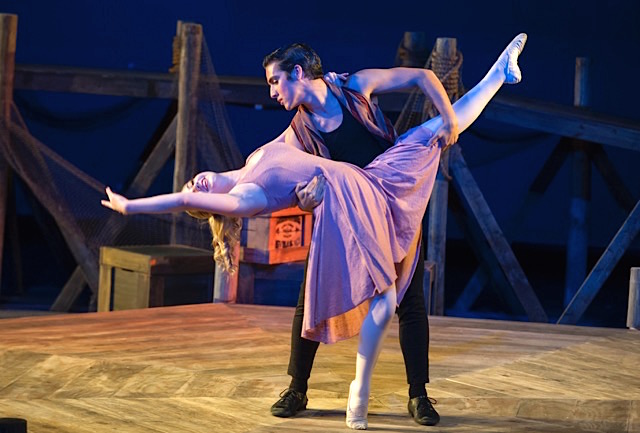 This dance course offers instruction in music theatre styles through the study of jazz, tap, and modern repertoire. The course is very practical as students are expected to practice and perfect the dance moves and techniques. The course is recommended for students pursuing theatre arts and dance and is taken during junior year.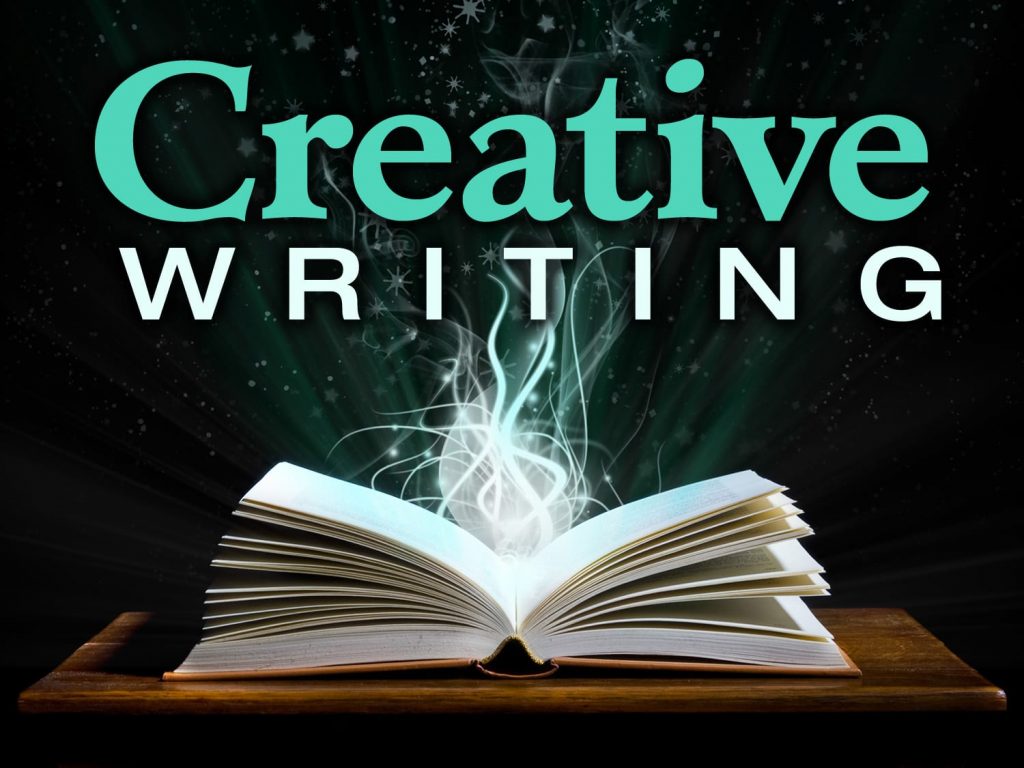 This is a very interesting English course that teaches students the forms and techniques of poetry, fiction, and creative nonfiction writing. Through the analysis of published works, students will gain the necessary skills to develop creative content. Students will also be expected to practice their writing skills by coming up with content that will be evaluated and analyzed during the class sessions.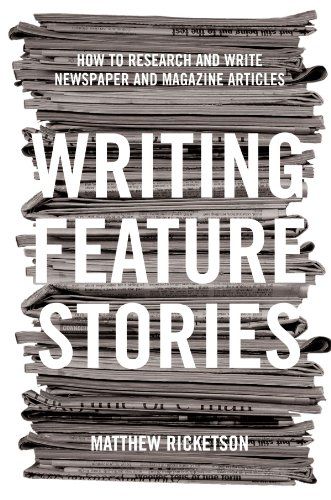 This course equips students with the skills of magazine and feature writing for various types of publications. Students will through the review of already published magazines and features familiarize with the writing techniques and methods. Students will be required to produce their own content as part of the classwork. The course is recommended for students pursuing journalism.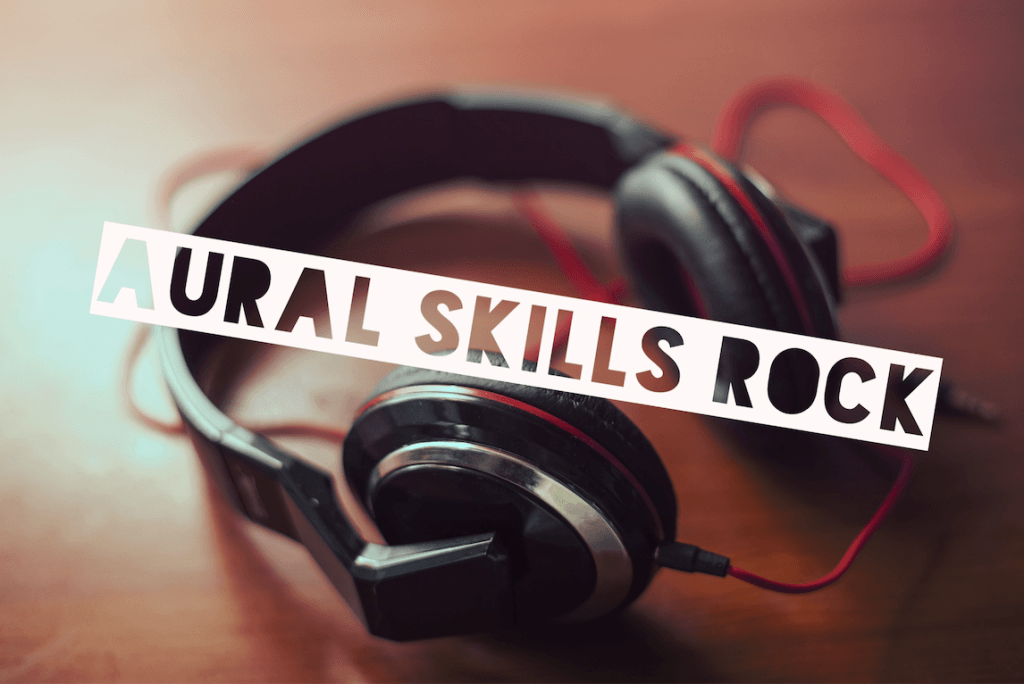 This course in music focuses on sight-singing and ear-training. Students will through listening and dictation learn how to recognize melodic, rhythmic, and harmonic patterns and aural analysis. The course has a series of practical sessions that are very interactive. This course is recommended for music majors.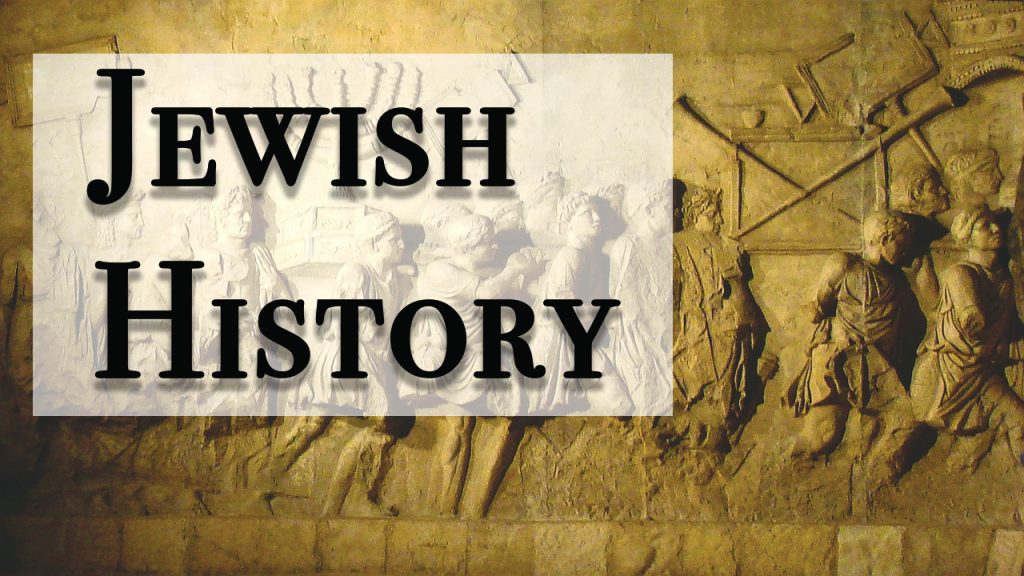 This course focuses on Jewish history from 750 to 1492. It highlights interesting facts about the economic, political, cultural, and intellectual life of Jewish communities under medieval Islam and Christianity. Students will analyze several writings throughout the course to gain an understanding of the Jewish way of life. This course is recommended for History majors.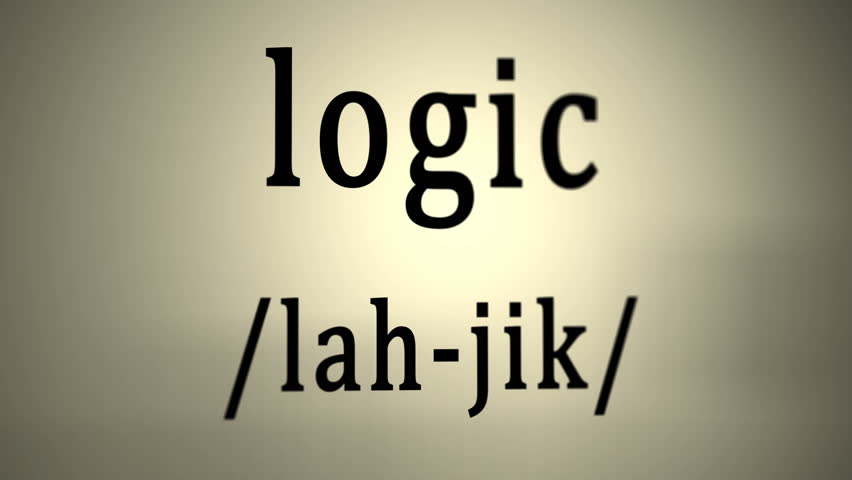 This Philosophy course introduces the study of logical reasoning. Students will gain knowledge on how best to analyze various content to understand the logical flow of ideas. Students will read and analyze various writings throughout the course as they try to understand the logic in the texts. The course is recommended for Philosophy majors.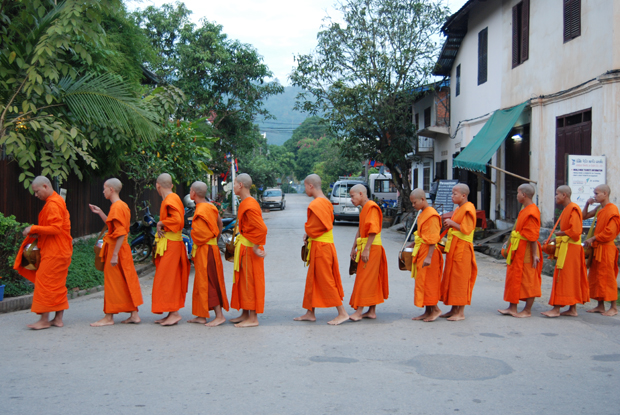 This course discusses the traditions of the world's major religions. Students will in the course analyze the way of life of various religions including the origin of their beliefs and their religious practices. Students will learn very interesting facts about the several religions of the world.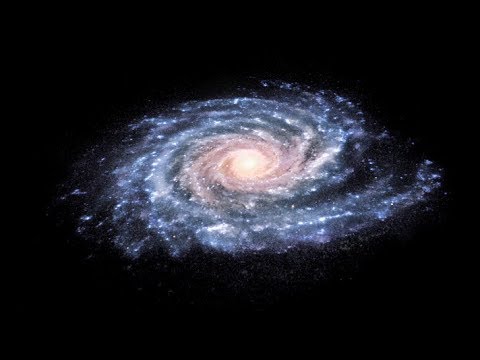 This is a very interesting course where students study the structure of the galaxy, interstellar clouds and dust,
star formation, neutron stars, star clusters, and black holes. Through observation, reading, and theoretical experiments, students will have fun as they learn. This course is recommended for nonscience majors that wish to pursue a more detailed course in astronomy.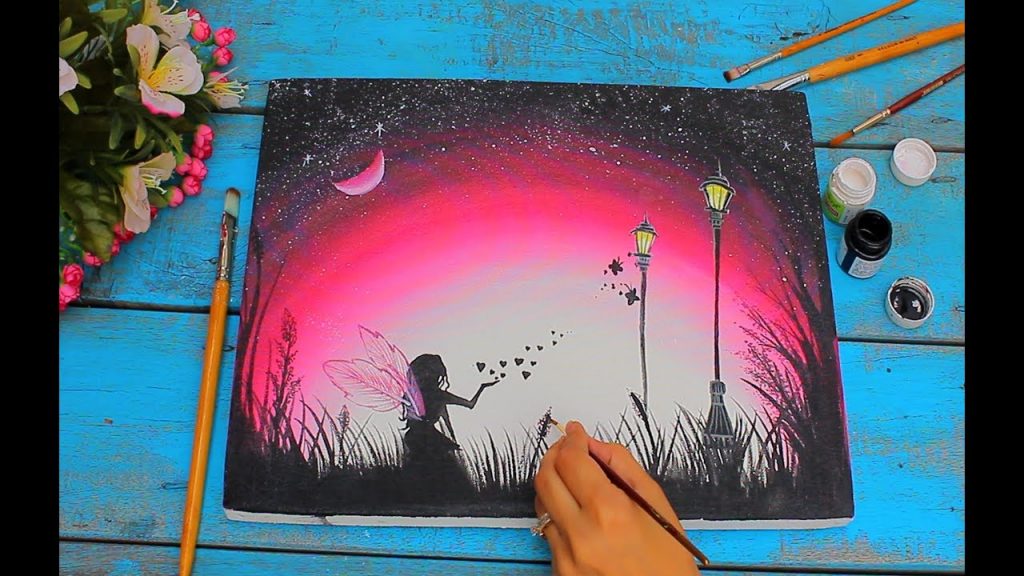 This course introduces students to the art of oil painting and visual thinking. Students learn techniques such as surface preparation, colour mixing, and composition which are related to the production of oil paintings. The course does not require any previous experiences.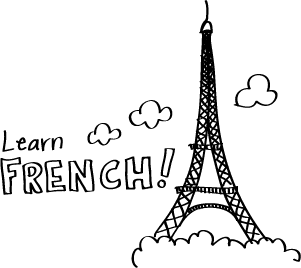 This course teaches students basic conversation, grammar, reading, and writing in the French language. Students will also learn about the history and culture of France. Since the French language will be new to students, they will have fun learning. At the end of the course, students will be able to converse in basic French.
---
Suggested Articles in Northwestern University