Back to Norwalk Community College Blogs
Top 10 Library Resources at NCC
Norwalk Community College
provided students with library resources that will benefit them. These are set in place to help the students that are unfamiliar with certain topics or skills. There are allot that you can find online but here is a list of the top 10.
1. Library Liaison
Library liaison are the librarians that you want to go to regarding your questions on research. They are specialized in your specific faculty so they would be an;e to provide you with the rich library collection. The list of librarians to each faculty is provided online so you can check it out.
2. My Library Account
Students having their own library account will benefit them. You can check how many books you have out and if your need extra time with a book you don't have to come in to the library to renew it, you can do that online on your library account.
3. Citations
Citations are important for your research reports when you want to give credits for other people's information. There are tools online that will help you with this, they have the different citations formats and description of how to use them.
4. Contact Services
If you need help finding a book or need help in looking for information for your research project that you can contact the librarian by phone and they will be more than happy to answer your questions. You can find all numbers online on the library's website.
5. Hours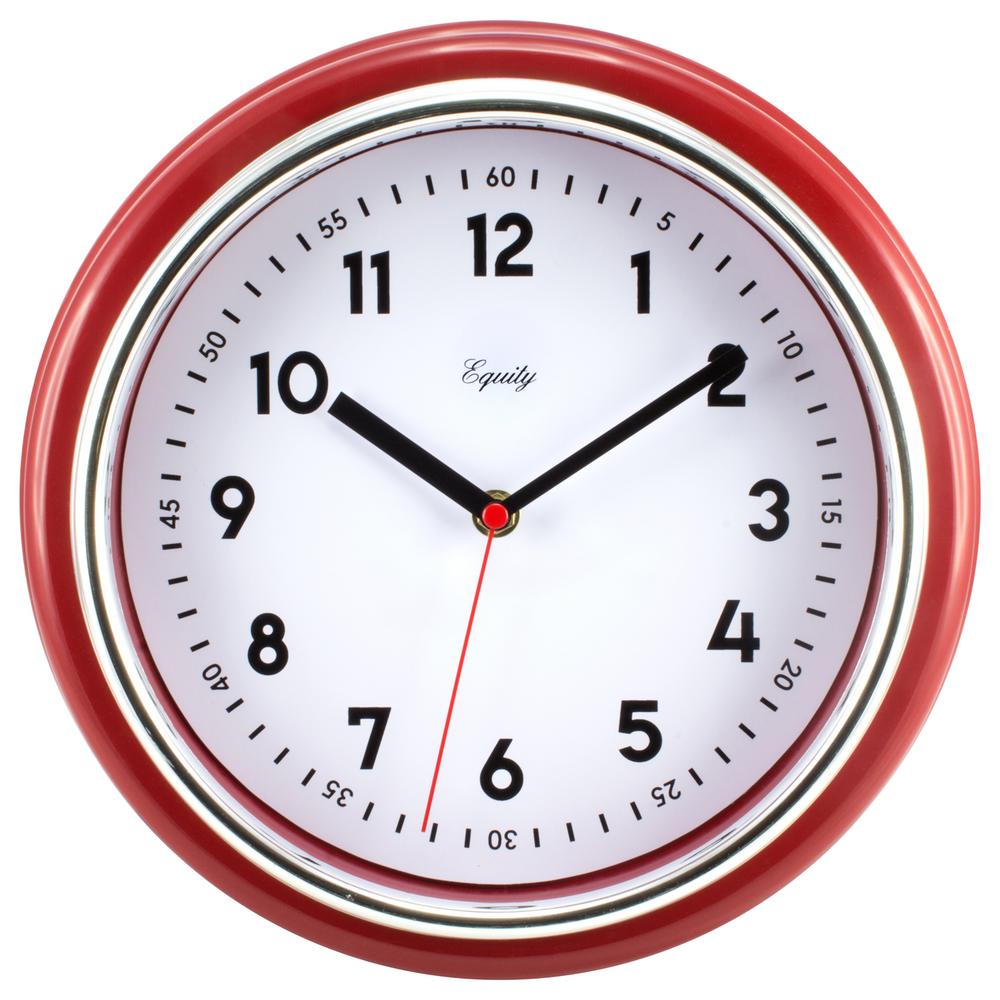 The library hours are beneficial for students that have  busy schedules. If you are busy with other activities there's no need to worry as the library opens early in the day and closes late in the evening. You can plan your time out and get some work done in the library.
6. Databases and Journals
This is special for the students that are attending Norwalk community college. There is a complete list of NCC research databases and electronic journals by their tittle and discipline. So make sure to take advantage of them when you are doing your research.
7. Library Subject Guides
Library subject guides are those that are prepared by the librarians to help students search library resources. As there are many library resources you can find specific ones that are related to your programs.
8. Statewide Catalog
As there are many materials in the library it is hard for the students to go look for them one by one. Instead search your book's title on the statewide catalog and check if your library has those books in hold.
9. Computers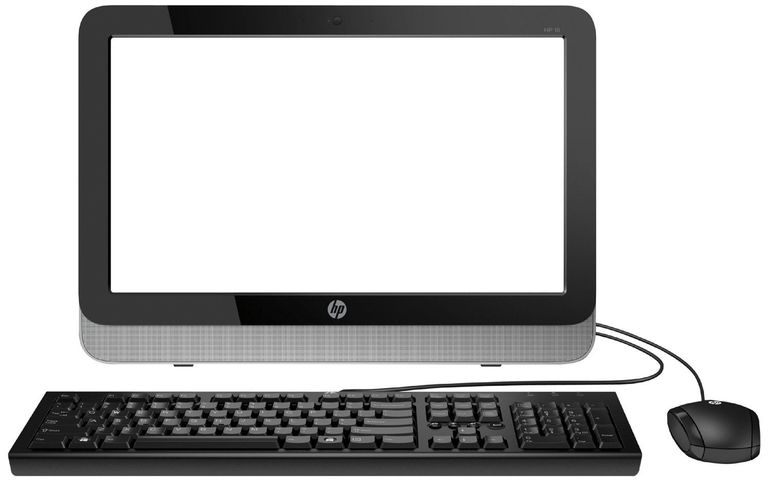 There are plenty of computers in the school's library, this will be useful for the students that don't have their own devices to work on. The computers also have software programs that are generally used throughout the school that you might not have, so you can use them here.
10. Understanding Peer Review
Understanding peer review articles compared to other articles are very important as these are the are academic papers that you should trust. There is a link online that provides you information on this.
Top 5 Libraries on Norwalk Community College
1. Norwalk Community College Baker Library
This library is located on the campus. A great place for students to go get their work done as there is ample of study space and resources as mentioned above to help students with their school work. Convenient for students at the library is in close distance of the campus.
2. Hartford Public Library
The selection of books at Hartford public library is great. There are study spaces for students to work at. They are welcoming of everyone in the community, they also host event on time to time.
3. Noah Webster Library
Noah Webster Library also has a great variety of books. There is a children play place as this would be convenient for the students with kids, to keep them busy. As an added bonus they have free wi-fi so students can work on their laptop.
4. Connecticut State Library
Living in Connecticut is you would love to see some historical pieces that define the state of Connecticut you should go check this place out. The library has great comfortable chairs at various places in the library so if you would like to sit relax and do some reading this would be a great place.
5. Raymond Public Library
Raymond Public Library has gone though renovations which make the atmosphere even better than before. They have quiet reading spaces on several floors and they also have tables and chairs for which students can work at.
---
Suggested Articles in Norwalk Community College